All you Need to Know About Content Writing + Tips for Freelancers
7

minute
Read
There are no two thoughts about the fact that the pandemic has changed the way people work. Professionals are on the lookout for work-from-home opportunities and remote jobs that would enable them to work at their own terms. Amongst the various opportunities available, freelance writing has become a lucrative career option. It's ideal for solopreneurs who want to make a living by creating unique and engaging content for brands across various categories. If there's anything that drives the sales of a product or service online, it is the content. Think of it, before you hit the "add to cart" button, you often read the description and specifications, right?
Good content builds a brand's reputation and boosts sales. Thus, if you're looking to become a freelance content writer, this is the best time. In today's digital world, there are enormous freelance jobs available for those who possess the necessary skills and expertise. However, becoming a content writer is not something that happens overnight.
Having been in this field for seven years now, there's a lot I've learned along the way and I am still learning. Thus, in this blog, I will be sharing all the necessary information you need to become a content writer and useful tips that will help you make the most of this creative profession.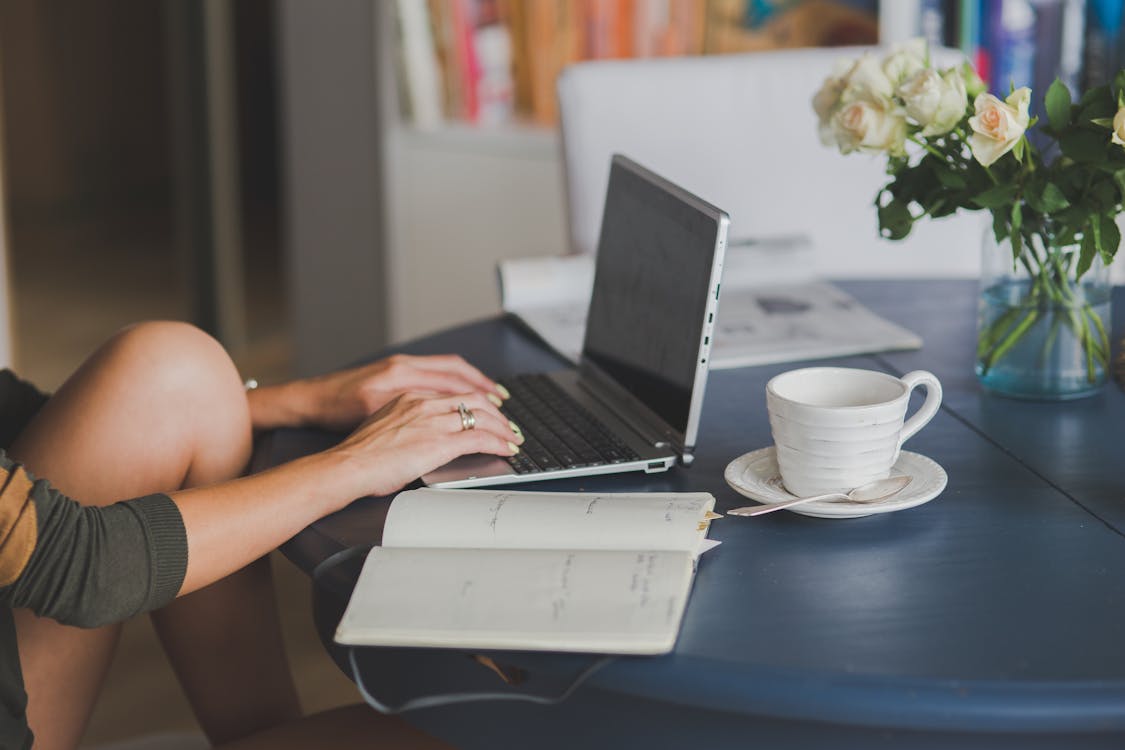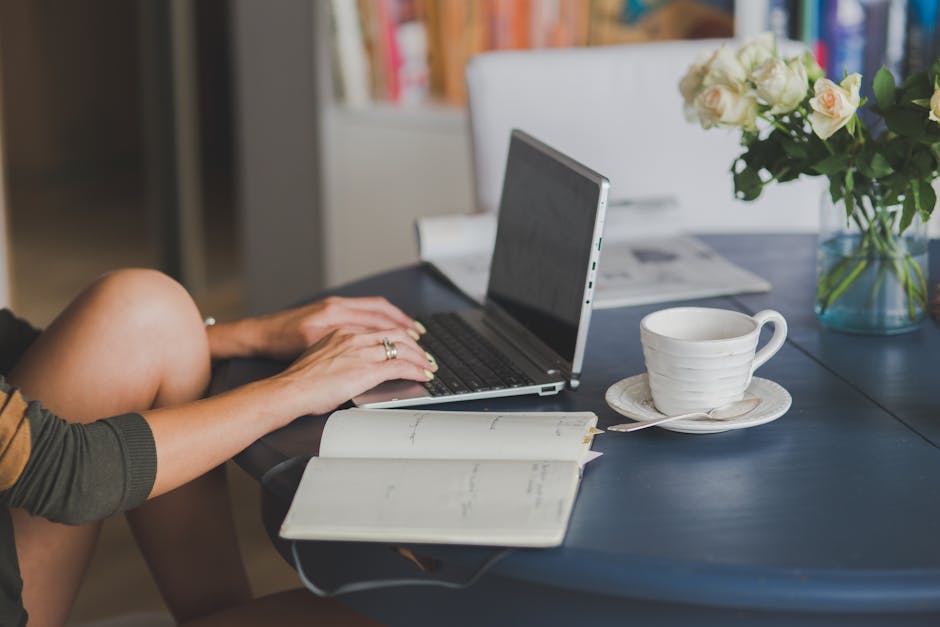 How to Become a Content Writer?
Content writing or copywriting is an ideal career for those who have a flair for writing. It is indeed an art which requires an individual to use his/her skills and imagination to create compelling content that will deliver results. Everyone has their own writing style. Thus, no two content writers are the same. It might seem as simple as sitting by the beach and penning down your thoughts. However, there is a lot more to it. Brilliant content is a by-product of extensive research, a well-thought-out outline, relevant details, punctuation, correct word usage and absolutely no errors. If you think you can match these prerequisites, a freelance job is worth giving a shot. In addition to great and plagiarism-free writing, a content writer must have the ability to meet deadlines and accept revisions willingly. Patience and discipline are two traits every content writer must have. Even before you start writing, make the following provisions:
Get a laptop/desktop, and a reliable internet connection
Use Microsoft Word to create content. Some clients prefer Google Docs for easy tracking and invoicing purposes.
Make sure you have a Google Meet/Zoom/Skype account to communicate easily with your clients.
Get a planner/diary to keep track of all the work assigned, project deadlines and invoice dates.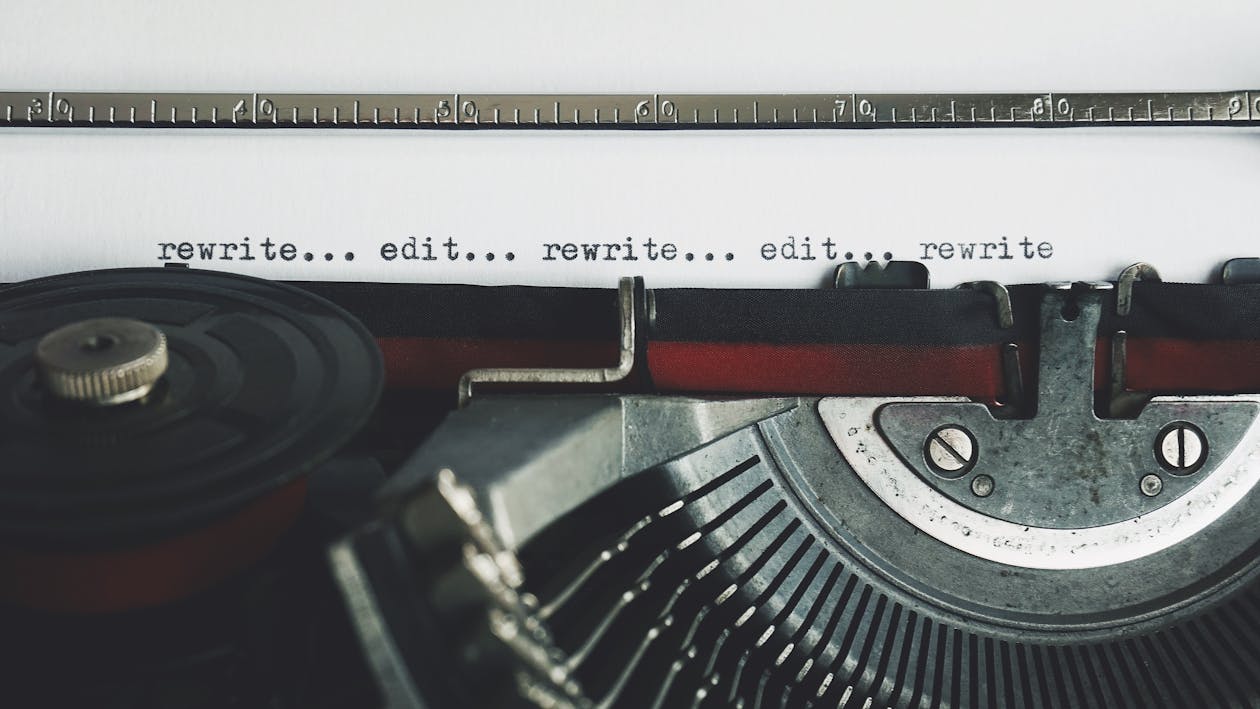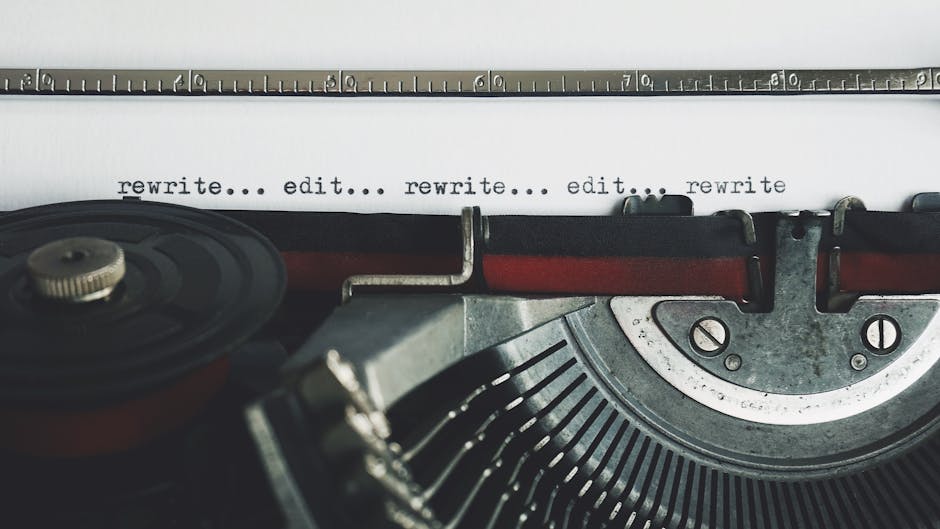 Types of Freelance Writing Jobs
Even before you start looking for content writing jobs, find your niche. You may love writing but it's not necessary you may enjoy writing about anything and everything. The best way to find your niche is by understanding the market, gauging what topics excite you the most and then cultivating the expertise to write on those subjects. Ask yourself what it is that you'd like to write about. Is it travel, technology, lifestyle, medicine, finance or something else? Once you're sure whether you want to write technology or lifestyle-related content, finding a job becomes much easier. Recruiters and content marketing agencies too are curious to know where your forte lies before getting you on board.
Once you've figured out your niche, you need to decide what form of text you want to write. In the digital marketing world, there are two content forms that exist – short form content and long-form content. The former is usually less than 1,000 words and includes social media copy, email writing and blog posts whereas the latter involves text that is 2,000 words or more which is usually seen as whitepapers, eBooks, blog posts, guides, manuals, websites, brochures, and so on. The type of content required solely depends on the nature of the project and the digital marketing activity. The rates for both these forms of content vary and are usually decided by both the parties (writer and the client) before the project has been initiated.
As a freelancer, you can choose from the following designations:
Technical Writer: As the name suggests, a technical writer would be required to break down complex information and make sense of technical terms. Their main job involves writing content for instruction manuals, quick reference guides, white papers and relevant articles.
Web Content Writer: As a web content writer, you will basically be writing for the internet. Based on the digital marketing strategy of the brand you're writing for, you'll be required to work on websites, blogs, articles, email marketing campaigns, social media or any other online activity. Digital writers generally research relevant keywords (SEO) pertaining to a brand and strive towards driving traffic through their writing.
Ghost Writer: A ghost writer is someone that writes copy, articles, speeches, books and blogs but not in their own name. The credit for any kind of literary or journalistic work is given to a different person.
Freelance Content Writer Salary in India
While you're on the lookout for freelance writing jobs, it is important to know the prevalent market rate. Although it differs from city to city, having a generic idea can help you set a standard for yourself.
Most freelance writers in India charge by the word in case of blogs and marketing collateral. It's usually INR 4 to 6 per word. On the other hand, experienced writers usually charge a gross amount based on the type of writing. The cost may even go up if a well-researched piece is required within a tight deadline. However, on an average, beginner freelance writers earn anywhere between INR 15,000 to 20,000 per month.


5 Tips for a Successful Freelance Writing Career
If you've just started a freelance writing career, the following tips will come handy:
Learn SEO basics and WordPress: Recruiters and hiring managers prefer candidates who have basic SEO and WordPress knowledge. Remember, even the best content won't be effective if the readers can't find it. Therefore, incorporating relevant keywords and SEO practices is imperative. As a freelance writer, it is important to know SEO-friendly titles, meta tags, meta descriptions and more. Keep up with trends and Google's algorithm changes. Besides SEO, WordPress knowledge is also crucial. Most of the time, a client asks the writer to directly upload the blogs. In such a case, knowing how WordPress functions can go a long way.
Master different Writing Styles: If you want to be a successful content writer, you should master different writing styles. You can't make the content for a website and blog sound the same. For example, if you're writing a blog, you can be opinionated and friendly whereas in case of a website, you have to have a formal tone and keep the brand voice in mind. A content writing tip I always follow is writing for the target audience. Even before you start working on anything, know whom you're writing for. Is it a millennial or a senior citizen? Is the person 16 or 60? This can help you adjust your writing style. On the other hand, if you're writing for social media or an ad, keep it short, catchy and persuasive.
Develop a Thick Skin: Remember, content writing is all about editing, editing and editing. First drafts are seldom perfect. Therefore, be prepared to receive feedback on your work. Sometimes it may click in the first instance and other times you may be required to do a lot of editing. Whatever it is, don't ever take any kind of feedback personally. You will have to deliver quality content based on the client's requirement. They may want their brand's voice to sound a particular way and will make sure you edit it repeatedly till you get it right. Every successful writer takes feedback in the stride. The more time you spend editing your work, the better you will become at your craft.
You are your Own Advocate: As a freelance writer, you are your own boss and advocate. If you want to keep yourself busy and make money, you will have to chalk out ways to find work. While networking and referrals work most of the time, you can also rely on job search platforms, LinkedIn, online websites such as Fiverr and UpWork, and social media groups.
Research Well but Be Original: Every freelance writer must have strong research skills. It adds credibility and value to what you write. However, in the quest of great search, don't fall prey to plagiarism tactics. Your reputation as a writer is at stake. Be original and give your own flair to every piece. Use your imagination and perspective to the best of your ability and it will be appreciated by the client. Even before you submit or publish your work, check for plagiarism and grammar mistakes.
If you're looking for a fulfilling work-from-home career opportunity, it's worth giving content writing a shot. You may be required to wear many hats and fit different pieces of a puzzle but you will learn immensely on the job. To enhance your skill-set, you could also invest in special training programs or short-term courses. Once you develop the necessary skills, creating compelling content should be a cakewalk for you.
Write, Record and Answer! Consume Unlimited Content! All you need to do is sign in and its absolutely free!
Continue with one click!!
By signing up, you agree to our Terms and Conditions and Privacy Policy.