An Ode to My Teachers, Written with Love
7

minute
Read
I come from an era where my teacher's lectures were listened to, and not downloaded. Today's kids who have their classes delivered online will never understand the unparalleled happiness of waking up and going to school. Greeting every teacher who walked down the corridor with a big smile was truly an experience technology cannot replace. It's been twelve years since I graduated from school but a piece of my heart still lies there.
In India, we celebrate Teacher's Day on 5th September every year. However, for me, it's always been teacher appreciation day. Our teachers and educators have had such a tremendous impact on our lives that I don't know where to start. Our parents may have taught us alphabets and numbers but it is our teachers who gave real meaning to them. Looking back, I think of how my teachers at school invested their energy and patience in each and every child of our class. They were so selfless and loving that I feel bad that I couldn't appreciate them enough in my younger days. Well, it's never too late to show appreciation for these unsung heroes who wear no capes but teach.
This blog is an ode to my teachers and a piece of my childhood which I yearn for today as I juggle through adulthood.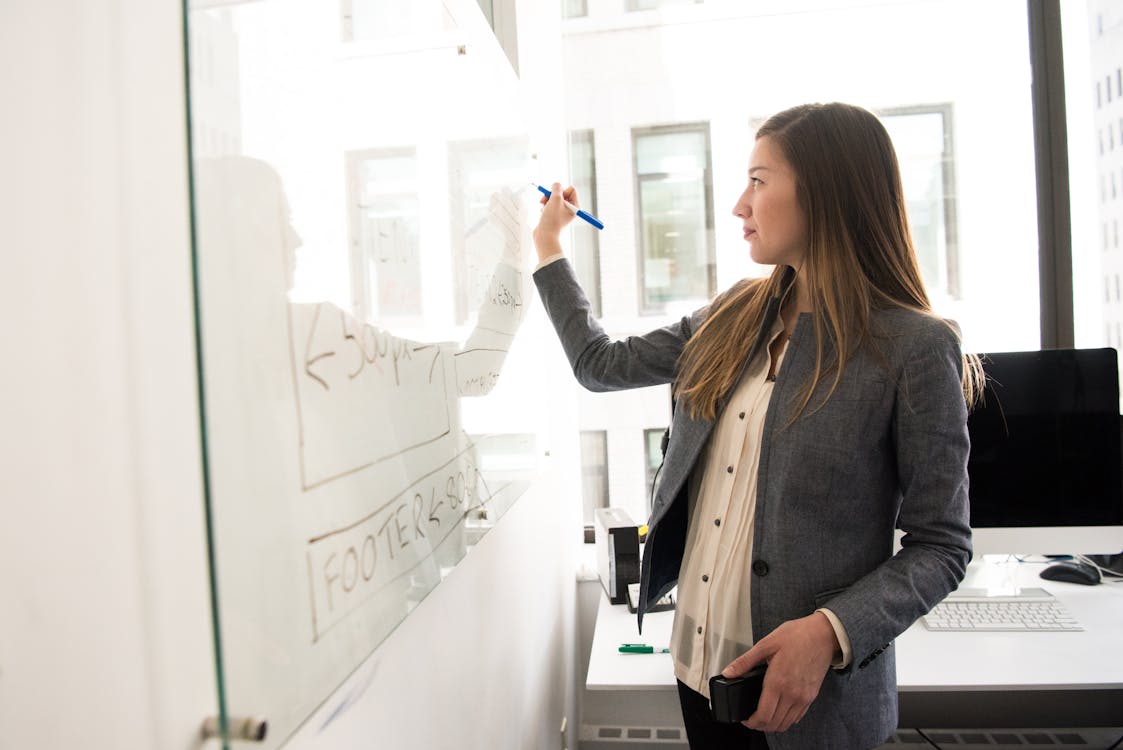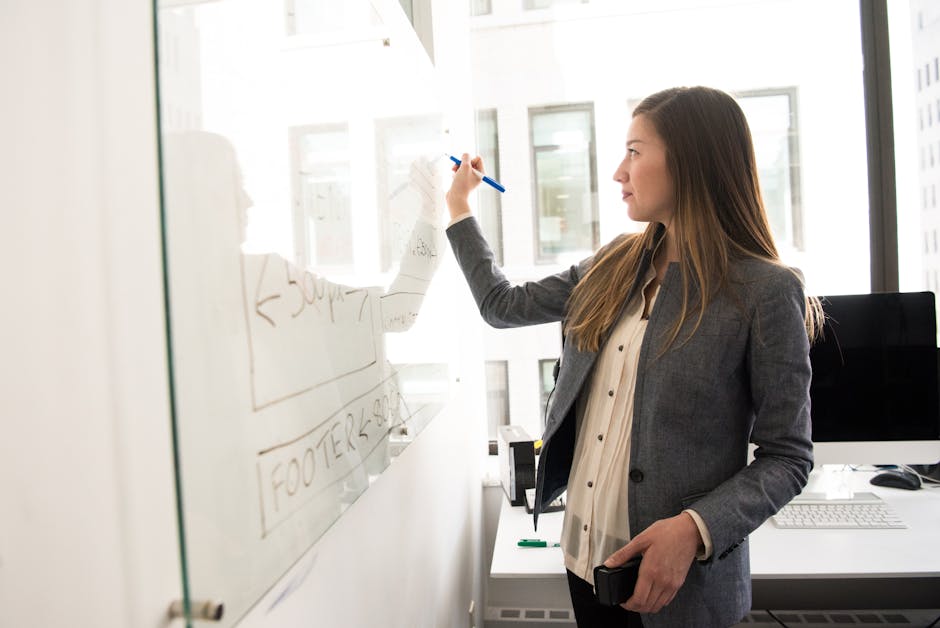 My Favourite Teacher, This One's for You
When I think of Teacher's Day, sweet images conjure up in my mind. It was a day when all the students in school took charge to pay homage to their teachers. It often started with the morning assembly where prayers and gratitude were expressed for all the wonder women in our school. Cultural programs and games were organised too as a token of appreciation. From dressing up like our favourite teachers to mimicking them as part of the celebration, it was truly a day where even punishments and sour experiences turned into smiles and friendships.
As I reminisce those golden days and go down memory lane, I fondly remember my favourite teacher from high school, Mrs. Rebecca. Despite being made to stand outside the class for bad behaviour or being asked to rewrite an entire essay, she was my beloved teacher with whom I have some of the fondest memories. Safe to say, she wasn't just a teacher but a buddy.
When I was in school if someone asked me what my favourite subject was, there would be a gleam in my eyes as I would answer, English. I'm sure by now you all know exactly why. Those lessons were like none other. Whether it was Shakespeare's Macbeth or Julius Caesar, Mrs. Rebecca added her own flair to these famous English plays. She took us back in time by making it seem as real as possible. Honestly, she was a class favourite. Not like we detested other lecturers but her classes were different. You probably know what I mean, right? Mrs. Rebecca taught me from the sixth grade all the way till the tenth.
Along this journey, she not just taught me the nuances of English language but also inspired me to be a better human-being each day. Whenever I needed some encouragement or inspiration, I knew whom to go-to. She was almost like a mother to me once I left home for school.
My last memory with her was the time she signed my autograph book when I graduated. I vaguely remember that she had written down some kind words and an anecdote of inspiration that would have a profound impact on my life and future.
Thank you, Mrs. Rebecca.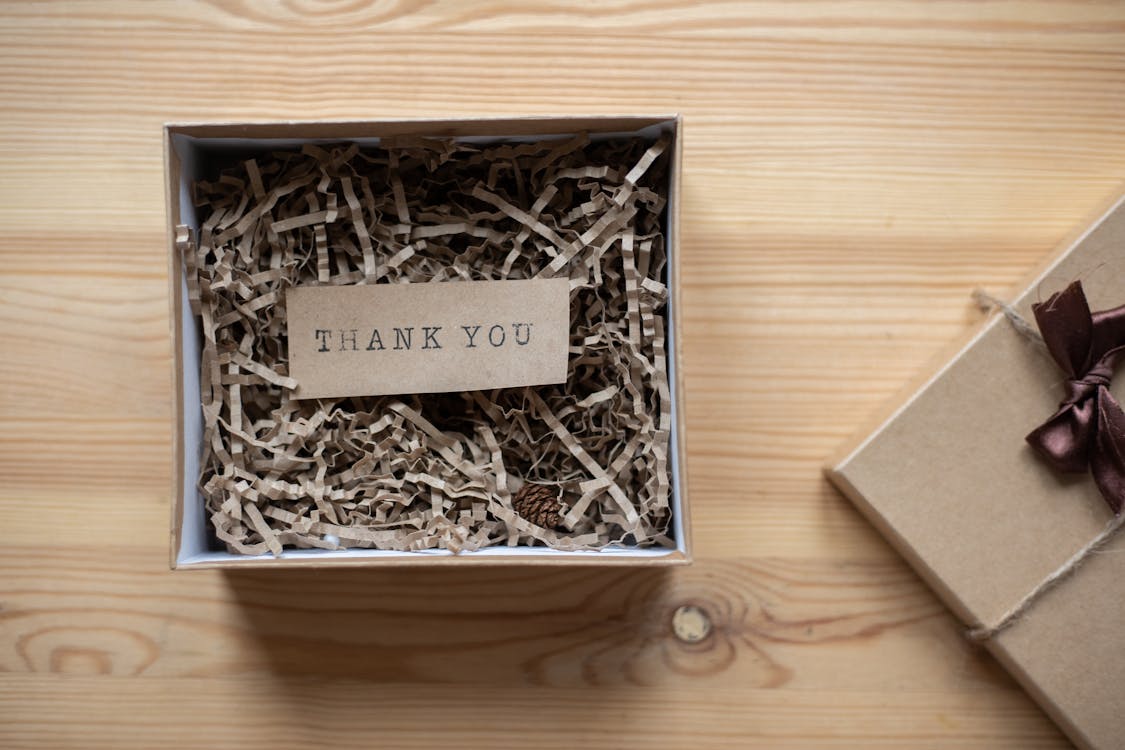 7 Reasons Why you Should be Thankful to your Teachers
Teacher's play a significant role in our lives and we should be thankful for them every single day. Despite the school closures owing to the COVID-19 pandemic, our educators have left no-stone unturned to help children embrace remote learning. They took immediate action by researching how they could move their materials online. They also came up with resources, materials and ideas to make the transition for children from offline to online learning as smooth as possible. Our teachers are indeed our heroes. This Teacher's Day 2021, let's look at just a few reasons why our mentors and educators are so special.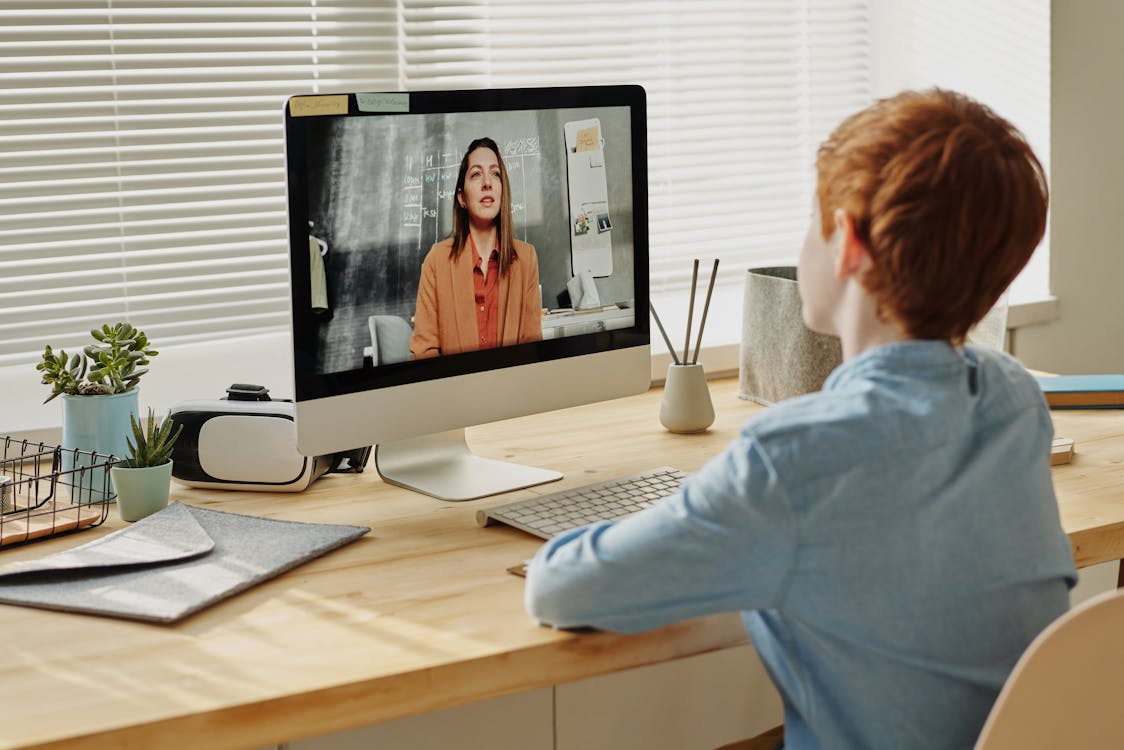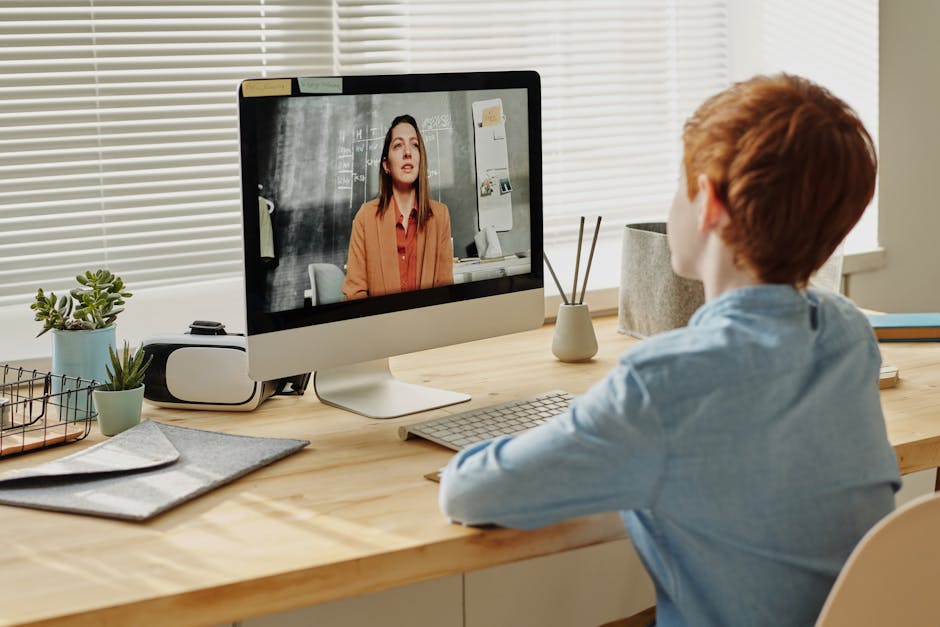 They work very hard for us
Our teachers work very hard for us. Besides coming to school or taking online classes, they too have their family to look after. Whether it's devising innovative teaching strategies or grading assignments and test papers, our teachers work tirelessly. We should be grateful for the extra mile they go only to ensure their students flourish in life.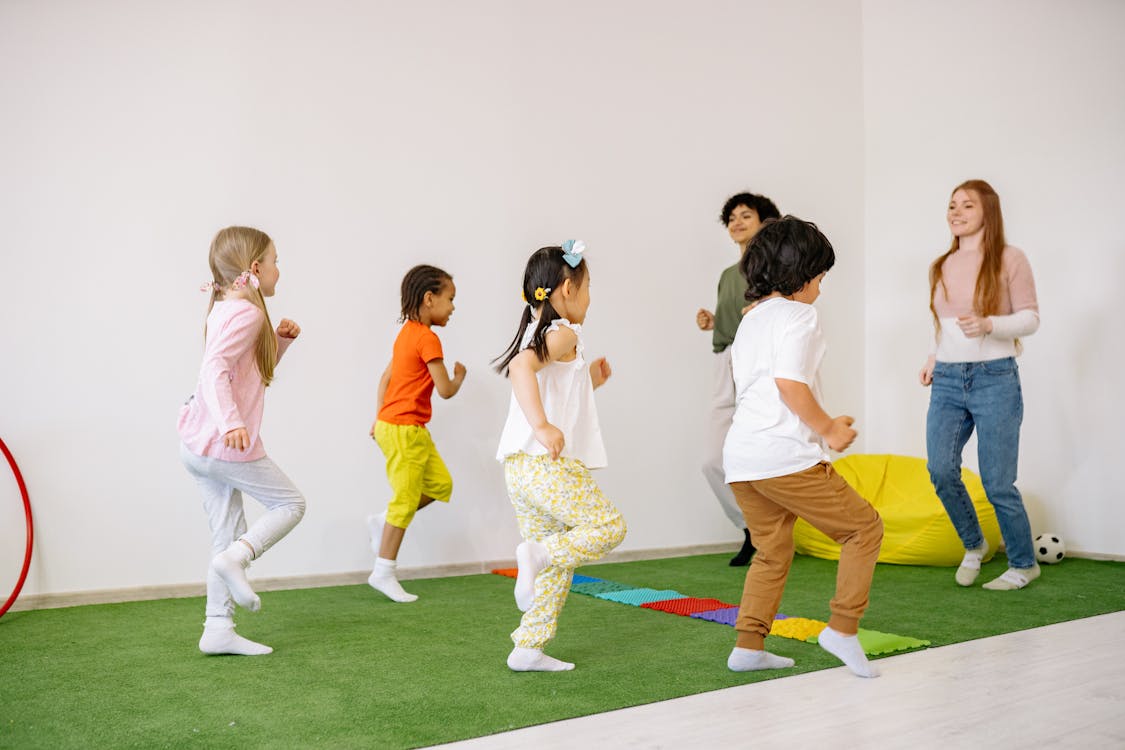 They wear many hats
Our teachers are not just educators or administrators. They take on so many crucial roles for the well-being of their students and that's exactly what I love. For instance, when you're feeling sick, they take on the role of a nurse or when you're going through a stressful situation, they become counsellors. No matter what it is, our teachers sure do know how to multitask. They can fix any situation.
They are so patient and never give up on us
It's true that every student in school learns at their own pace, and that's exactly where teachers come in. They make sure every student understands and learns a particular concept even if that means teaching them again and again. They don't want anyone to be left behind and thus they never give up. When I was in school, I struggled the most with Math. However, I still remember how my teacher would explain the right steps to get a problem right. She would just never give up.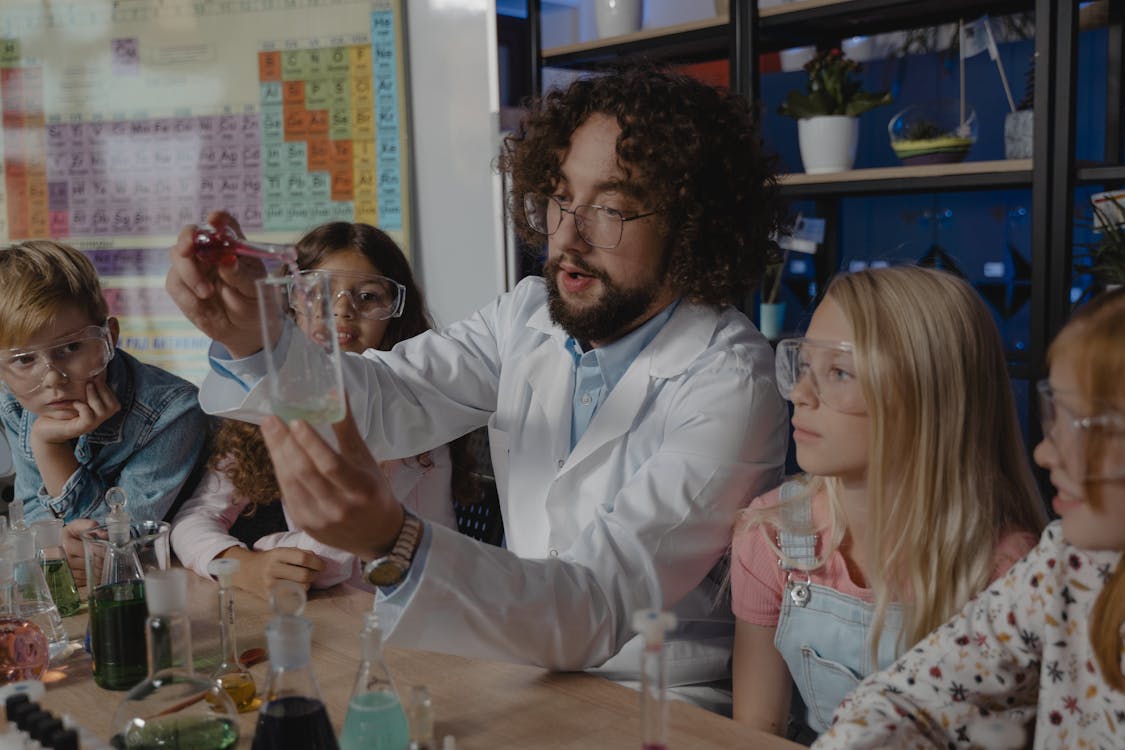 They make learning fun
Our educators are the most creative minds out there. As a child, I definitely found going to school everyday quite monotonous. However, I feel like our teachers could sense when the students were reaching saturation point, and thus they would go to various extents to make learning fun.
From creating interactive charts and tables to using various props, our teachers sure knew how to light up a boring class. They would even sing and dance to explain a concept their way. I remember how one of my teachers would teach us on the playground once a week only to open our minds to newer possibilities.
They are lifelong learners themselves
The reason why teachers are so passionate about making their students learn is because they themselves are still a part of the learning process. As they say, learning never stops. Every single day, they too are looking for ways to improve their craft. This is something that contributes significantly to industry-wide innovation. They still go to workshops, write exams and try new things so that they can continually enrich the learning experience for their students.



Image Source: https://images.app.goo.gl/6MjDanF9FWyybfrZA
They turn our weaknesses into strengths
Teachers are quick to identify our weaknesses and fears. However, they never judge us. Instead, they encourage us to learn from our mistakes and make us face our fears. They also work very hard to help students develop any skills they lack. A great example for this is Aamir Khan's character in the Bollywood film, Taare Zameen Par. He beautifully got into the skin of his character, Ram Shankar Nikumbh, to help a dyslexic child overcome his learning struggles. He was not just a fun-loving teacher but also a very caring one.
They are extremely selfless
Whether it's sharing lunch with a student or using their own resources to purchase gifts or classroom supplies, our teachers are extremely selfless. They're ready to forgo their own desires in order to provide us with holistic learning experience. Besides classroom teaching, they would even go an extra mile when they would train us for inter-college festivals. Be it dance, singing, theatre, debates or sports, they would be ever-ready to give us tips that would help us emerge as winners.
As I wrote this blog, it felt like I was penning down an essay for an English Language exam. I have to appreciate that Mrs. Rebecca taught me well and if she ever reads this piece, I'm sure she will be proud. Ma'am, I owe it all to you.
Wishing all my teachers, gurus and educators throughout my life a very happy Teacher's Day. Thank you, for all the memories, life lessons, punishments, cuddles and birthday cards.
Who was your favourite teacher in school and why? Tell us in the comments section below.


Write, Record and Answer! Consume Unlimited Content! All you need to do is sign in and its absolutely free!
Continue with one click!!
By signing up, you agree to our Terms and Conditions and Privacy Policy.