Benefits of Consuming Legumes: Nature's True Superfood
6

minute
Read
In every Indian kitchen, legumes are a versatile staple. Since we are all occupants of a predominantly vegetarian country, pulses and beans need no introduction. While they're consumed in liquid form (dals) by tempering it with various masalas, they are also enjoyed in the form of chapatis, pooris and cutlets. On a cold winter day, if you crave a bowl of rajma chawal or chole bhature then you're definitely not a stranger to this budget-friendly and sustainable plant-based protein. While people living abroad usually consume canned legumes, in India, we're blessed with every local kirana store selling dals, pulses and beans in plenty. No matter which region or culture you are from, you should consume a mixed bag of legumes that come in a variety of shapes, colours, textures and sizes.
In this blog, we aim at covering the benefits of legumes along with some fun and easy meal ideas.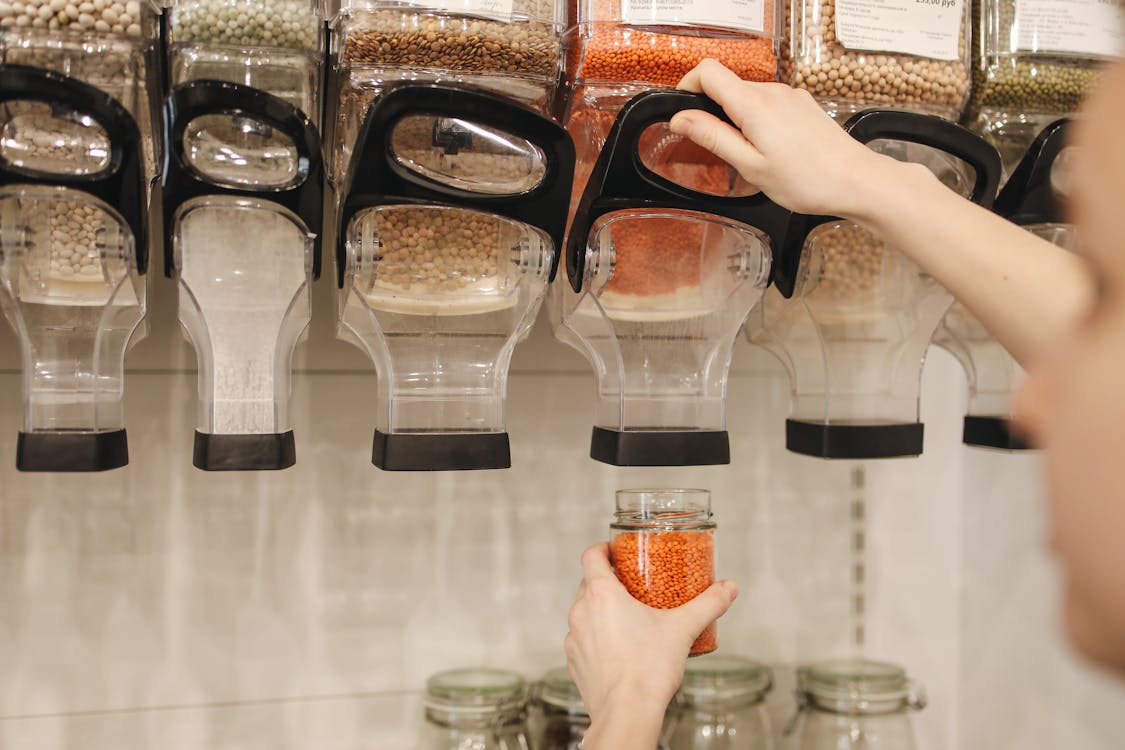 Health Benefits of Legumes
Legumes belong to two food groups which include vegetables and protein-rich food such as meat, poultry, eggs, tofu and seeds. Try and include legumes in your diet daily or four times a week. If you tend to consume legumes regularly, you can reap the following benefits: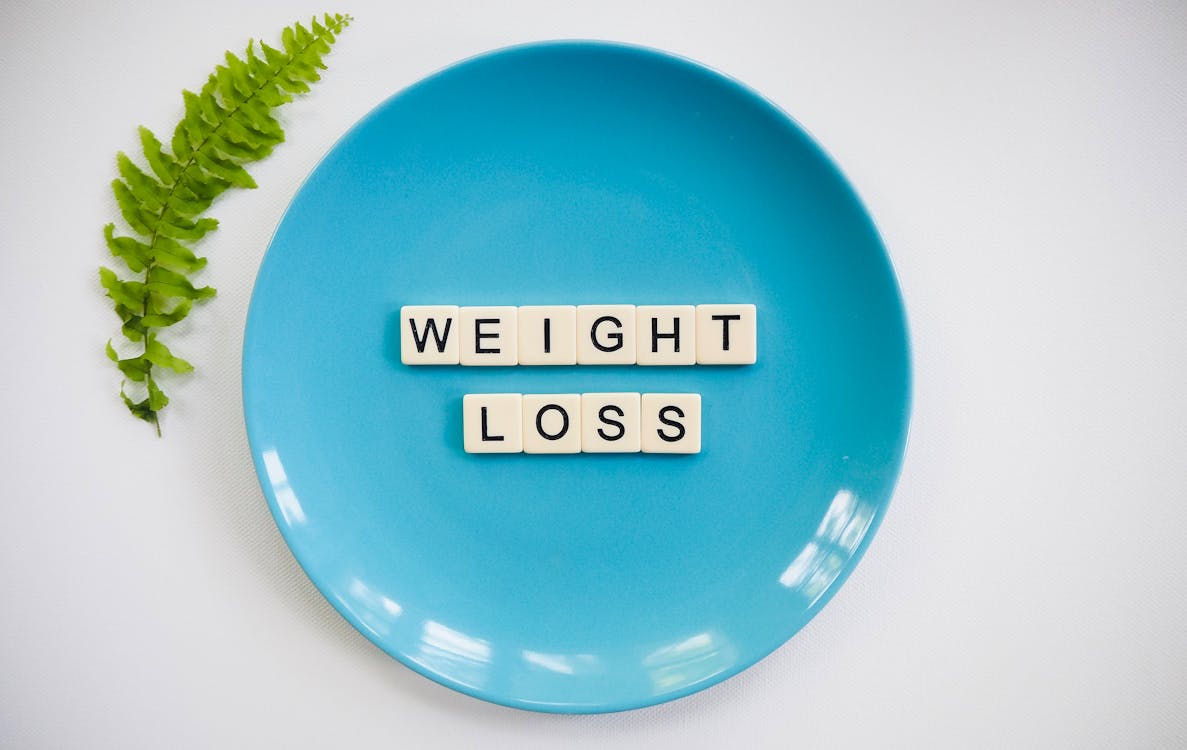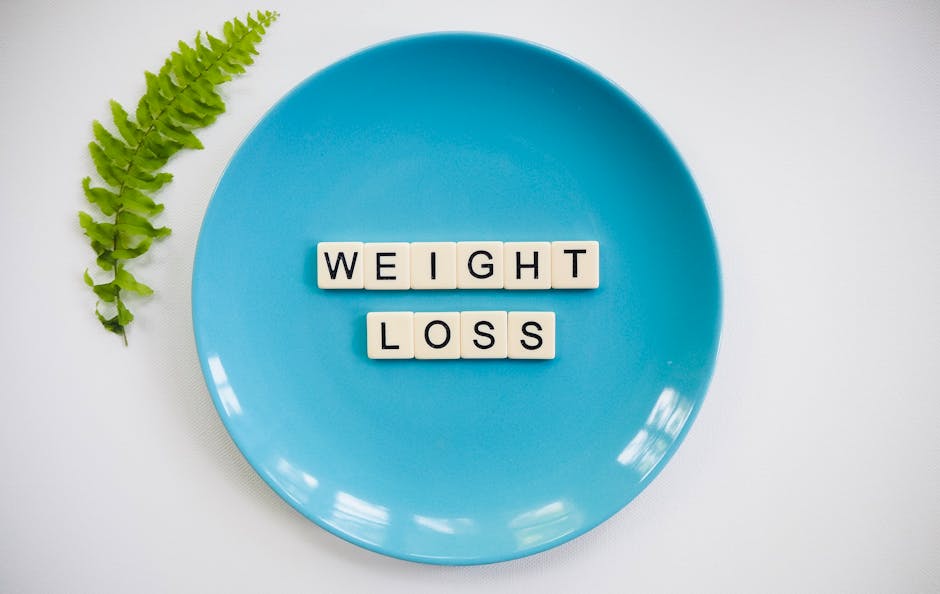 Since legumes are high in fibre and protein, they keep you feeling fuller for longer. This property can help with weight management. Consuming a bowl of dal for lunch will ensure you don't have to snack too quickly. Also, since the GI levels of legumes are low, they release glucose slowly therefore resulting in better energy levels.
Powerhouse of Antioxidants
It's no surprise that beans and legumes are a powerhouse of antioxidants. When you add lentils to stews, soups and various other dishes, you can significantly prevent and delay cellular damage. Doctors believe that those who follow an antioxidant-rich diet are less vulnerable towards developing stroke, cancer and various other cardiovascular diseases. It can also improve gut health.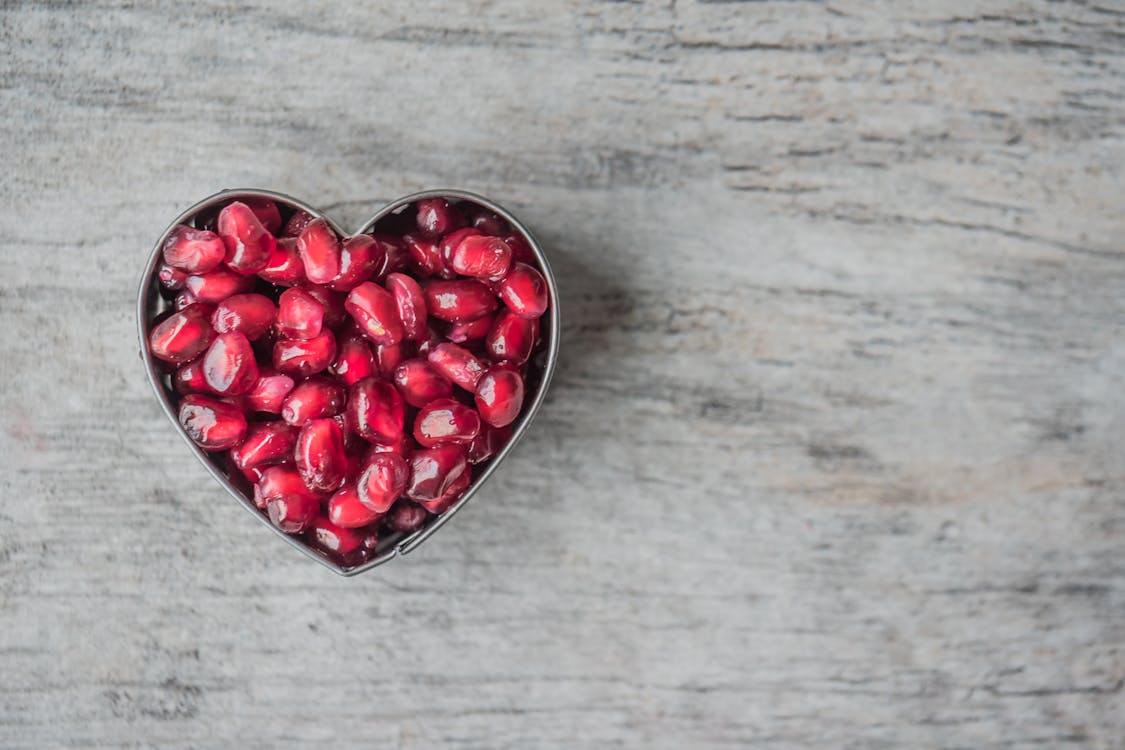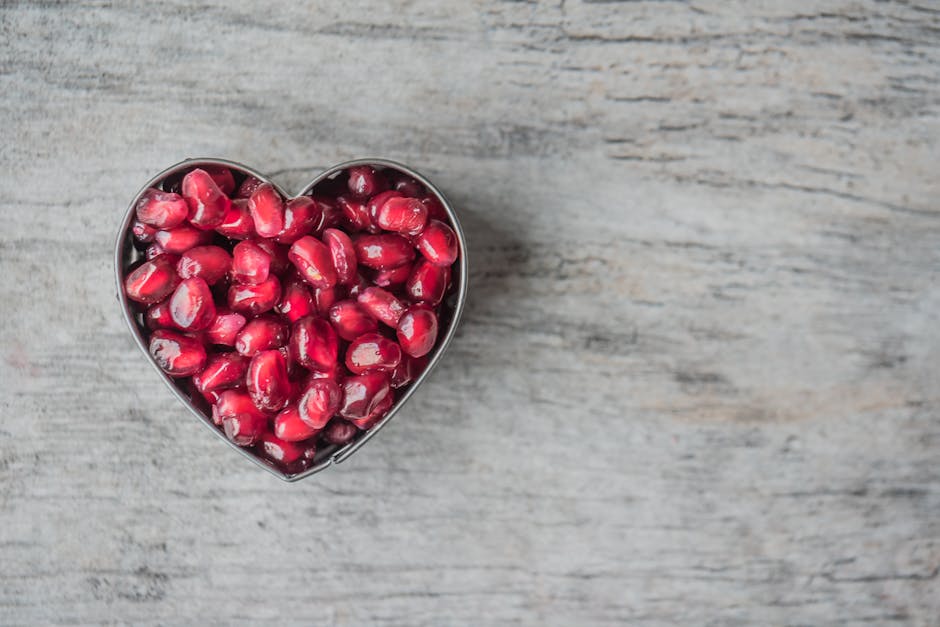 If you're someone who consumes red meat (beef, pork and lamb) regularly, you're at an enhanced risk of developing bad cholesterol. This is mainly because of its saturated fat content. If you don't make changes to your diet, you can even become obese. If you're looking for a healthy way to reduce your meat intake, incorporate lentils and beans in your daily diet. This can lower blood pressure and sugar levels, and reduce inflammation.
Lowers the Risk of Type 2 Diabetes
Legumes can be consumed to prevent and manage serious health conditions including diabetes, hypertension and high cholesterol. Since they're rich in protein, fibre, B vitamins, iron, calcium and zinc, they even help in controlling blood sugar. Their low glycaemic index makes it a superfood. Swapping meat in curries and stews with legumes is proven to lower type 2 diabetes risk.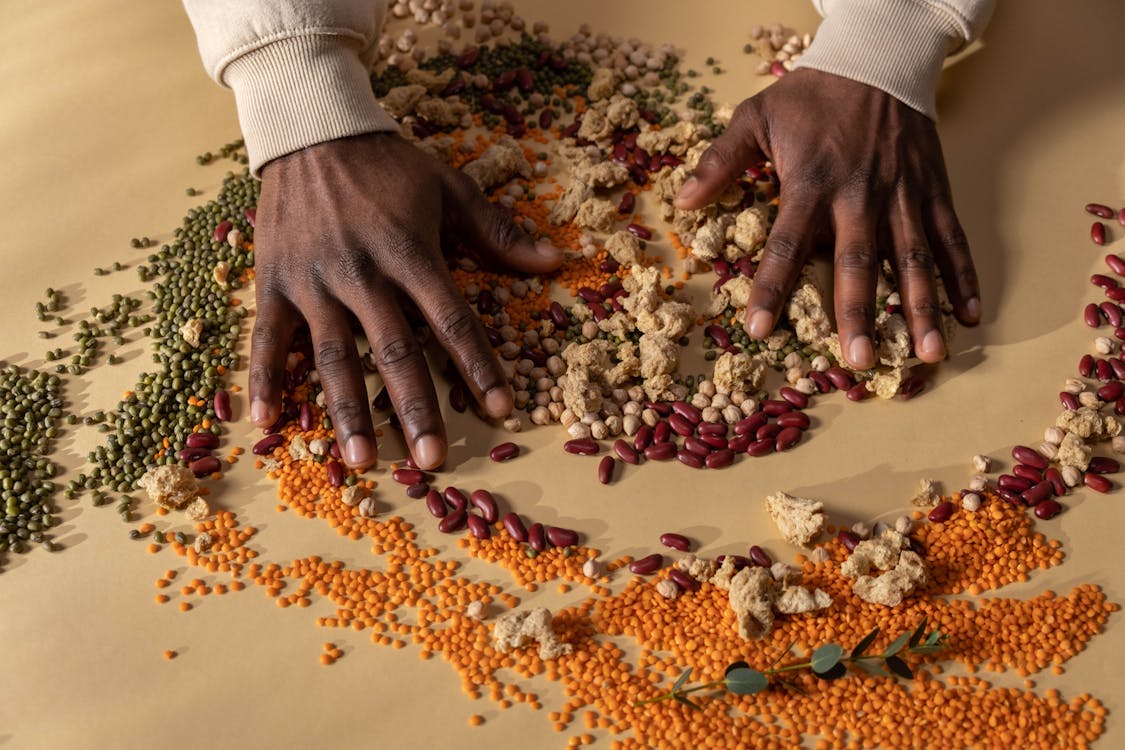 Six Types of Legumes you Need to Include in your Diet
Kidney Beans: Popularly known as rajma, red kidney beans are rich in protein, fibre, folate and manganese. Rajma curry is extremely famous in north India. It can also be enjoyed in salads or mashed as a burrito base.
Chickpeas: Chickpeas are extremely versatile. They can be used to make chole, hummus, falafel or cutlets. It is used extensively in Middle-Eastern cooking too. Besides containing protein and fibre, they're also a valuable source of magnesium, iron and copper.
Lentils: We as Indians consume lentils on a day-to-day basis. They're available in whole or split form, and in different colours. They're easy to cook and delicious in soups, curries and rice. They're known to improve gut and cardiovascular health.
Soybeans: Soya is the main ingredient in tofu. It is a good source of fibre and nutrients. It is also known to reduce the risk of developing cancer. It can be consumed in a roasted or steamed form.
Peanuts: You'll be surprised to know that peanuts are actually not nuts but legumes. They're a major source of protein, fibre and healthy fats. Peanuts are extensively used in Asian and Indian cooking.
Black Beans: Black beans are popularly referred to as the cousins of red kidney beans. Their black outer coating contains powerful anthocyanin pigments which are known to prevent heart diseases and certain types of cancer.


Meal Ideas to Add More Legumes in your Life
Thankfully, in India, legumes are available dime a dozen unlike other countries where they're available in a canned form. To reap the several benefits, an individual should consume around a cup of cooked legumes at least three times a week. Since they are a prebiotic, they help in the growth of healthy bacteria in your gut.
You can easily find dried legumes in your local supermarket. Most lentils require overnight soaking. Even if you cannot soak them overnight, try and soak them for four hours at least. To cook them, you can either use a pressure cooker, slow cooker or an instant pot.
Did you know? Not all legumes require soaking. Red, yellow and green lentils, split peas, and black-eyed peas do not require soaking before cooking. They're commonly referred to as "quick cooking legumes" too. For this reason, they're used in soups, curries and pasta sauces. To save time, you can even cook the legumes and freeze them in freezer-safe bags or containers. However, make sure you add some of the lentil liquid to prevent it from drying up. This gives you the liberty to make your favourite dish whenever you want.


Interesting Recipes
As Indians, dal-chawal is a staple meal in all our homes. If you're bored of consuming lentils in this form, you can even have it in the form of a salad or even a soup. Mashed kidney beans taste amazing when used to make a burger patty. You can use chickpea to make hummus or kebabs or even mix four different lentils to create a wholesome patty. Nutritionists suggest that those on a diet should make it a point to have yellow moong dal cheela as it keeps one full for longer. For those who've turned vegan recently, you can replace dairy with soy milk and tofu.
For example, black chickpea curry is not something that excites me. However, when the same lentil is given to me in the form of a kebab, I relish it. Here's a super simple yet tasty Kale Chane Ke Kebab recipe for anyone who is looking to make this superfood interesting:
Makes 8 kebabs
½ cup kaala chana (black chickpea)
¼ tsp red chilli powder
¼ tsp coriander powder
½ tsp garam masala powder
¼ tsp turmeric powder
½ tsp roasted jeera powder
1 large green chilli
Few coriander leaves, chopped
Juice of half a lime/amchur powder
2 tbsp powdered chutney dal or roasted besan (gram flour)
8-10 garlic cloves
1-inch ginger piece
1 small onion, roughly chopped
Salt to taste
Method
Soak kaala chana overnight or for five hours.
Pressure cook it with water and salt.
Meanwhile, add all the other ingredients except salt to a food processor, and blend.
Once chana is ready and soft, drain water and cool.
Add it to the food processor and blend with other ingredients.
Add salt as per taste.
Grease hands with oil and make mini kebabs.
Deep fry until the kebab turns golden brown.
Sprinkle chaat masala, and serve hot. You can also serve it with a pudina chutney.
No matter which kind of diet you follow, make sure legumes have a place in your meals. They're inexpensive, nutritious and extremely versatile. If you're concerned about developing any kind of gastric troubles, wash the legumes well before cooking them as this will help you get rid of the gas-producing carbohydrates that usually dissolve in water. Give your body time to adjust and you'll soon enjoy all the different legumes.
Write, Record and Answer! Consume Unlimited Content! All you need to do is sign in and its absolutely free!
Continue with one click!!
By signing up, you agree to our Terms and Conditions and Privacy Policy.