Online Courses for Women to Restart their Career from Home & Become Independent
7

minute
Read
Housewives, stay-at-home moms and homemakers are talented multitaskers. They are so invested in taking care of their home and making everyone happy that they end up losing their individuality and sense of independence. These women work every day, round the clock without any annual pay or leaves. Until a few years ago, women had to make a choice between their career and house. However, we live in a different world today. There are plenty of opportunities and online courses that are easily accessible for women and new moms who want to restart their career after getting married and maternity respectively.
Jumping back into the workforce after it's been a while can be daunting. If you took some time off to raise children or take care of your home, you're probably wondering where to start again. Well, the only solace is that you are not alone in this journey. There are several women out there waiting to restart their career and familiarise themselves with the job search market again.
The best part? While these certification courses make you independent, they are also flexible as they can be pursued from the comfort of your home. Also, since the pandemic has brought about change on a global scale and ushered in the work-from-home trend, companies are more open to hiring women who possess the necessary skills and expertise no matter where they are.
Top 7 Career Options for Homemakers & Mothers Who Want to Become Financially Independent
Gone are the days when marriage and children meant a roadblock in a woman's career. Today, women across the world are reviving their careers and seeking work-from-home jobs to become more independent and an equal earning partner. To help women and new moms realise their career dreams, we've rounded up a list of online classes that offer promising prospects:
Digital Marketing
Digital marketing has become a booming career option for women. There are no two thoughts about the fact that technology has changed the way businesses are managed and run. To ace the game on the digital turf, brands are constantly on the lookout for interns and professionals who have knowledge in SEO, social media marketing, content writing, affiliate marketing and more.
Doing a digital marketing course gives you a competitive edge in the job market. Owing to the coronavirus pandemic, a lot of brands that were only focusing on offline sales have established a digital footprint. This increased demand is a good enough reason to invest in a digital marketing online course. Also, to do a short-term course, all you need is INR 15,000 to 30,000. While the returns are high, you get to work at your convenience, be your own boss and learn different aspects that help a brand thrive in the digital world. Here are some programs you can explore:
Graphic Designer
If you're a woman with an unwavering penchant for design and creativity, a graphic design course might seem like a lucrative career option for you. These days, brands are looking to collaborate with freelancers who have the necessary expertise to design a logo, website, marketing collateral, posters, advertisements, presentations and so on. Knowing basic software such as Adobe Photoshop, Adobe Illustrator and Corel Draw can help you kickstart a career in graphic design. Doing a course usually costs anywhere between INR 10,000 to 12,000. Once you've mastered the necessary skills, you can work as a freelancer or collaborate with an agency for work. A lot of new brands are often on the lookout for freelancer graphic designers to manage their work as they generally have budget constraints.
Freelance Content Writer
Another brilliant option for stay-at-home moms and homemakers is doing a content writing course. There is tremendous demand for good content writers in the market today. Though writing is not something you can learn with a course, pursuing a certificate program gives you the necessary finesse. You can collaborate with brands to write their blogs, social media copy, web content, and other marketing collateral. If you have a flair for writing unique and out-of-the-box content, this profession is ideal.
You can pursue it from the comfort of your home and earn well. Writers are usually paid by the word in case of blogs and lumpsum in case of website content. Also, the opportunities for content writers are endless. Here are a few online courses you can explore:
YouTuber
YouTube is one of the largest video blogging platforms. Every day videos across various categories and subjects are published. If you're a homemaker looking to pass your time and earn well, starting a YouTube channel is a good idea. All you need is a good camera, a tripod and some video editing skills. As a video content creator, you can share your insights on a particular topic. Creating a YouTube account is totally free. You can explore various subjects and tutorials including cooking, fashion, makeup, coding, fitness, wellness, reviews, interior design, home décor, and so on. Based on your passion, you can choose any topic and start.
Once your videos garner 10,000+ views and 1000 subscribers, you can apply for Google AdSense. It helps you earn money from your online content in exchange for displaying advertisements. Though there are numerous content creators out there, you stand a good enough chance to make it big. You can learn more about Google AdSense here https://www.linkedin.com/learning/learning-google-adsense-2.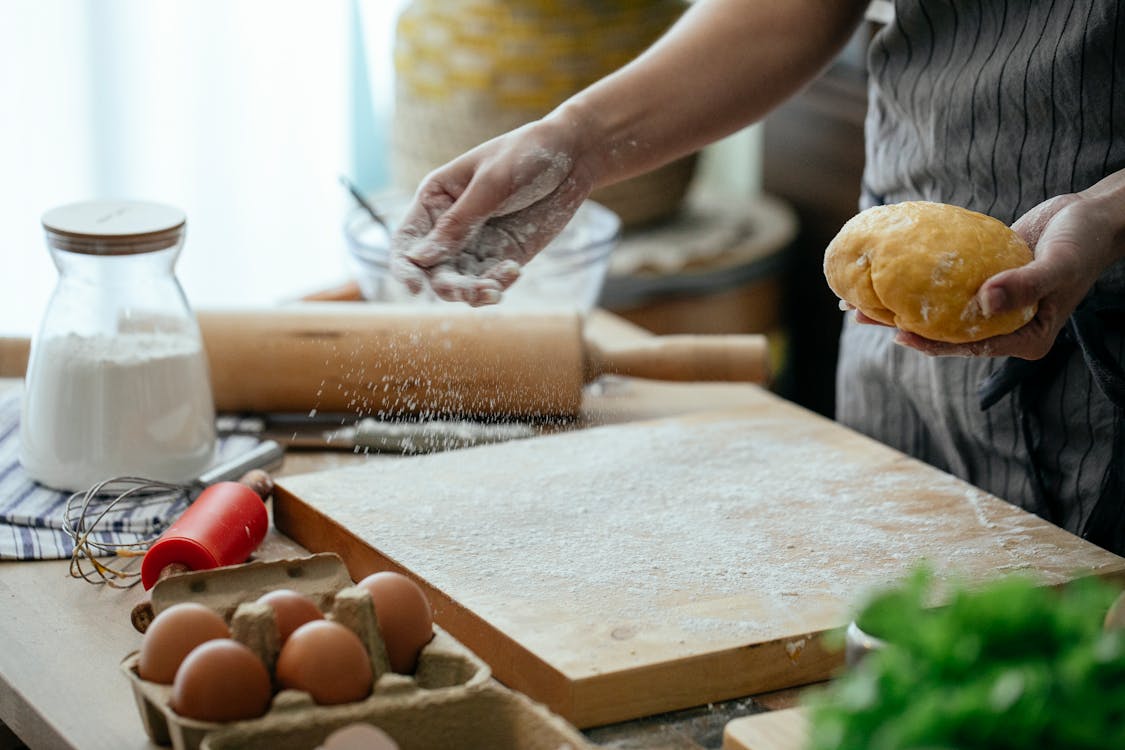 Home Baker
In the last one year, we've seen a rise in the number of home bakers and women running home-based businesses. If you have some spare time and are wondering what to do for an additional income source, you can turn your passion into a profession. It doesn't necessarily have to be baking. You can even create a unique business model by focusing on niche products and cuisines. Home-based entrepreneurs are increasing year over year.
Everybody loves good food, international cuisines and dessert, of course. Tap this market by creating dishes that are unique and will entice your customer's taste buds. Start by experimenting and perfecting recipes. Once you've done that, you can spread the word around, create an Instagram page, analyse the response and you're good to go. If your product is worthy of the price your customers are paying, you've made it.
Explore various baking and cake decorating classes on Home Bakers.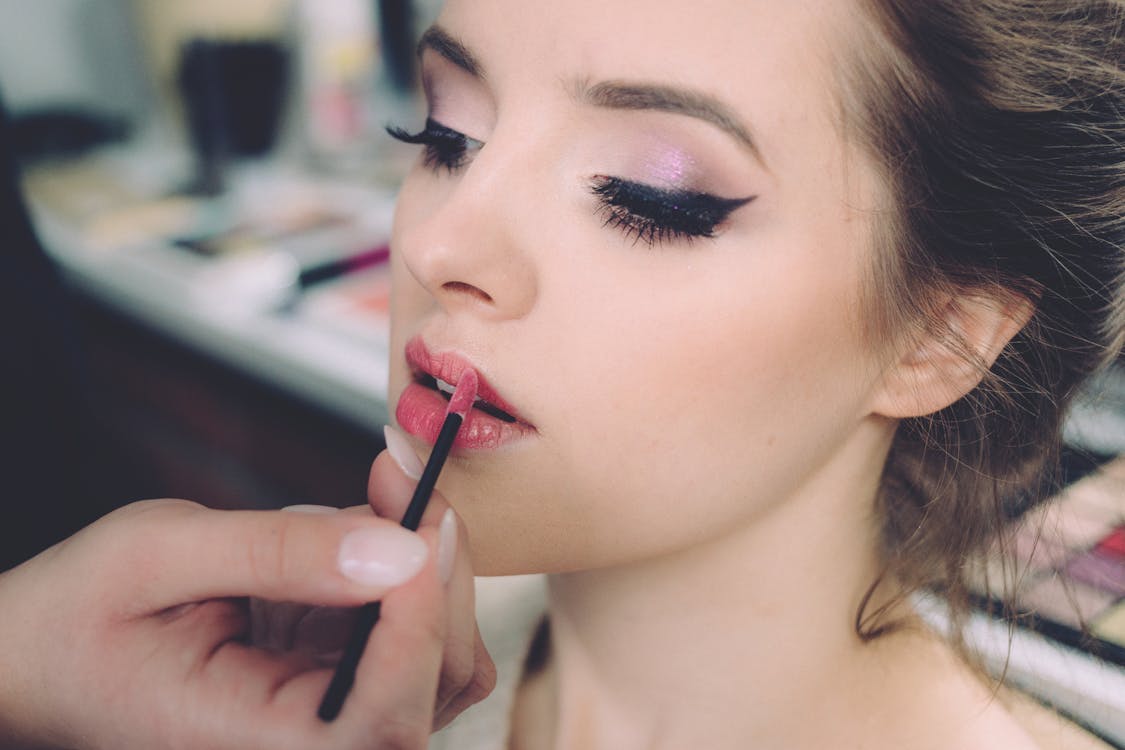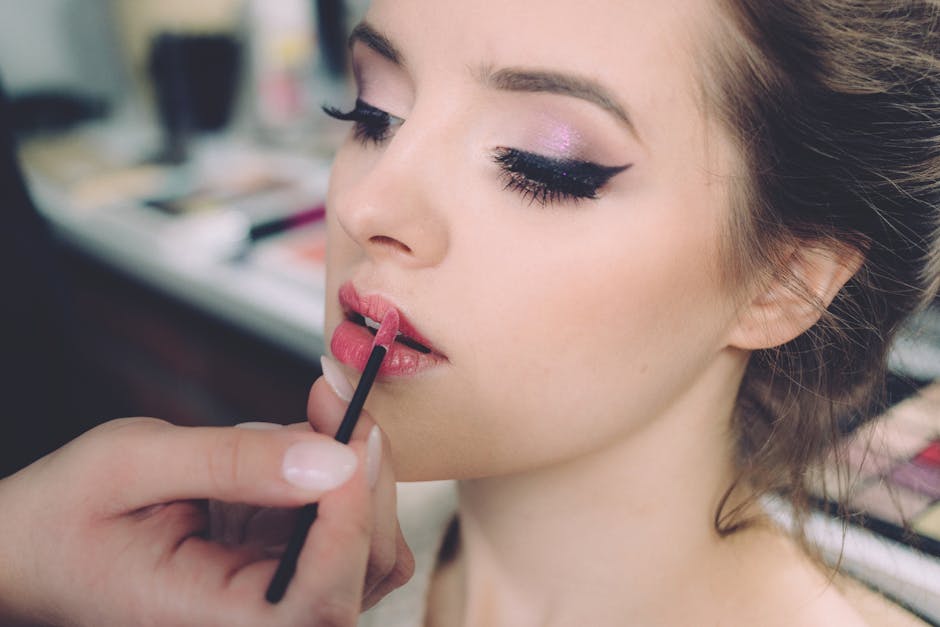 Makeup Artist
Most women are passionate about makeup and beauty. The makeup industry is growing rapidly. Brands too are looking to work with budding makeup artists for ad shoots. If the grooming and styling space excites you, you can become a certified makeup artist and beautician. The duration for most of these courses is 3 months to 12 months. The best part of doing a makeup course is that you can get trained from the comfort of your home. You not just get hands-on experience but also get to learn from industry professionals. The only investment you will have to make is on the short-term online course and makeup products. Once you master the art, you can earn well. Makeup artists charge INR 15,000-20,000 for bridal makeup.
Though this isn't a work-from-home job, it will keep you busy as and when new assignments come your way. There is tremendous earning potential. Here are a few online certifications you can explore:
Namrata Soni Academy Makeup Classes


Data Entry Operator
If you're a stay-at-home mom or housewife, you can even look for online data entry jobs. They require no special skills or investment. All you need is a laptop, internet connection and a couple of hours per day. The job generally involves entering customer and account data from source documents, compiling and sorting information to prepare data for computer entry and reviewing errors. With a data entry job, you can earn close to INR 30,000 to 45,000 per month.
As a homemaker or mother, there are various career avenues and online courses you can explore to become financially independent. However, beware of scammers online. There are a lot of fraud sites claiming to offer jobs for women and innocent housewives. Once you've completed a program, double check if the site offering a job is genuine or not.
Don't let marriage or children hold you back from pursuing your dreams. It's never too late to start. Whether you're 30 or 60, if you have the passion for something, go ahead and fulfil it.
Write, Record and Answer! Consume Unlimited Content! All you need to do is sign in and its absolutely free!
Continue with one click!!
By signing up, you agree to our Terms and Conditions and Privacy Policy.