Online Courses to Aggrandize your Resume
7

minute
Read
The job market today is severely competitive. To be hired by the company of your dreams, you've got to be pretty darn good. Gone are the days when recruiters would physically sift through every resume that came to them. Today, bots do it for them. To impress the bots, your resume has to carry compelling action words, keywords and key skills that are specific to the role you're applying for. Only harping about your skills on paper won't get you the job. You've got to provide some solid proof of your superior knowledge and expertise. That's where online courses or online classes come in.
As they say "learning is a continuous process of gaining knowledge and skills which never stops". No matter what stage you're at in your career, whether you have a well-settled job or are looking for one, gaining certain hard skills will make recruiters prioritise your CV over others.
Today, there is an influx in the online course provider scene. Some of the popular players include Udemy, Coursera, edX, upGrad, LinkedIn Learning, Skillshare and FutureLearn. They are all striving to help professionals learn the most in-demand skills from top universities of the world including Harvard, MIT, Oxford and Stanford.
Rise of Online Learning during the COVID-19 Pandemic
Though online classes have been around for quite some time now, the coronavirus pandemic has been a catalyst in creating a massive rise in demand. Since people are locked up inside their houses, they are looking for different online courses to engage in meaningful learning. The work-from-home trend has also given people the impetus to build on certain skills or add another feather in their cap. Online learning platforms are now popular with all age-groups. If you're someone who is looking to reskill, upskill or acquire new skills, there's no better time than now to jump onto the bandwagon.
Pursuing an online certificate course can enhance the wealth of your resume, give you a competitive edge and most importantly level up your career.
3 Reasons to Add Online Courses to your Resume ASAP
Helps you Stand out in an Interview
In an interview, recruiters often gauge how you can be an asset to their company. When an interviewer sees that you have a certificate program on your CV, they immediately give you more preference. You're likely to be asked regarding your experience, the knowledge you gained from the program and the skills you acquired over a period of time. The additional certificate you pursue won't just add value to your CV but will also make you more confident to answer the questions thrown in an interview with much confidence.
Being able to convey what you can actually do for a company is a tricky space. Candidates often struggle which unfortunately results in them losing out on the job. With a certificate by your side, you're in a better place to explain to the recruiter what you're good at. You can also provide them with real-life examples of what you've learned. Online courses help you build on these unique skills and make you more competitive in the job search market.
It says a lot about your Soft Skills
Enrolling in an online class in itself is a big move. It shows the potential employer your willingness to learn, and demonstrates your maturity, curiosity, motivation and self-discipline. It also gives them an impression that you're willing to go an extra mile to ensure their company flourishes. If you're able to prove your value, they'll definitely consider you for the role.
Boost your CV with these Online Courses
Now that you know the value an online class can provide to your resume, let's look at some of the top free and paid certificate courses you can explore that will make your journey to bagging the job of your dreams a much smoother one: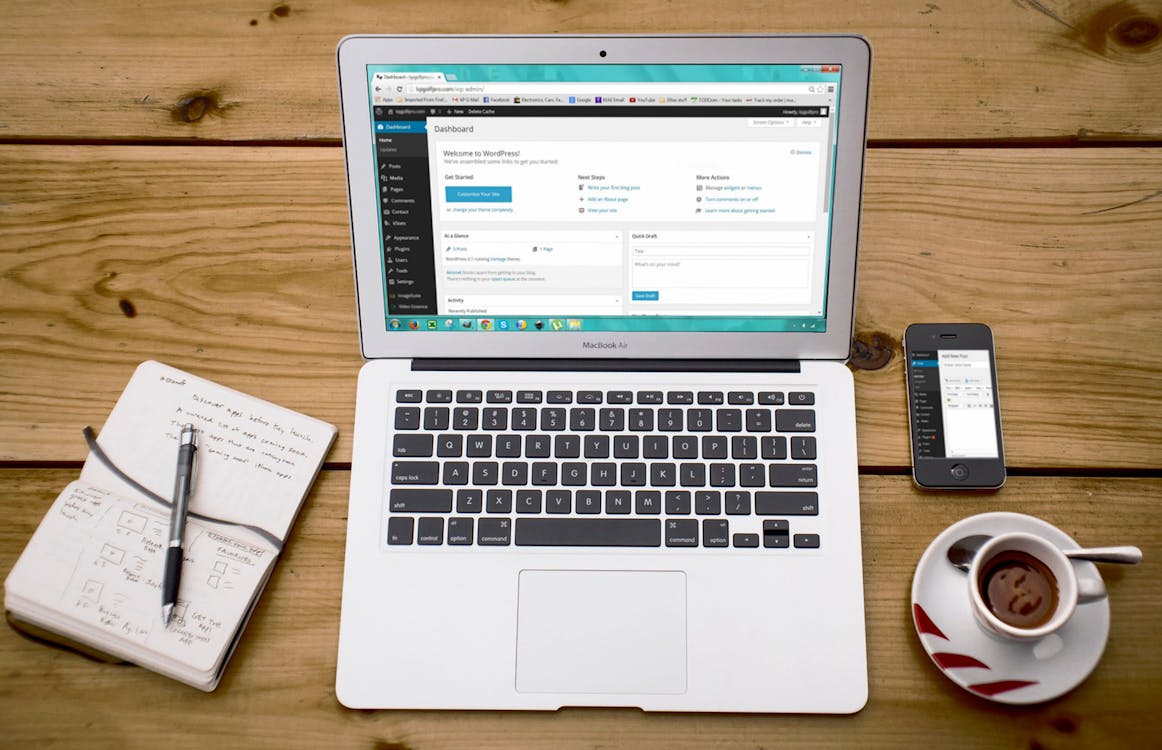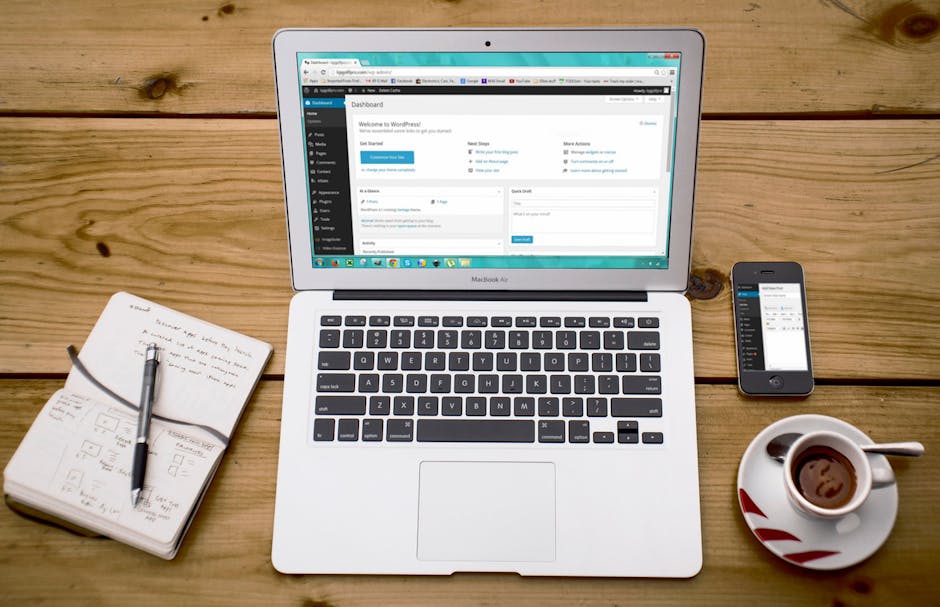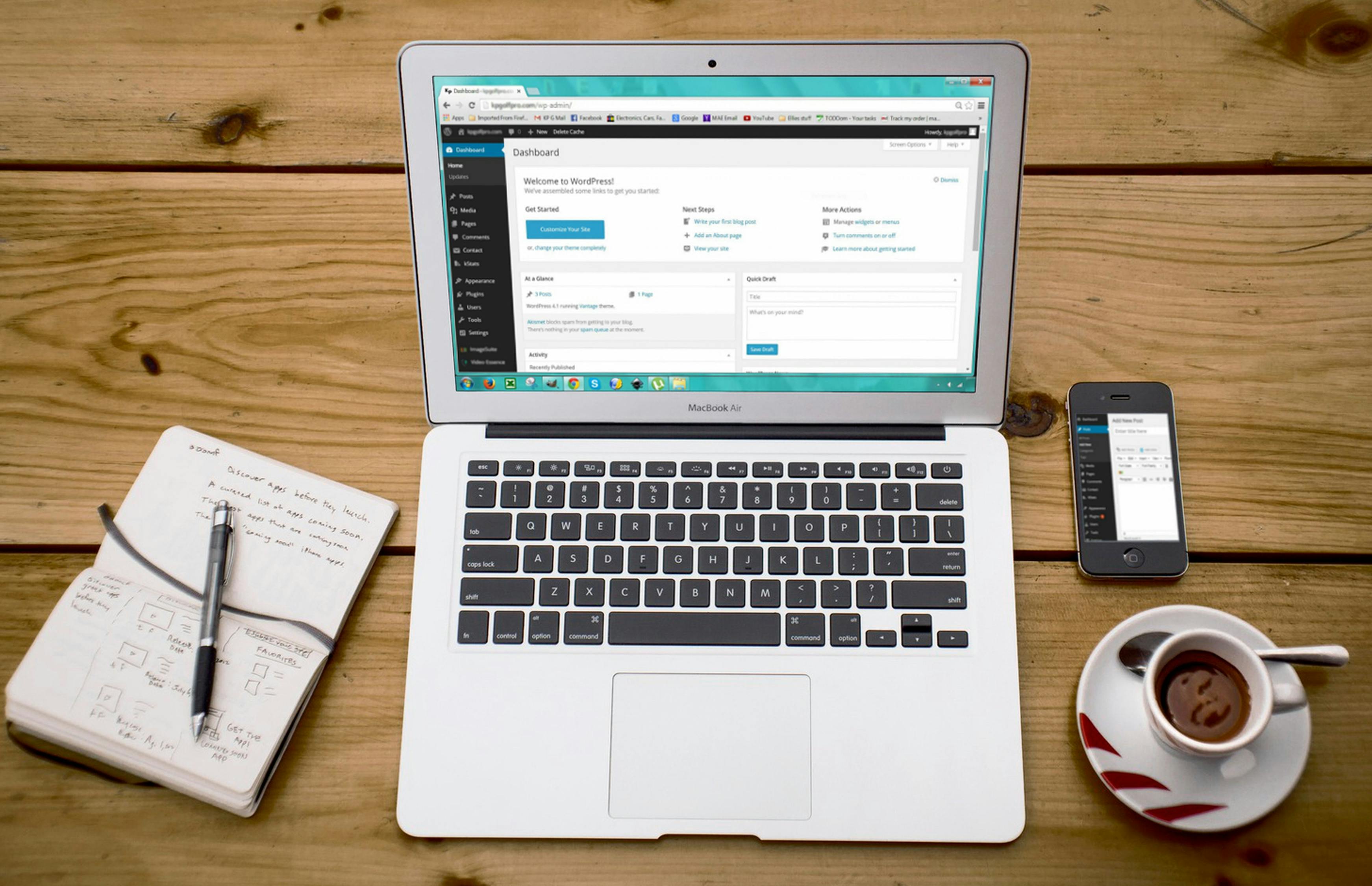 1. The Complete WordPress Website Course
Course by: Udemy
Duration: 25 hours on-demand video
Qualification: Certificate of Completion
Cost: Rs. 490
If you're a digital marketer, content writer or blogger, knowing the basics of WordPress will add value to your resume. Today, most businesses use WordPress to establish their digital presence, create a full-fledged website or simply manage their blog page. Knowing the important features of this content management system (CMS) will help you navigate through the site seamlessly. You can check out The Complete WordPress Website Course. The program is ideal for anyone who wants to start their own website design business or a blogging channel.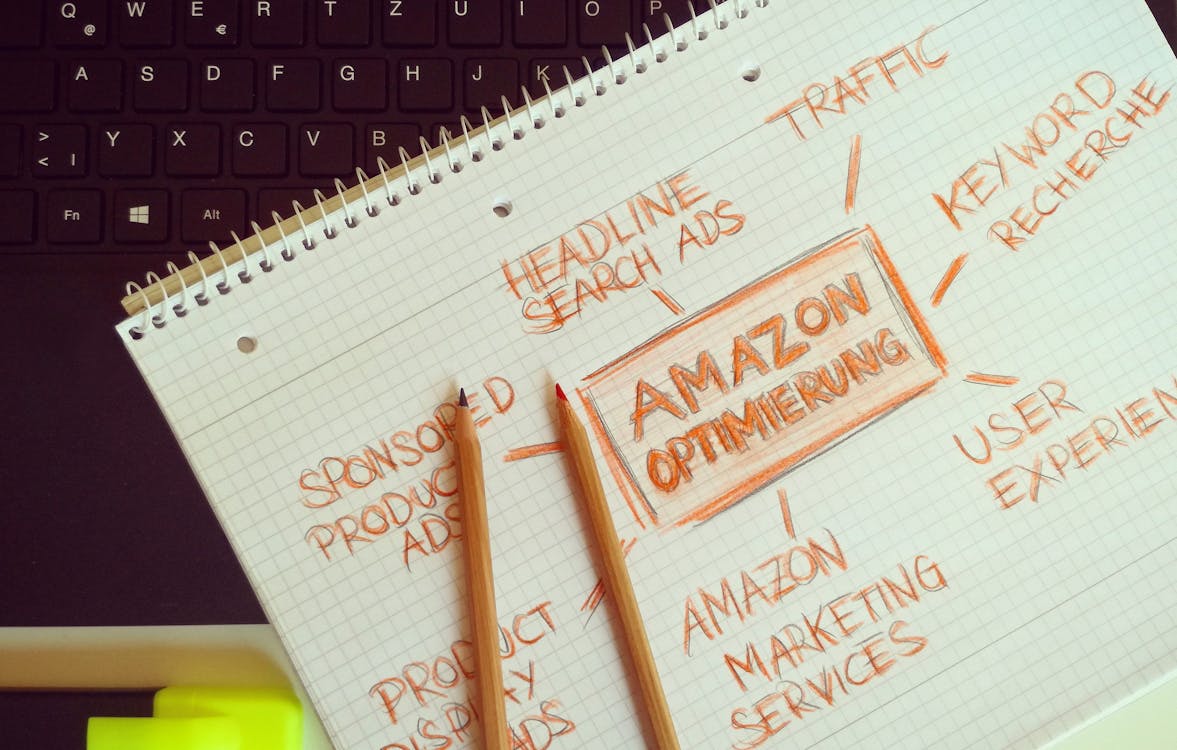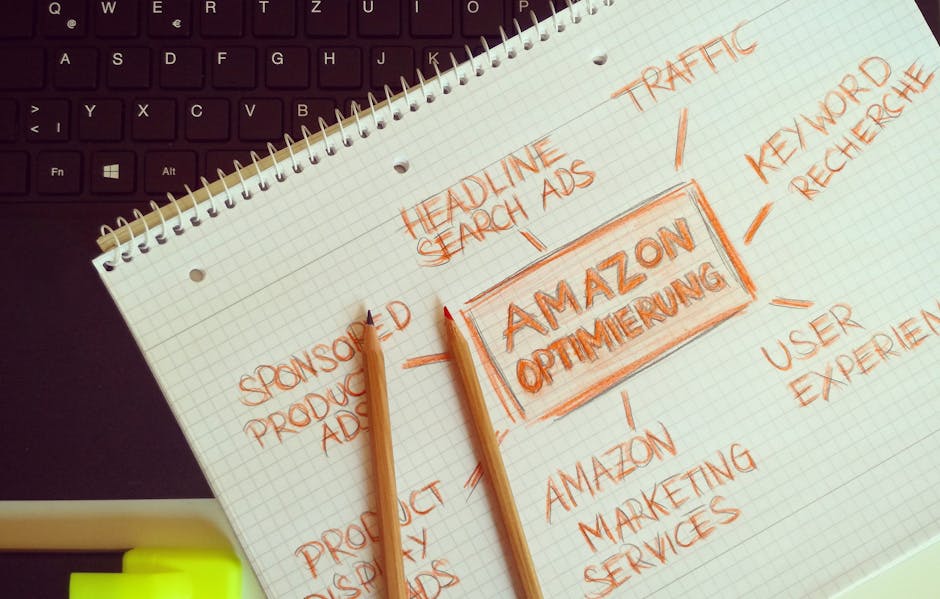 2. Improve SEO for your Ecommerce Site
Course by: LinkedIn Learning
Duration: 55 minutes
Qualification: Certificate of Completion
Cost: Rs. 1,400
We have to agree that search engines are the life and blood of ecommerce sites. Without search engine optimisation, you can miss out on valuable sales opportunities. If you aspire to become an SEO expert, just knowing the basics isn't enough. There are always certain SEO tips and tricks which courses like this usually teach you. This one-hour resource file is available on LinkedIn Learning and is ideal for SEO managers. It focuses on teaching the basic optimisation techniques to drive better results, SEO audit, optimising a product page and more.
3. Inbound Marketing Course
Course by: HubSpot Academy
Duration: 4 hours
Qualification: Certificate of Completion
Cost: Free
Inbound marketing is something every company is prioritising today. It uses blogs, podcasts, social media and other off-site methods to drive traffic to a website. If you're a seasoned marketer or are stepping into the role of one, knowing the basics of inbound marketing will help you attract new customers. The Inbound Marketing course by HubSpot will teach you the art of content creation, social promotion, and converting and nurturing leads. This program is highly recommended to inbound professionals and marketers. It is a simple, free and straightforward program, with a series of short video lectures and quizzes.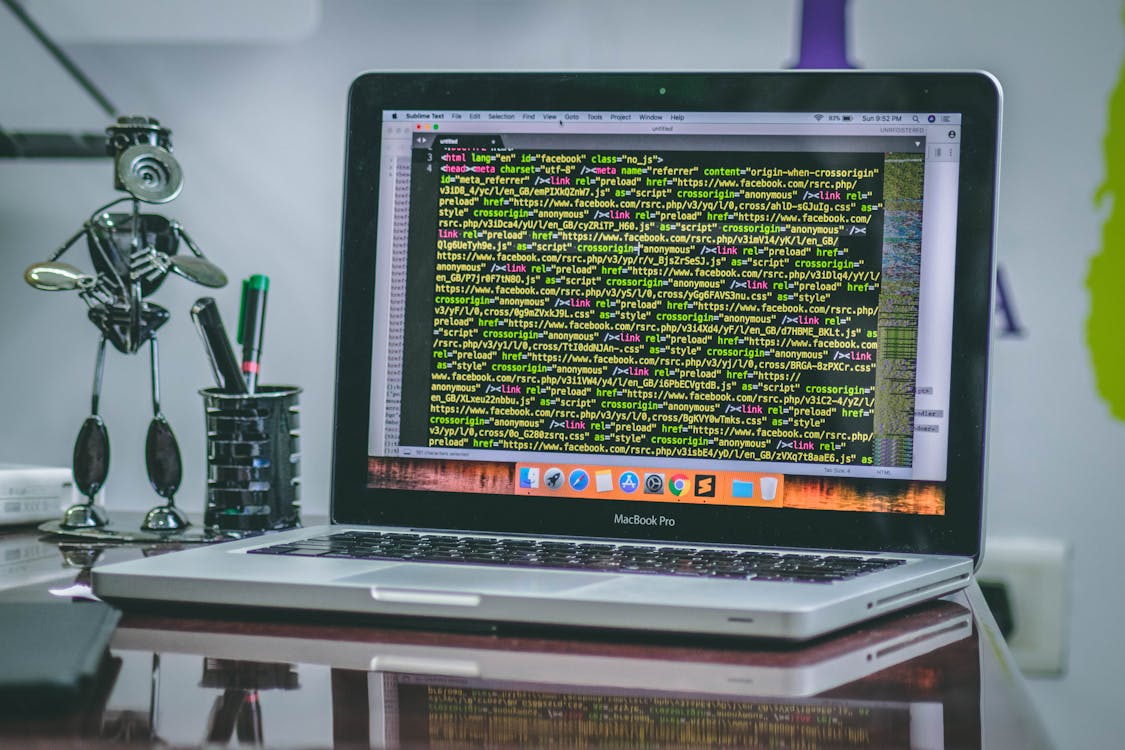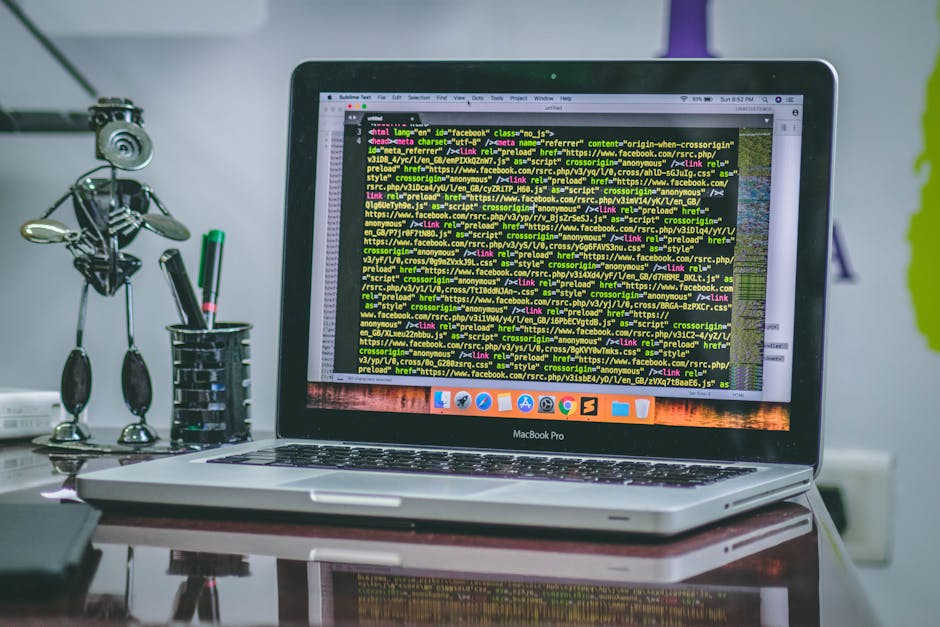 4. HTML 101: A Beginner's Guide to Coding
Course by: Skill Share
Duration: 1 hour 27 minutes
Qualification: Certificate of Completion
Cost: Free
HTML is the foundation of websites. If you're new to the world of website code, the HTML 101 course on Skill Share is for you. While you'll learn about page structure, paragraphs, headings, adding images, and creating links to other pages, you will also get a sneak peek into the world of CSS and JavaScript. For anyone who wants to give coding a try, knowing the basics will help you understand what it takes to create a website. Throughout the project, there are mini-tasks that will give you hands-on experience. The final project will allow you to create your own profile page using HTML.
5. Introduction to User Experience
Course by: edX
Duration: 4 weeks
Qualification: Certificate of Completion
Cost: Free for a limited period/To view the full course – Rs. 14,620
Every organisation is looking for individuals who can create innovative and well-designed user-experiences for their customers. No matter how much you read, it is only practical experience that will help you understand what it takes to create a seamless user experience (UX). The Introduction to User Experience Course will teach you the practice of UX design and the three main activities including UX research, ideation and prototyping. The course allows the learner to progress at their own pace. This certificate course is ideal for a UX designer or engineer.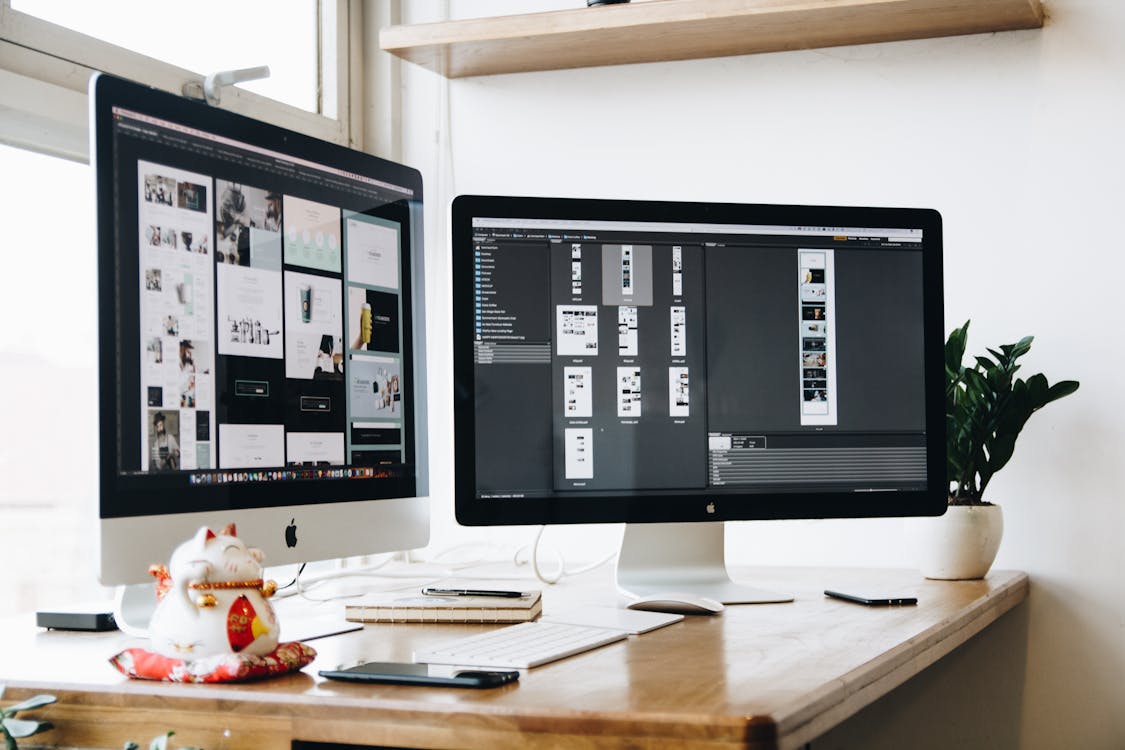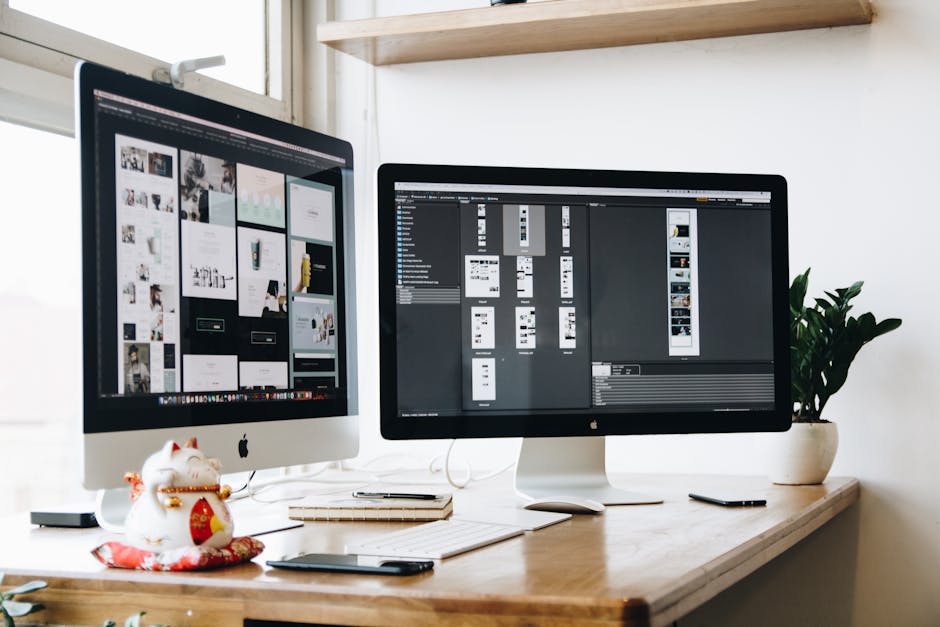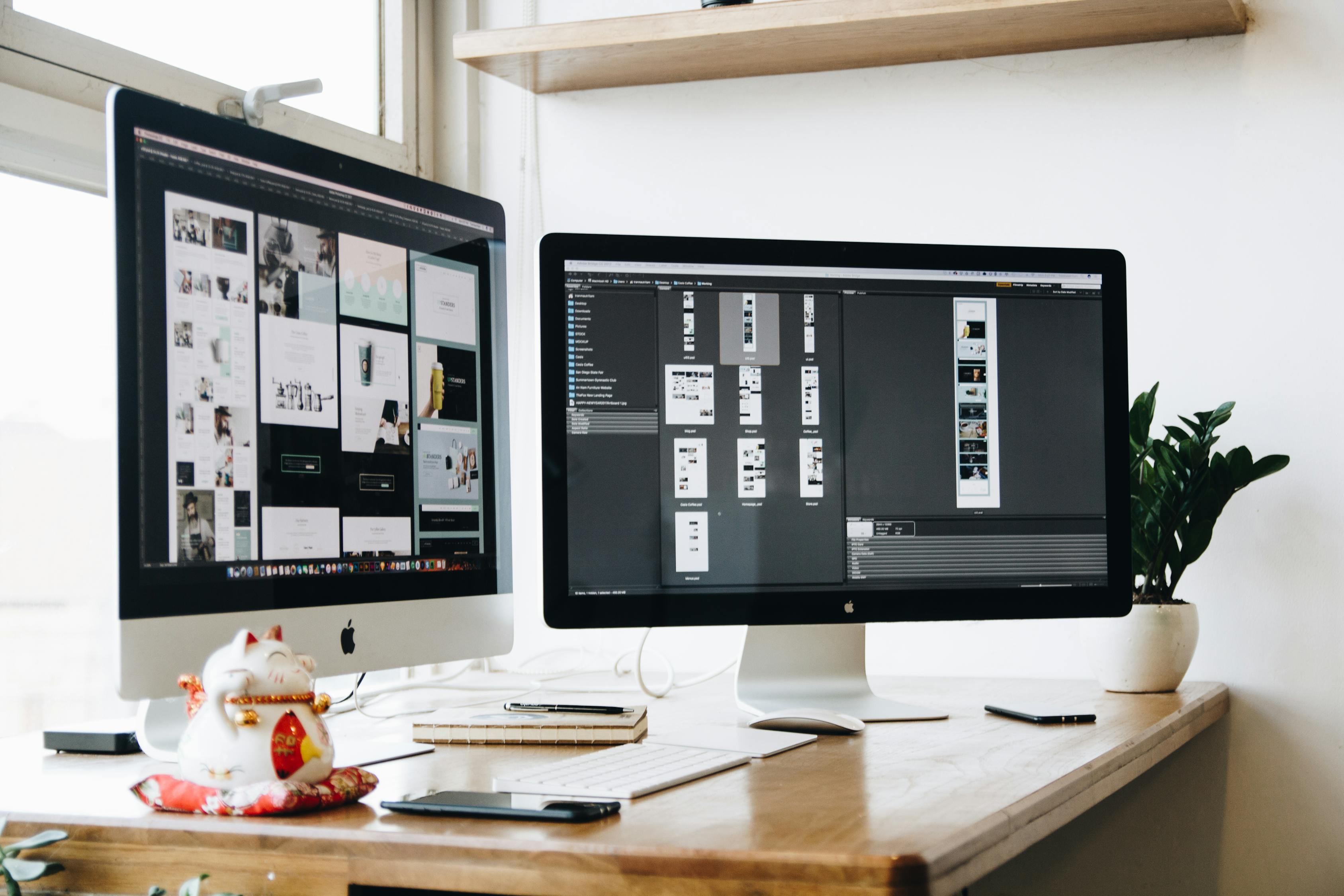 6. Adobe Photoshop CC – Essentials Training Course
Course by: Udemy
Duration: 11 hours on-demand video
Qualification: Certificate of Completion
Cost: Rs. 455
These days, there is an increasing demand for good graphic designers. Knowing how to use Adobe Photoshop can help you kickstart a career as a graphic designer. You could also explore this profession on a freelance basis. While there are ways of learning the software on your own, seeking expert help is always a better option. The Adobe Photoshop CC course by Udemy will teach you everything you need to know about the software. It is a perfect beginners guide. The course is not just for aspiring graphic designers, visual artists or illustrators but also for digital marketers and content writers. Having this certificate in your resume will definitely enhance its wealth.
7. Creative Writing Specialization
Course by: Coursera
Duration: Approximately 6 months
Qualification: Certificate of Completion
Cost: Free
Content has an important role to play in digital marketing. Great content has the ability to drive quality traffic to a website. While knowing the art of creative writing is important to a content creator, SEO experts and digital marketers can also add another feather in their cap by learning the basics of content writing. The Creative Writing Specialization offered by Coursera introduces the learner to three aspects of content writing – short story, memoir and long-form content. At the end of the course, students will be given an 8-15 page assignment too. On course completion, the learner will be able to create error-free and plagiarism-free content.
These are just a few of the online courses we have handpicked for you. However, based on your area of interest and job profile, you'll find a variety of courses on all the major E-learning portals. Remember, it's never too late to learn something new and enhance your portfolio.
Write, Record and Answer! Consume Unlimited Content! All you need to do is sign in and its absolutely free!
Continue with one click!!
By signing up, you agree to our Terms and Conditions and Privacy Policy.