Organic Growth Strategies to Become an Expert Influencer on Instagram
8

minute
Read
Beyond a social media platform, Instagram is a place where individuals and brands post images about their lives and businesses respectively. It is one large community for people to connect with brands directly or through influencers. Though Instagram has been around for almost a decade, it continues to adjust its algorithm and keeps introducing new features that will allow individuals and brands to thrive and flourish. While Instagram is a place full of personal profiles, brands and spammy accounts, it is also a place where you will find millions of influencers. They are the people who are building up large audiences of users and are creating content specific to their niche. If you wish to grow your personal brand on Instagram, you have to maintain a steady account growth. You just don't want to be just "another Instagram influencer", right?
To grow and become a person somebody can reckon with, you have to tweak your engagement strategies. To start with, you need to understand the landscape of Instagram. You might find accounts that promise growth through purchased likes and followers. However, beware of such fraudulent accounts as these fake engagement and growth strategies can get your account banned in the long-run.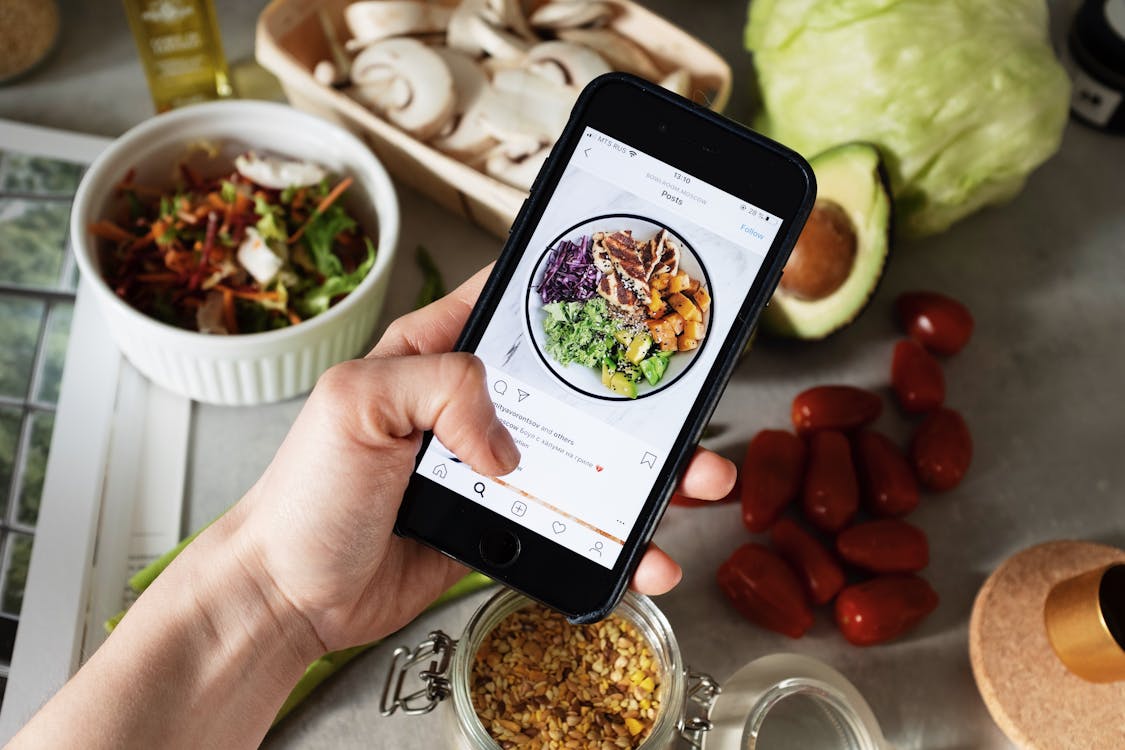 Tips to Grow as an Influencer on Instagram
If you're an upcoming influencer looking for authentic, organic Instagram growth, read this blog further.



Source: Jay Shetty IG
If you have a personal IG account, switch to a business account or personal blog. This will not just give you a lot more control on your Instagram profile but will also help you make better use of analytics. Once you make the switch, you have to ensure the details on your profile are authentic and accurate. Your Instagram bio should speak of your work and skills. Remember, you have 150 characters to engage with your potential followers. You don't have to blow your own trumpet here. Keep it short and simple, and choose your words wisely to project your niche.
As an influencer, you want brands to find value in what you do, right? Therefore, start by showing your value proposition. Then, offer your users a compelling reason to stay in touch. If you own a website/YouTube channel/blog/portfolio, link that as well. After all, you want your users to reach you outside of Instagram too, right?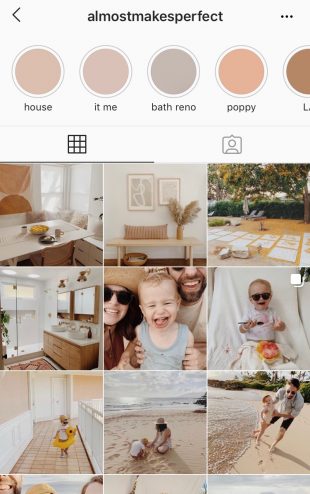 Source: Molly Madfis IG
Create a Unique Aesthetic
When it comes to creating a unique grid on Instagram, don't underestimate the power of visual communication. Brands who are collaborating with you obviously don't want their post to get lost in obscurity. When you create an aesthetically, well-tuned feed, your followers will want to visit your profile over and over again. Your posts should be consistent and visually appealing. Most influencers these days stick to structure and symmetry to create a well-defined IG profile. You can also stick to a unique colour scheme. However, maintaining that in the long run can get difficult because different brands have different products. A good way to check if your new posts are in sync with your old ones is the Preview app. It gives you an idea of the picture layout before you post.
The main goal here is that your Instagram feed should be a reflection of your niche. If you're someone who doesn't post frequently, you can also tell your personal brand story through quotes or phrases on every third picture in the row.
Another way to enhance your aesthetic is by dividing your story highlights into different categories. Don't forget to label them and add relevant covers to every set. This definitely increases the visual appeal of your profile plus adds a degree of neatness.
Bottom line: An uncluttered, well-defined and clean feed is the secret to grow as an influencer on Insta.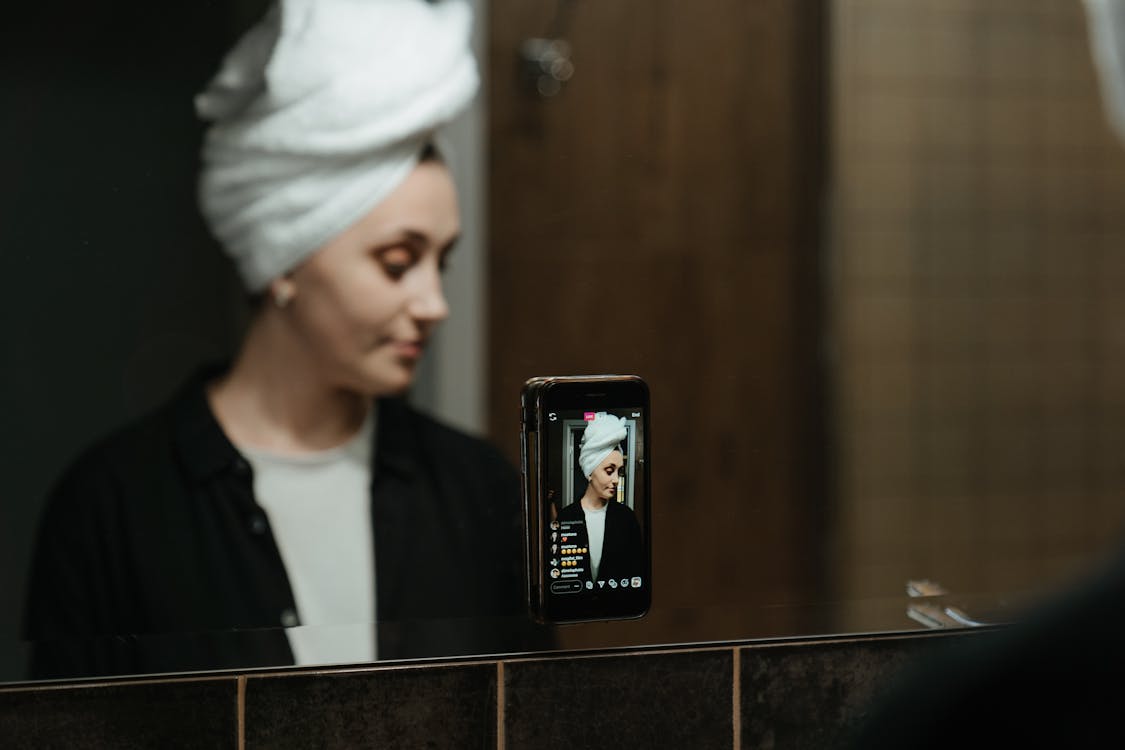 Focus on Quality over Quantity
As an influencer, it is important to understand that quality over quantity matters. To engage with your followers, you don't have to post several times a day. While brand awareness is good, posting too often can appear as spammy to your potential followers. Therefore, somewhere it is important to find a balance. On the other hand, slowing down your post frequency also isn't a good idea as this can affect your user engagement rates.
Thanks to the new features introduced by Instagram, engagement is no longer restricted to only in-feed posts. There are several content types Instagram offers which gives you the option to connect with your audience in different ways. We have highlighted the most popular content types an influencer should use right now:
Instagram Stories: If you're tired of doing in-feed posts, move to stories. This can seriously help you grow your followers. You can share with your audience a sneak-peek into the behind-the-scenes of your work, have a fun Q&A or simply showcase some funny and genuine moments of your daily life which actually brings out your real personality. Gone are the days when influencers and celebrities would sugar-coat their lives. Today, influencers around the world are celebrating their real side. Whether it's embracing their imperfections, body issues or acne, the stories most influencers post these days are very real. Thus, investing in a few Insta stories a day can result in a massive audience engagement. You can also use third-party apps to make your stories look more inviting and engaging. Check out Unfold and Story Art.
Instagram Reels: Next after stories, we highly recommend jumping on the reel bandwagon. Honestly speaking, in-feed posts are passé. Instagram's newest content curation feature allows you to create 15-30 second videos. It's similar to TikTok which was banned in India last year. As an influencer, it gives you a chance to showcase your creativity in the best possible way. While doing trending reels is a great way to build your fan following, you can also think of other creative ideas that will intrigue Instagram users. If you're new to reels, remember this tip – always use a trending song and relevant hashtags if you want your reel to be found.
IGTV: Though Instagram TV is a less popular content format, it can help you grow your following. Think of it as a way to grow your video content. If a brand collab requires you to create content that is more than a minute long, you can choose IGTV. We've seen a lot of YouTubers and make-up artists use IGTV. Remember, a good influencer is someone who can use all the different content formats to their advantage.
While these are the most popular content types apart from in-feed posts, you can also leverage on Instagram Guides and create your own AR filter.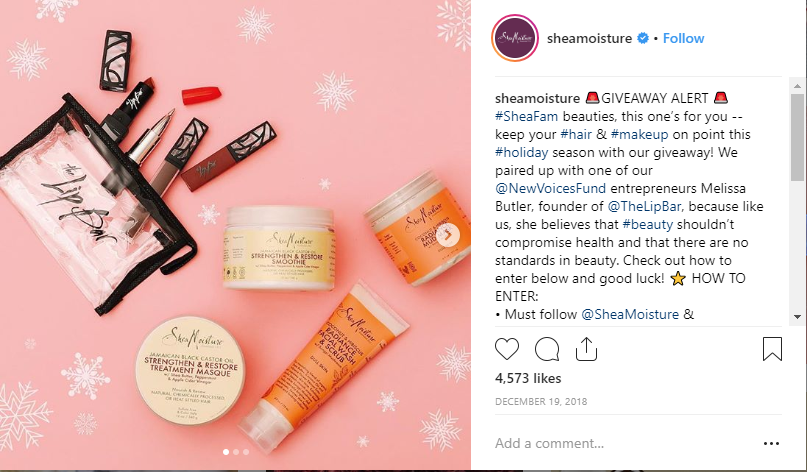 Source: Shia Moisture
A sure-shot way to increase your brand presence on Instagram is by running frequent giveaways and contests. While you can do so on your own, you can also collaborate with another brand. Make one of the prerequisites for the giveaway a follow for your brand. If your giveaway is interesting, more users will follow you. Try and run a giveaway at least once a month. This will ensure your audience sticks around.
Go Live for Real Time Engagement
As an influencer, being in touch with your followers and interacting with them is vital. To build a strong connection, consider going live once in a while. It's a great platform to share new announcements, give your followers a sneak-peek into your everyday life, share travel-related content or simply answer their queries. If you're a subject-matter expert, other brands may want to collaborate with you too. During the COVID-19 pandemic, Instagram Live rose to prominence since a lot of interviews with celebrities were happening virtually. When you engage with your followers in real time, you come across as a genuine person which further enhances their trust in you.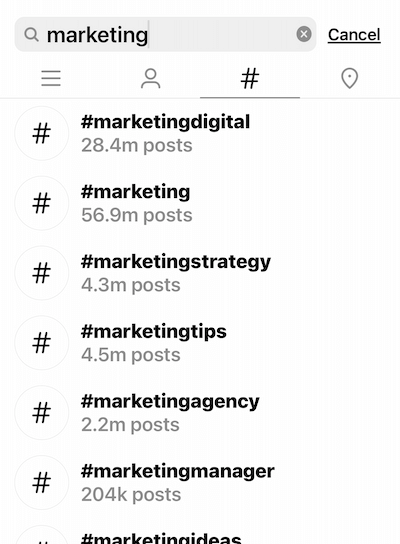 Source: Hootsuite
Just like keywords are to SEO, hashtags are to Instagram. When used smartly, they can impact your reach. A common mistake we've seen content curators and influencers make is that they swarm their posts with numerous hashtags. Instead, use relevant hashtags. You can create your own hashtags or use trending ones that are relevant to your niche. On a regular post, you can use up to 30 hashtags whereas stories are only allowed 10. If you don't want them displayed, you can also hide them with dots. Remember, if you only aim for popular hashtags, you can get lost in millions of other posts. Instead, focus on longtail hashtags which will ensure you make it to the top posts.



Source: Sprout Social
Think of geotagging as hyper-local advertising. If you run a business in a specific area, make sure you are leveraging the geotagging abilities of Instagram. This will help you get found by new followers in that area. It also shows your followers your business hours, address, website and phone number. When you add a location to your post or story, your chances of being found increases.
Collaborate with other Content Creators
Though other content curators are your competitors, they too can help you reach and grow your audience base. However, it is important to collaborate with influencers from your niche or industry. For example, if you are a beauty influencer, it would be a good idea to collaborate with a fashion blogger. But, if you collaborate with a décor influencer, it would make absolutely no sense. Use their expertise to create unique content and grow your fan following.
If you wish to enhance the engagement towards your personal brand, you have to make your account's presence felt everywhere on Instagram. Don't forget it is a social media platform where you get to meet and interact with new people. Make it a habit to like and comment on other people's posts. You can even start saving content related to your niche. Also, try and respond to messages in your DM. The more interactive you are with your followers; they are likely to view you as a thought-leader. Remember, the secret to enhance brand engagement is socialising on the 'gram. If someone comments on your posts, respond in a human way. Use simple language and emojis. The little things you do can work wonders.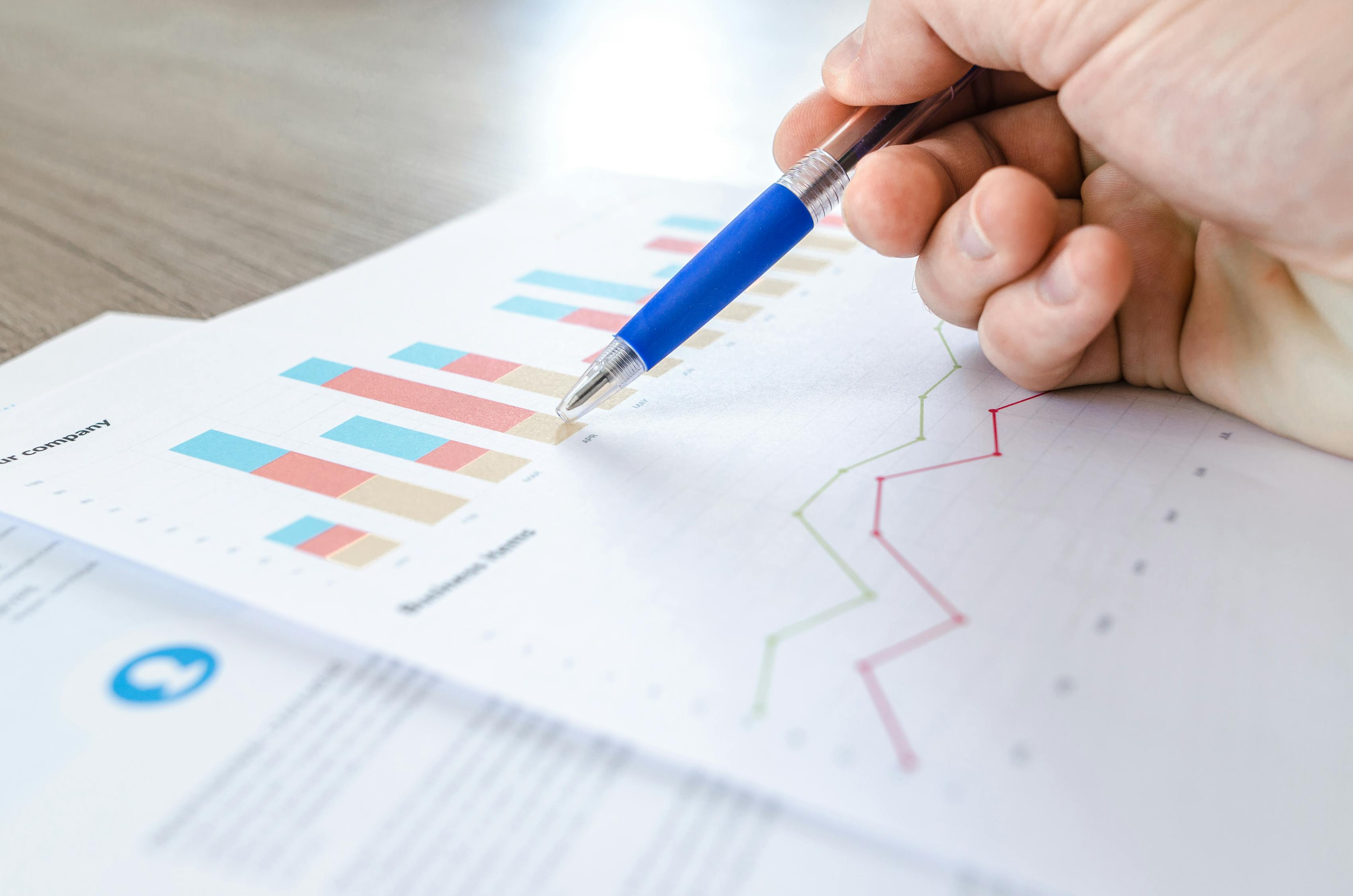 Monitor Analytics Constantly
As you see your Instagram following growing organically and steadily, you need to monitor metrics. Knowing where you stand is very important. For this, you can either use Instagram's in-built analytics feature or rely on any other social media management tool. If on certain days you see a large peak in your engagement and following, check the analytics to see which kind of content is working. Constantly monitoring KPIs will help you refine your strategy for the future.
Growing as an influencer on Instagram isn't that hard as it seems. If you follow the above-mentioned tips meticulously, you can definitely widen your reach. To become a successful influencer, you need to learn how to multitask. Your main duties are to create content, manage your account and track your performance.


Do you have any other tips that can help your fellow influencers, bloggers and content creators grow? Share them with us in the comments section below.
Write, Record and Answer! Consume Unlimited Content! All you need to do is sign in and its absolutely free!
Continue with one click!!
By signing up, you agree to our Terms and Conditions and Privacy Policy.