Skincare for Winters: All you Must Do to Prep your Skin
6

minute
Read
In the same way we change our wardrobe with every season, our skincare routine also needs certain tweaks. While winter may be a fun time to layer and dress up, it's not the best for our skin. Gusty winds, cold temperatures and a mercury drop can leave our skin looking dry, dull and parched. It can be quite a nightmare if you don't care for your skin before the onset of winter. Just when you feel like it's getting nippy outside, step up your skincare regime. The perils of the season are even worse when you're already someone with a dry skin type. Well, skincare for winters isn't a strenuous task if you plan ahead. Remember, your skin is craving a hydration boost.
Winter is Coming: Skincare Swaps You Need to Make
In this blog, we aim at highlighting essential winter skincare tips that will take your skin from dull to delightful in just a few steps.


Switch from Lotion to Cream
The first thing you need to remember is that your summer skincare routine will not work in winter. You will require a potion that will penetrate and moisturise the different layers of your skin. A good idea would be to switch to a cream and ditch the lotion. Owing to their liquid texture, they don't provide a strong oily barrier which prevents water loss in the skin. Initially, you might find creams heavy on your skin. However, they do a much better job at retaining the natural oil in your skin and hydrating it. Look for a moisturiser that has more oil content and less water content. One of the best moisturisers for dry skin is Cetaphil Moisturising Cream. It's clinically-tested, fragrance-free and contains a superior system of extra-strength emollients.


If you thought sunscreen was just for summer, you're mistaken. The sun's rays are equally sharp, in fact worse than warmer months. Therefore, if you're stepping out, make sure you apply sunscreen liberally. Ideally, a sunscreen with an SPF of 30 or higher works. Apart from your face, make sure you apply it to all the other exposed parts of your body. Look for a sunscreen that contains zinc oxide. We swear by Neutrogena Sheer Zinc Dry Touch Sunscreen SPF 50+. It is specifically curated for sensitive skin and blends effortlessly too.


Look for Products that contain Winter-special Ingredients
Not all of us read the label of a skincare product before buying it, right? Well, when you're buying products for your winter routine, spend some time checking the skin actives it contains. Though skincare actives might seem like an intimidating term, in reality it isn't. It simply refers to the power-packed ingredients a product contains which helps in repairing, healing, hydrating and replenishing the natural moisture of your skin.
One ingredient that compliments the dry season very well is hyaluronic acid. It makes your skin plump and supple, and boosts natural moisture. It uses the water we drink and the water in our body to deeply hydrate the skin. The Ceramide & Hyaluronic Acid Moisturiser from Re'equil is a dream winter skincare product.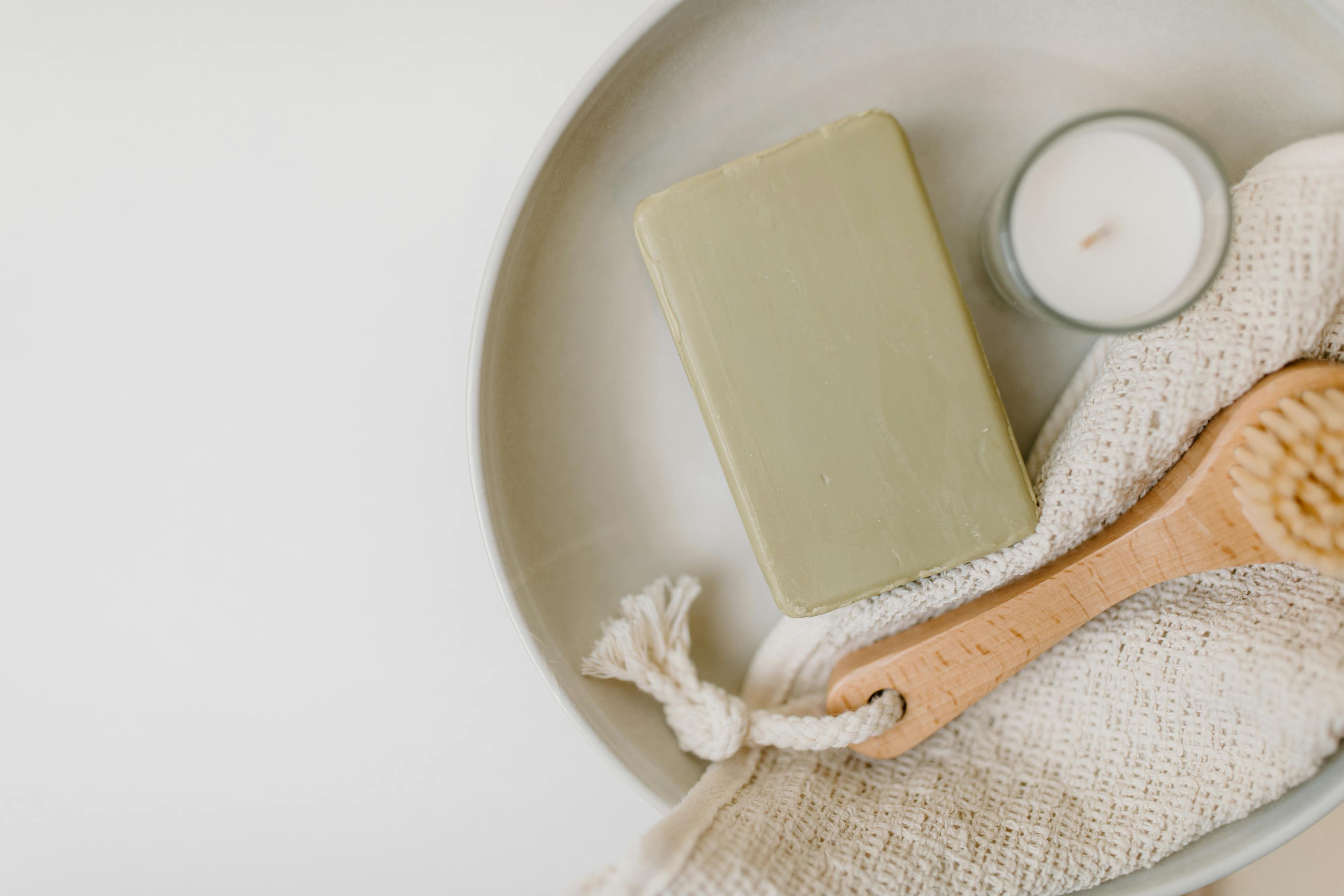 When it comes to exfoliation in winter, most people are often confused whether they should or shouldn't. While there is no right or wrong answer, we would suggest you exfoliate in moderation. When done gently, it brings back a youthful glow that is often lost in winter months. In winter, the skin cells tend to die out faster. The best way to get rid of these is exfoliation. People with dry skin should exfoliate once a week while those with oily skin can resort to exfoliation twice a week. Try and use products that are made from natural ingredients as these will improve your skin's elasticity and replenish the moisture.


Shorten your Showers and Change Bath Products
A lot of dermatologists recommend bathing with no soap or body wash in winter. While this makes a lot of people feel unclean, it prevents the skin from drying out further. When you're purchasing face wash or body wash, look for a product that contains very little soap content. If a product contains aloe vera, it's a bonus. A product that ticks off all these boxes is the Cetaphil Gentle Skin Cleanser. It's a super-mild, soap free formula that removes dirt without stripping the skin off it's natural oils.
While exercising caution with your bath products is imperative, also remember to shorten your shower duration. A ten-minute shower to cleanse your body is all you need. Excessively hot water will dehydrate your skin. Choose lukewarm water. As you're out of the shower, pat dry skin and moisturise immediately.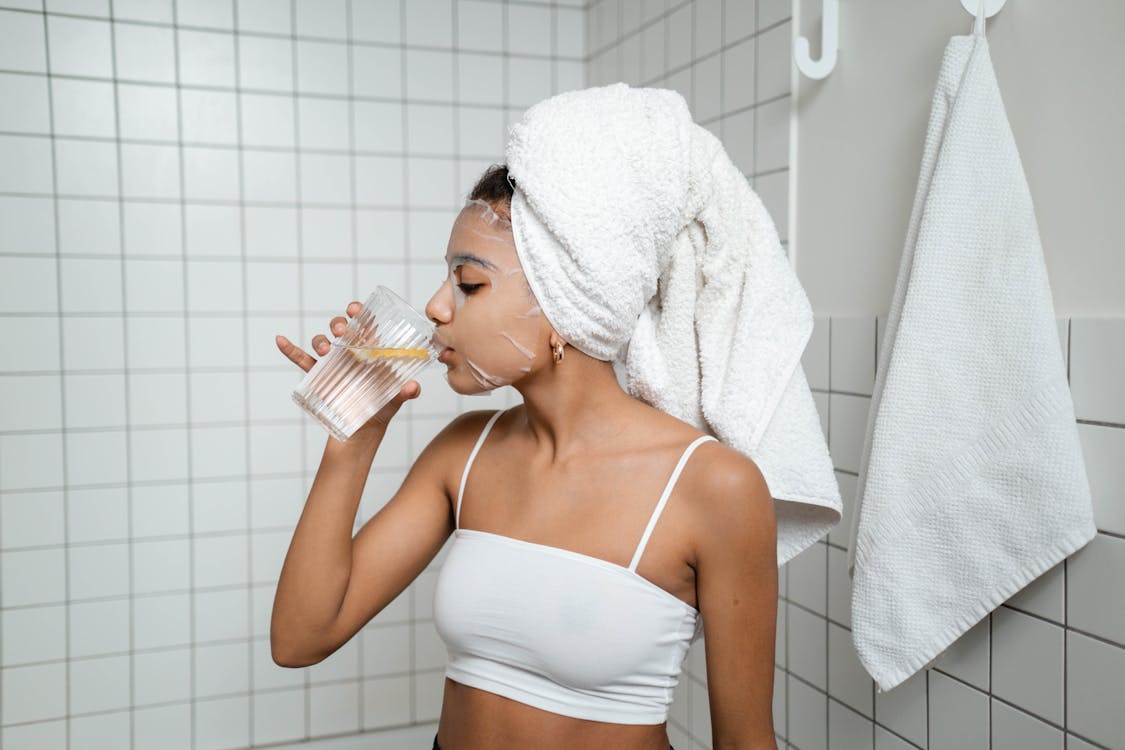 In the quest of stocking up on winter skincare products, one thing most of us forget to do is monitor our water intake. Just like they say 'you are what you eat', similarly, your skin is what you drink. When it's too cold outside, we tend to feel less thirsty. Since the air is drier outside, the water in our body evaporates faster. Therefore, hydrating is very important. Have as much water as you would in any other season. When you monitor your H2O intake, your skin will tend to look supple and radiant. Also, try and limit the alcoholic beverages you take as it can dehydrate your skin from within therefore weakening the skin barrier.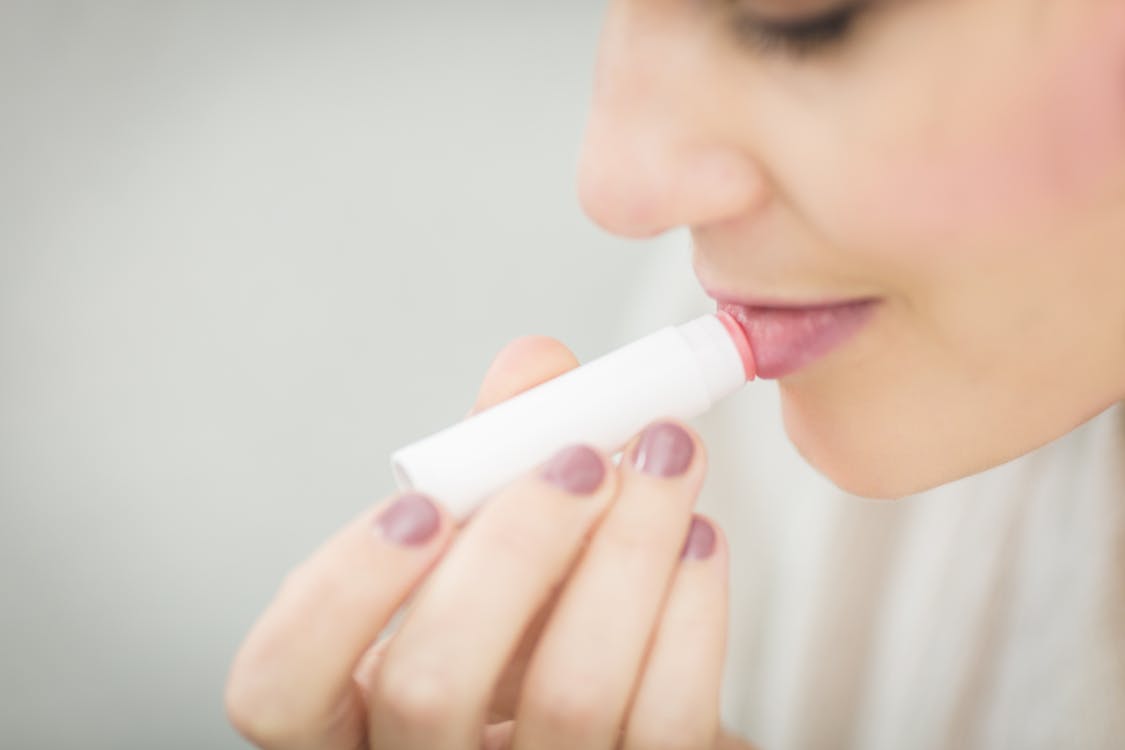 Chapped lips can be pretty annoying in winter. Make sure you hydrate it with petroleum jelly every two hours. If your lips get too dry or flaky, try this super-simple sugar scrub. All you have to do is mix granulated sugar with coconut or almond oil, and rub it gently on your lips, once a day. Wash and follow up with a nourishing lip balm.


Seal the Deal with a Night Cream
Believe it or not, our skin does a lot of healing and repairing when we're asleep. Therefore, a good investment in the winter months would be a nourishing night cream and an undereye cream. Find something that isn't too heavy on the skin. Ideally, a product that contains vitamin B3, C and E is the best. Apply just a pea-size amount all over your face so there are no unwanted breakouts. Check out the Lakme Vitamin C Night Cream. It's super lightweight on your skin and gives it a healthy glow when you wake up.


That's it! This is all you have to do to keep your skin looking great in winter. Liked our tips? We'd love to know if you have any winter skincare secrets or favourite products. Mention them in the comments below.
Write, Record and Answer! Consume Unlimited Content! All you need to do is sign in and its absolutely free!
Continue with one click!!
By signing up, you agree to our Terms and Conditions and Privacy Policy.