Small Businesses – How to Start, Manage & Run Them?
7

minute
Read
The year 2020 was all about small businesses. After Prime Minister Narendra Modi announced the 'Vocal for Local' initiative, 'Made in India' products received the much-needed impetus. Social media was abuzz with people supporting and encouraging small businesses. Besides this, people too found unique ways to keep their business afloat during those uncertain times.
From home baking to selling crafts online to blogging, varied interests took shape to become small business ideas. However, despite being termed as a "small business", starting an enterprise is no small decision. From mapping out comprehensive strategies to managing and running them in the long run, starting a business requires plenty of considerations to go into it. Of course, you may have a vision but there are other legal and financial requirements you have to take care of before you introduce your product or service to the market.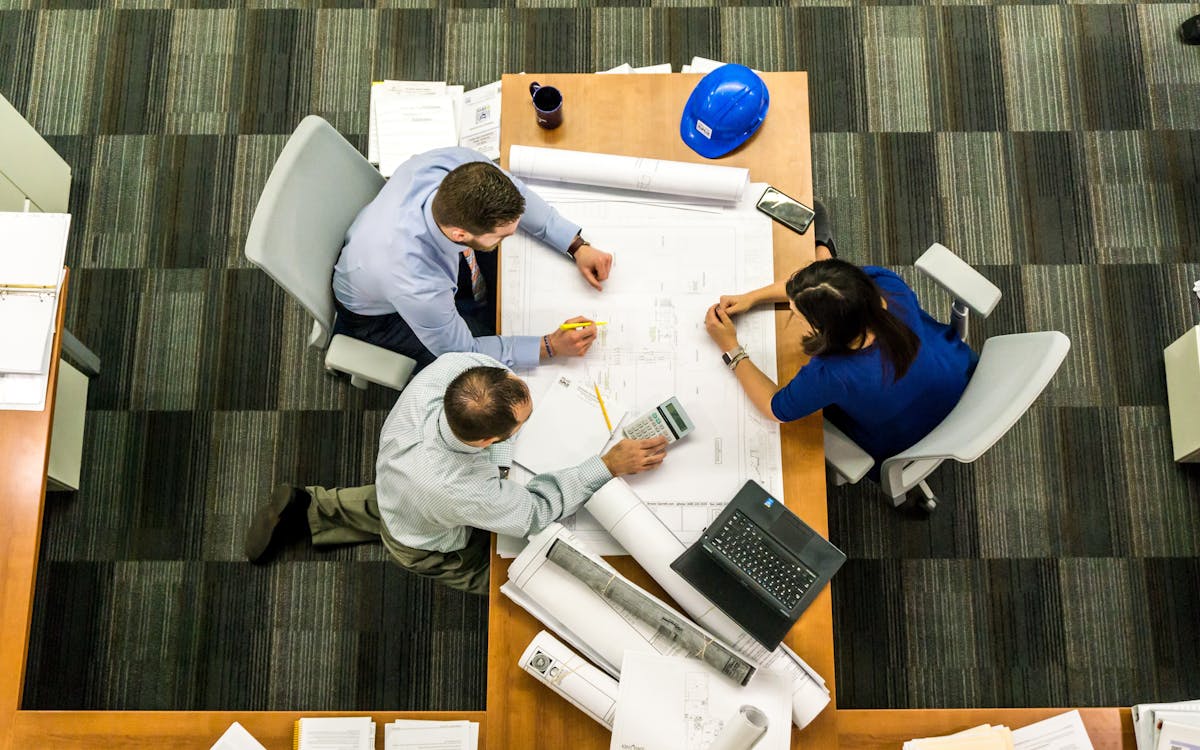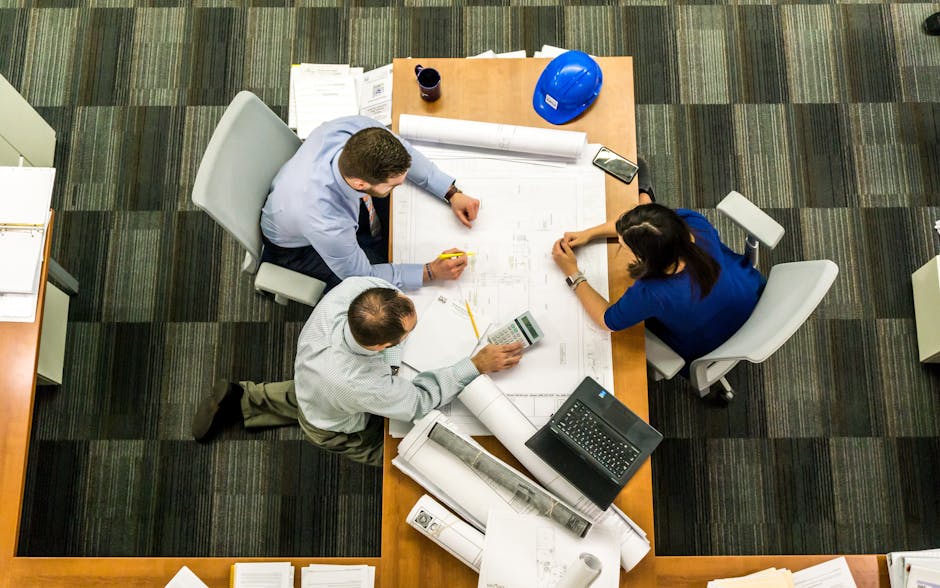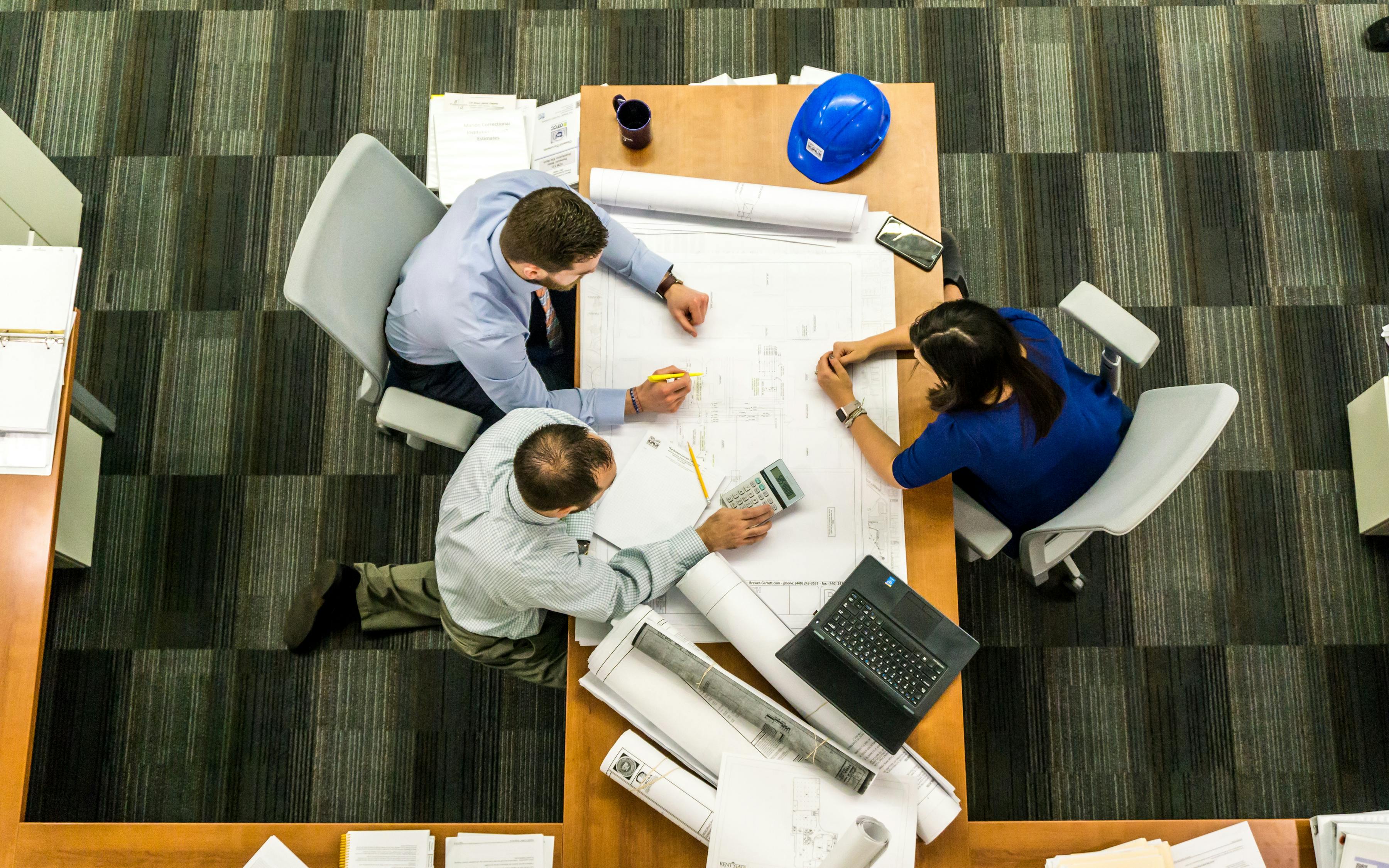 Guide to Starting a Small Business
If you are an aspirant planning to start a small business of your own, fret not! We have you sorted with some tips that will help you kickstart your endeavour.
Remember, there is no "secret formula". It's all about taking the plunge and trying with utmost patience and never-ending commitment.
Fuel your Idea with Passion
Everyone dreams of becoming an entrepreneur but very few people achieve that milestone. Even before you tap a particular idea, you must take a realistic look at whether entrepreneurship is for you or not. You may be even quitting your existing job to start a small business. Ask yourself if it is really worth it. Most small business owners work from home until they find the resources that help them get a place of their own on rent. Evaluate whether the environment of your home is worthy enough for your business to flourish. Besides that, you need to have the passion and spirit to get your business off the ground. Once you find yourself pretty serious and passionate about building a successful enterprise, research and choose a business idea.
You don't want your business to get lost in a sea of other businesses, right? Well, it shouldn't either. Instead of simply incubating an idea of what you can sell, think about what problem you can solve. The goal of a small business is filling the vacuum in a particular market. For example, you may want to start a cloud kitchen but wondering what cuisine to offer? Well, there are plenty of options available these days which means your business can even get lost in oblivion. Research the market and see what food/speciality/cuisine people want in their city. When your business idea is all about fixing a problem, it becomes easier to broaden your customer base once you've set up fully. In the food space particularly, you can focus on starting up a kitchen that offers egg-free, gluten-free or vegan products. Nowadays, there's a huge market for such kinds of niche products but sadly there are very few options available.
Once you've chalked out a business idea, the next step would be to evaluate the resources. Calculate all the costs you might incur in the process of launching and operating your business. Besides working capital, have a budget for overheads, rentals, raw materials and marketing. When you run a business, several unexpected costs are likely to come your way. Therefore, while you are allocating resources, create a miscellaneous budget too. Most small businesses are bootstrapped. If you feel like you don't have enough funds to run a business, you can also take a business loan. There are several schemes that support small business owners in India. You could even team up with a friend or family member who is willing to invest in your business. They could play an active role in your business or be a silent partner. Whatever it is, be sure before you share your business idea or plans with anyone.
Launch & Grow your Business
Once you've created a business plan and organised your finances, it's time to launch. The next steps you take will depend on the kind of business you've started. Don't expect customers to place an order or buy your products the very next day. Think of this stage as just a soft launch. An important thing you must remember is to keep your business plan handy. It will serve as a blueprint for your business and guide you through navigating, running and operating it.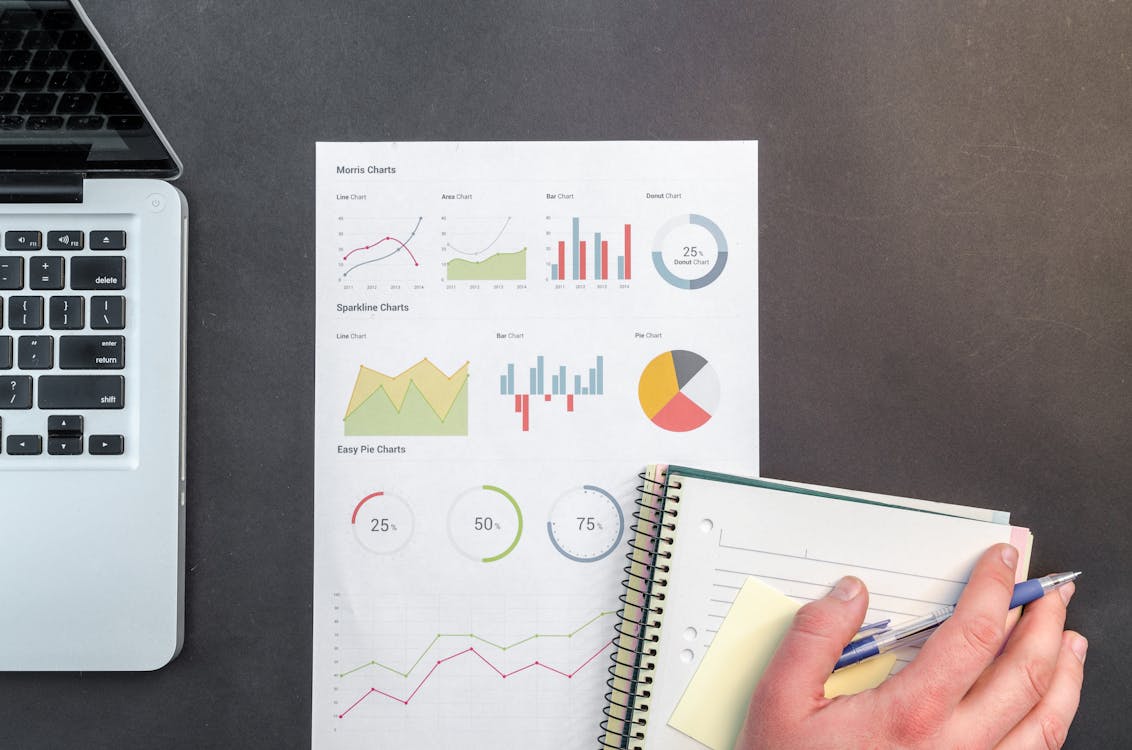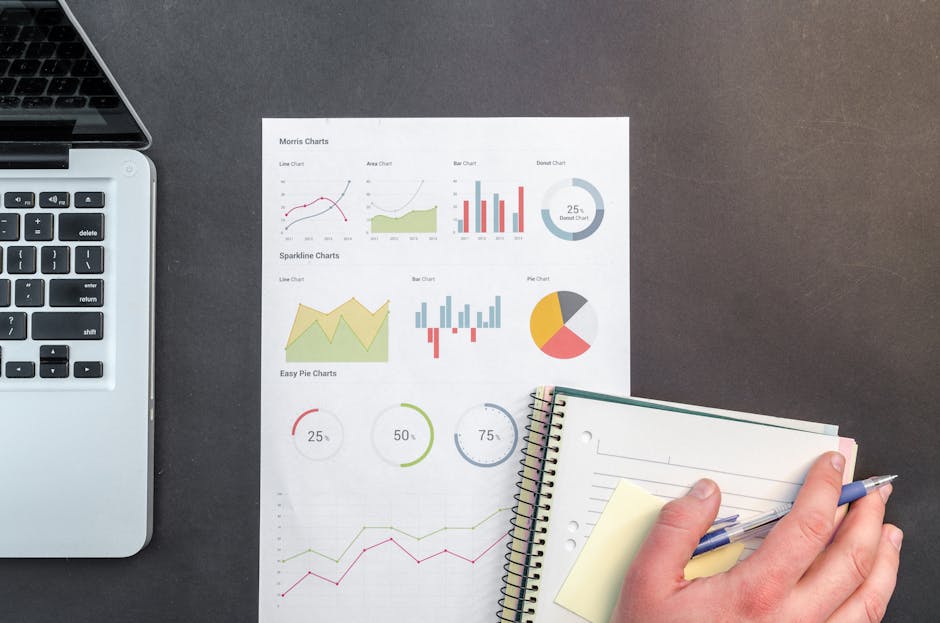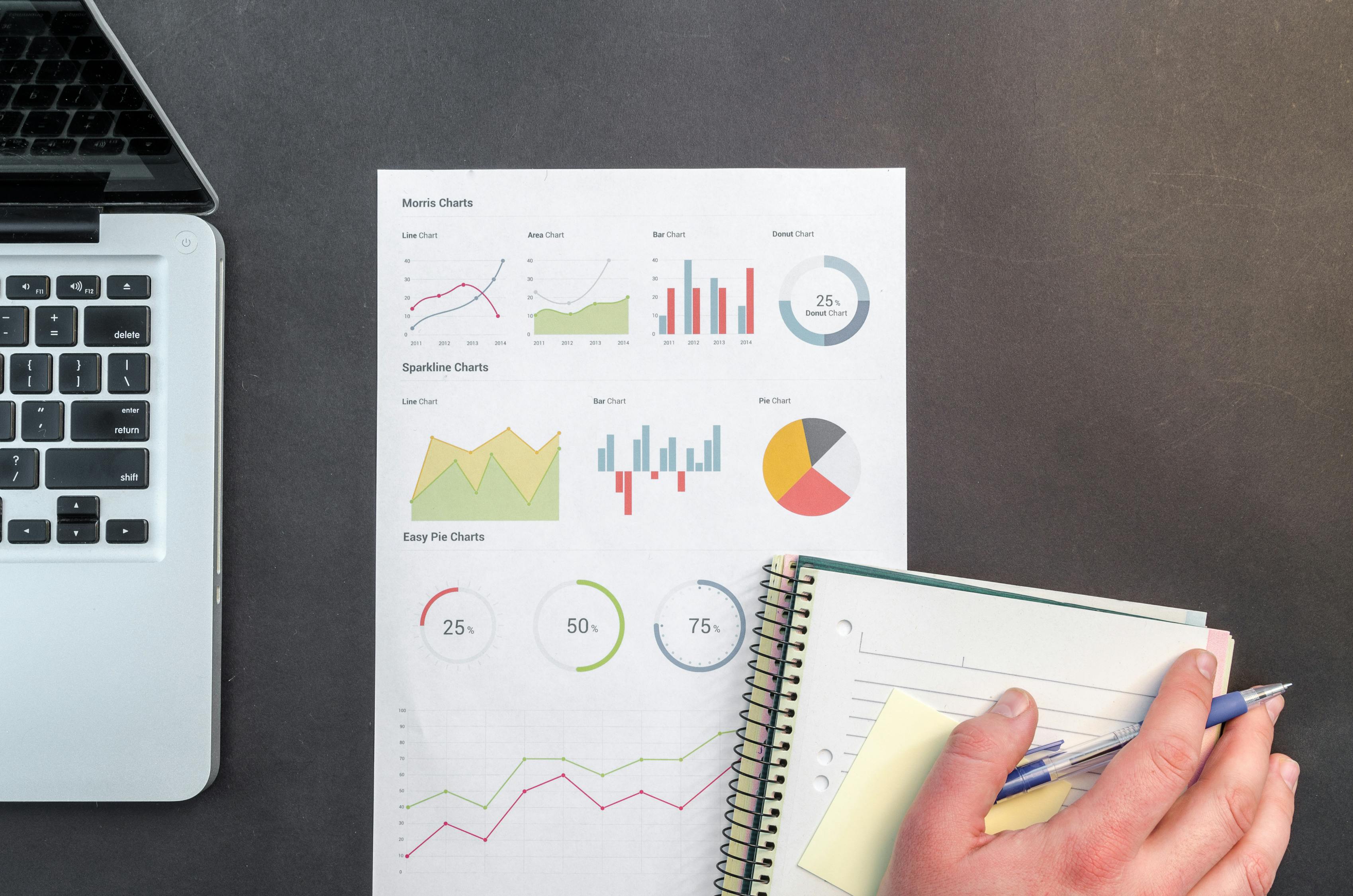 How to Manage & Run your Small Business Successfully?
So, now that you are a small business owner, what do you do next?
You've managed to launch the business of your dreams and all that jazz but the real deal begins now. Starting a business is not as difficult as managing and running it. The phase after which your business launches can determine its success in the long run.
Here are a few tips that will help you manage and run your small business effectively:
Remember, "running a business without marketing will kill it". Word-of-mouth is the backbone of every small business. The only way people will buy from you is when you spread the word. Therefore, tell all your friends, colleagues and family members about your new venture. If it's a product-based business, you could even send them samples to try out. This can help you build positive word-of-mouth only if your product is good. Other factors that increase the chances of your business being discussed include professional service, a top-notch customer experience and great packaging. Thus, the best way to draw customers to your business initially is word-of-mouth marketing.
Once people start talking about your business, there are chances they will want to check you out on popular social media platforms such as Facebook and Instagram. Early in your business, make sure you've defined how you want your online presence to be like. Ensure you use uniform branding across all channels and remain consistent with details such as website, phone number, address and email. Social media is a great way to promote your business. Once your followers and subscribers increase on social media, make sure you regularly update your page with new product launches (if any), important information such as shipment delays, promotions, offers and more. Most small business owners these days rely on social media to tap their target audience (which generally includes millennials).
Know When it's the Right Time to Hire
Every business owner has a goal that is to take their business to the next level. Know when it's time for you to do so. Hiring plays an important role here. However, even before you hire a business development manager, marketing executive, content writer or social media manager, ask yourself if you have the necessary resources. While your team can be your biggest advocates, they can even be a liability in case your business is not faring well. A good time to hire is when your business is doing well in the market, people are buying from you often and when you feel like managing it alone is becoming a bit overwhelming. Hiring permanent staff is expensive. Therefore, consider working with freelancers or interns. They usually charge by the hour or according to the work assigned to them.
Focus on Customer Service
An important business management mantra is to focus on customer service. Your clients are the life and blood of your business. Without them your business will cease to exist. Therefore, make sure you follow practices that will help you create a loyal fan following. Communication is at the helm of good customer service. Each time someone places an order with you, make sure they are well-informed. Send out order confirmation mails, tracking details and more. In order to provide superior customer service, you will need to invest in staff training or make basic improvements to your communication. Also remember to have a fair return policy.
Expand your Marketing Efforts
Effective marketing is key to increasing your sales. However, you don't have to break the bank for that. Small but inexpensive marketing activities can be effective too. Hand out product samples, organise free workshops/talks related to your products and services, cross promote your products with complementary businesses, put some money on a sponsored ad on social media or leverage influencer marketing.
Update your Business Plan
Your business plan cannot stay the same forever. As a small business owner, it is important to update your plan from time to time. Your initial plan will mainly revolve around testing the idea and figuring out funding. However, in the later stages, you need to focus on how you are going to keep your business afloat, grow it and expand it. You can even set goals you want to achieve in the next one year. For example, launch a new product/service or hire more employees. Updating your business plan will ensure you're always ready for any kind of challenges that come your way.
If you're someone planning to start a small business, don't wait. Evaluate the viability of your idea and take the plunge. Follow the above-mentioned steps and you'll definitely be able to savour success. However, don't start a business with an aim to succeed. Instead, start by giving your dream wings.
Write, Record and Answer! Consume Unlimited Content! All you need to do is sign in and its absolutely free!
Continue with one click!!
By signing up, you agree to our Terms and Conditions and Privacy Policy.