Small is Beautiful: How to Plan & Host an Intimate Wedding?
8

minute
Read
In India, when we talk about nuptials, we often refer to it as the #BigFatIndianWedding. Extravagant wedding celebrations, larger-than-life wedding cakes, massive wedding venues and extensive buffet spreads is what defines the union of two souls and their families. Well, let's rewind to March 2020 when the coronavirus pandemic hit the entire world. Among the many things that changed, weddings had to take a backseat. With changing rules and successive lockdowns, couples were sceptical about investing their time, energy and money towards planning a full-fledged wedding. Destination weddings too had to be postponed. This paradigm shift made people gravitate towards small intimate weddings. Though intimate weddings have become a trend now, it is not an alien concept. Back in the day, small weddings would take place at the bride's home with limited family members. The ceremonies would be solemn, intimate and meaningful. Safe to say, we've come full circle.
Intimate Wedding Planning Guide: All you Need to Know
The intimate wedding trend is here to stay, now and post-COVID. People have become more mindful about weddings. Bollywood actors such as Varun Dhawan, Dia Mirza and Yami Gautam too had micro-weddings at smaller venues or at their homes. The pictures that went viral over social media gave people the hope that weddings can be beautiful even with just a few close friends and family members.
In the wake of the pandemic, having an intimate wedding is the best and safest option. If you're someone who is planning to host one but don't know where to start, we have you covered with a list of tips and hacks. Let's get started!
Get a Grip of that Guest List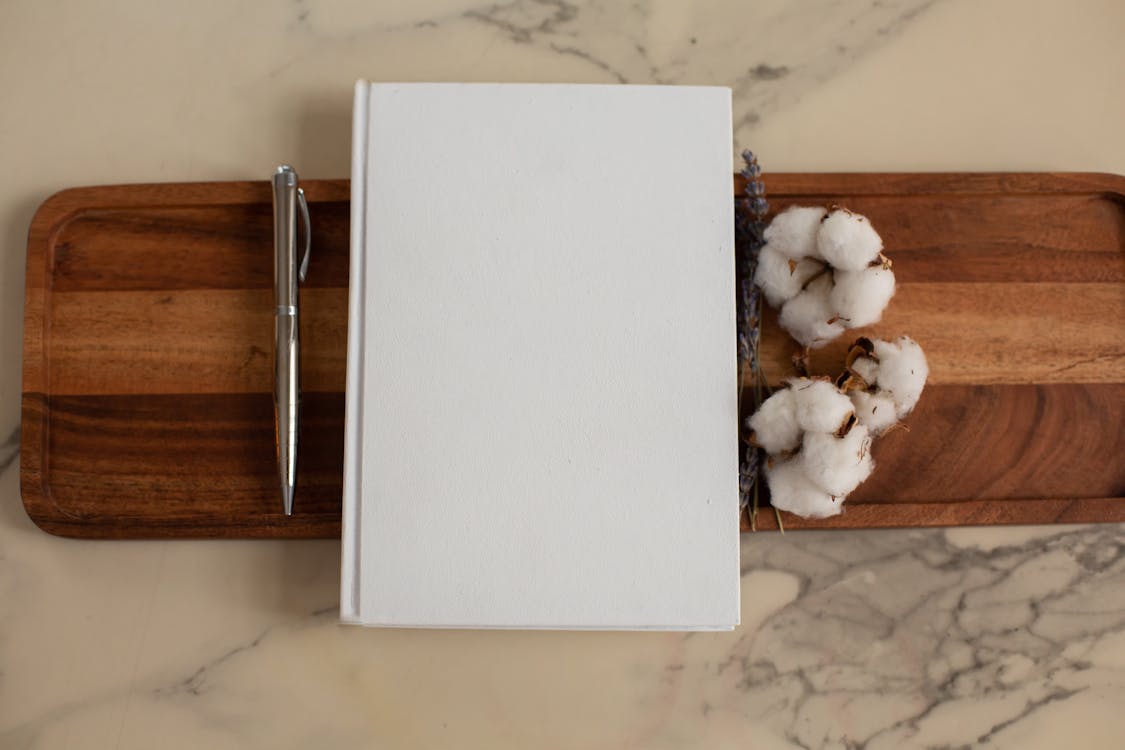 A wedding is considered intimate when there are 50 people or less. We're occupants of a time when it seems unreasonable to call each and every extended family member or friend. You might even feel guilty about limiting the number of guests. Well, during times like these, your folks will understand. Therefore, cut short your guest list and have just the people who matter the most to you around.
Another way to go about it is by creating different guest lists for each event. In case you're planning to have certain pre-wedding festivities, manage your guests accordingly. For example, on your Mehendi function, you can strictly limit the crowd to your girl gang and call all your relatives for the other rituals. Also, remember to make a stand-by guest list. Keeping the uncertainties in mind, there may be an instance where a certain guest cannot make it. Use this slot to call someone else. Also, if you don't want plus ones or kids at your wedding, make sure you communicate the same to your guests in a sweet yet subtle way.
Choosing the Wedding Venue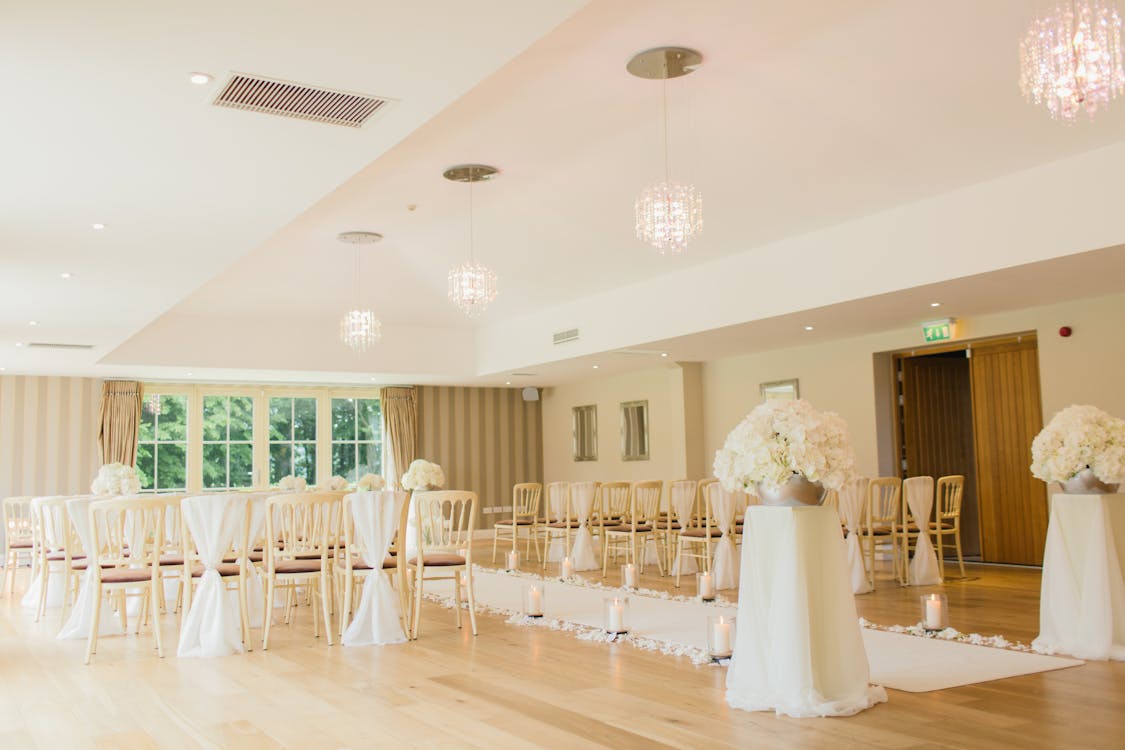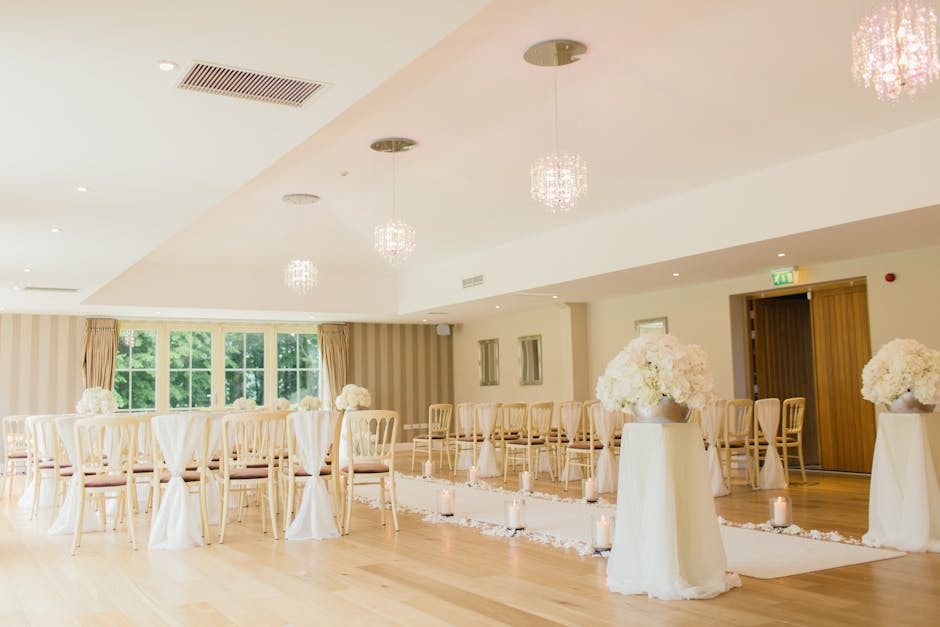 Choosing the right wedding venue is an important prerequisite. Keep in mind the safety and hygiene factors. Ensure the venue you're choosing isn't in a COVID containment zone. Some of the best wedding venue options for an intimate wedding include your own lawn or terrace, standalone banquet halls, a small resort or a rental home. If you can find a spacious outdoor venue with a breath of fresh air, it would be ideal. Make sure before you book any space, you understand the guidelines imposed by your state. Also, the venue you choose should help guests comply with all the social distancing norms.
Stick to Personalised E-Invites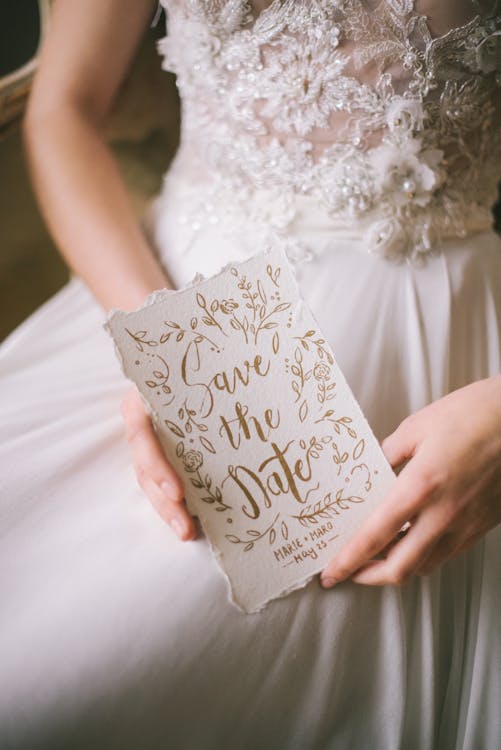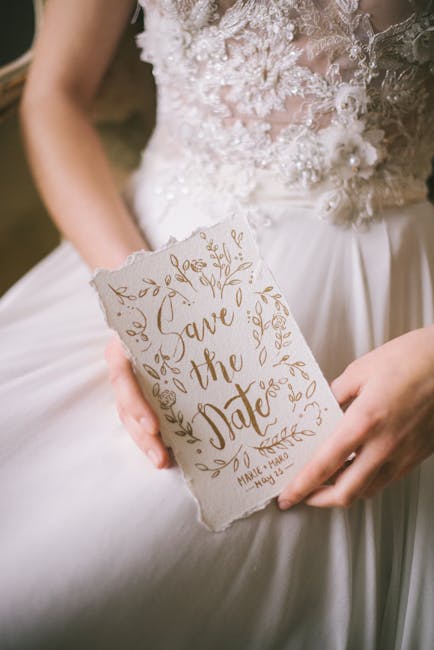 Since you're having a small intimate wedding, you might be tempted to go all out and do your best for your guests. We understand the excitement. However, instead of physically going and inviting your guests, stick to E-Invites. Create a digital invite that has a personal touch. In case you plan to send a box of goodies along with the invite, ship it to them directly so that there is no-contact whatsoever before the wedding. Also, don't forget to get all the RSVPs done on time. In case you want your guests to take an RT-PCR test before the wedding, make sure you create provision for the same.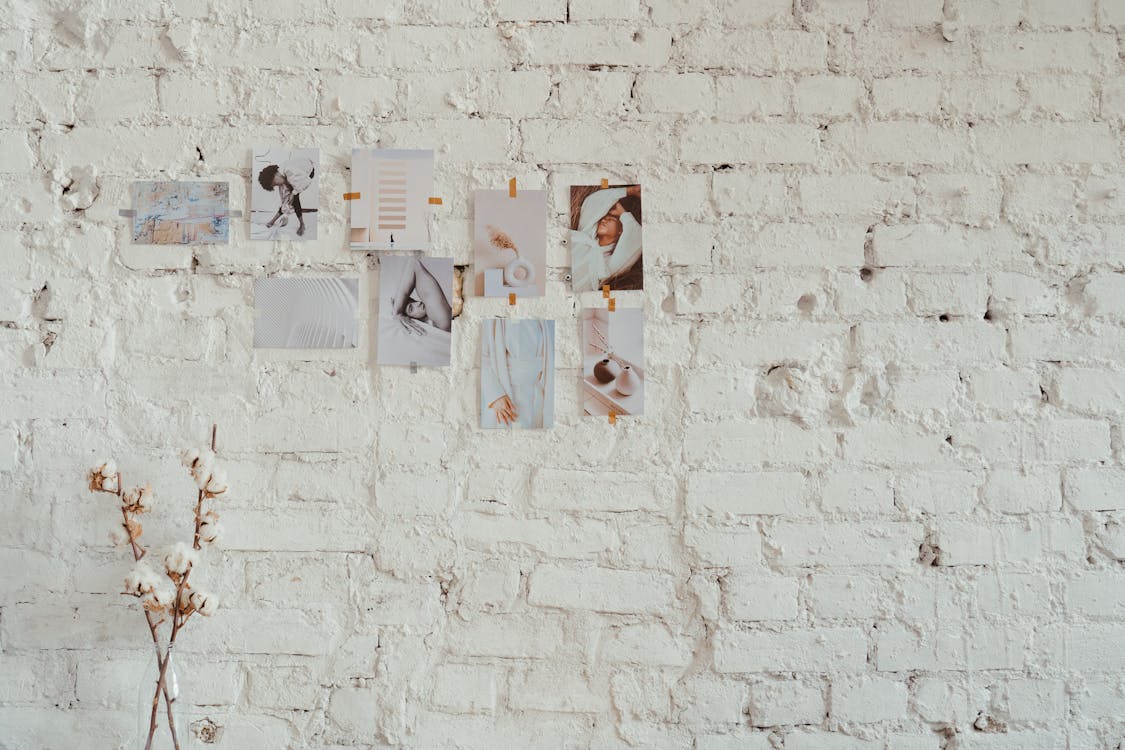 Every couple envisions a particular kind of wedding they'd like to have. With a myriad of options available, it can get a bit overwhelming at times. The best place to start is by creating a vision/mood board. Pinterest to your rescue! Create a board of how you want each event to look like – décor, colours, flowers, outfits, table setting etc. This will not just serve as a reference point for you but will also help you budget better when you speak to vendors.
Invite Guests to Virtually Attend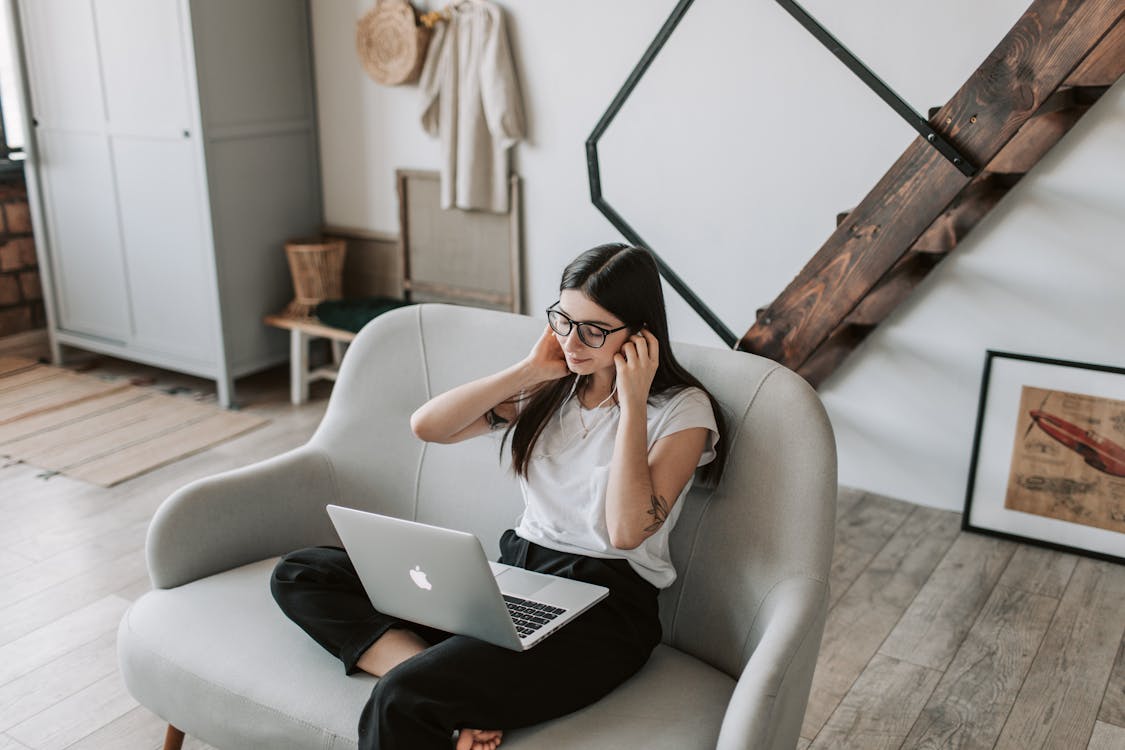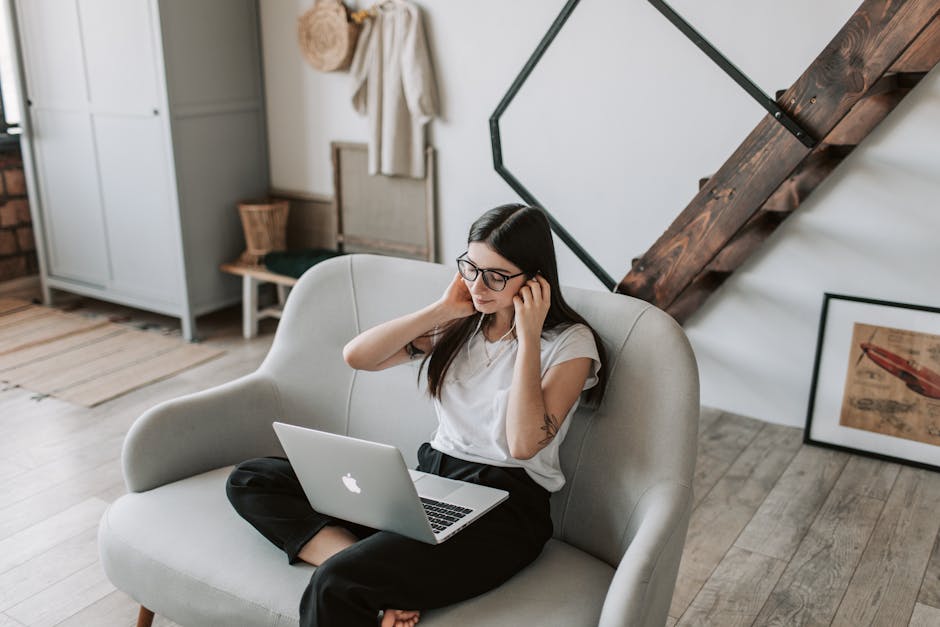 Just because you're having a small intimate wedding, it doesn't mean your well-wishers have to miss out on watching you on your big day. Turn to technology and live stream your wedding. There may be a few guests who still may not be feeling safe attending a social gathering. For their sake, host your wedding virtually too. This move kills two birds with one stone as you get to have an intimate wedding while keeping uninvited guests happy too.
Wedding Menu – Focus on Quality over Quantity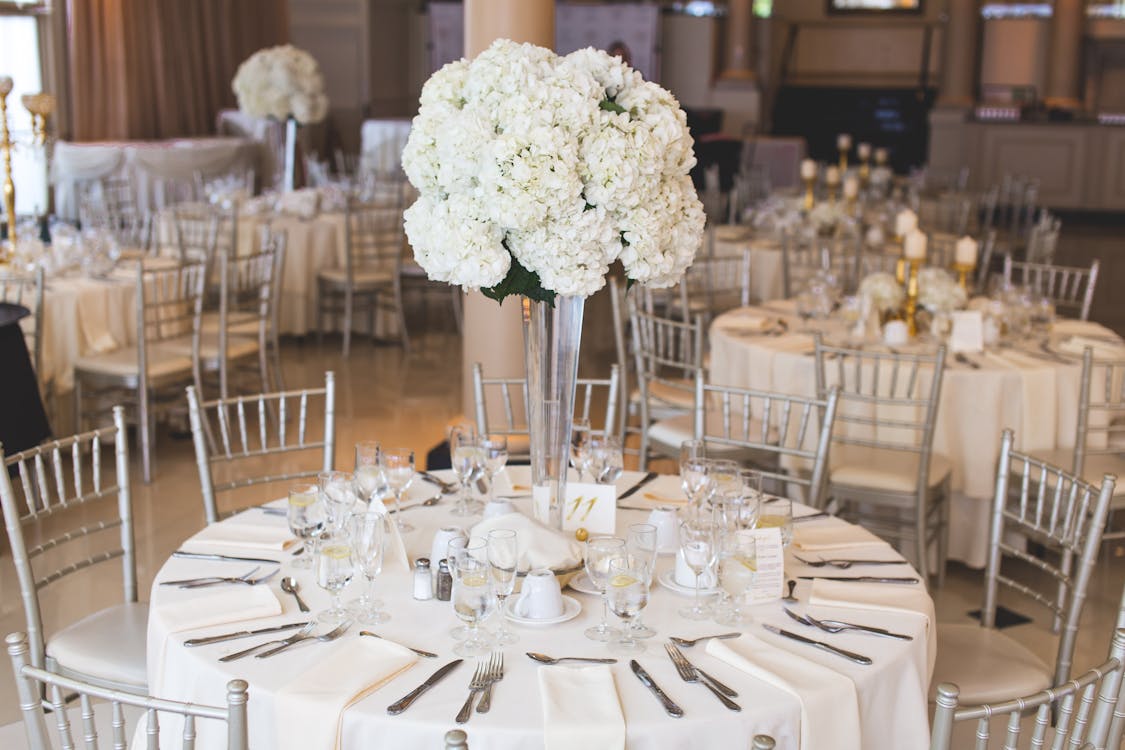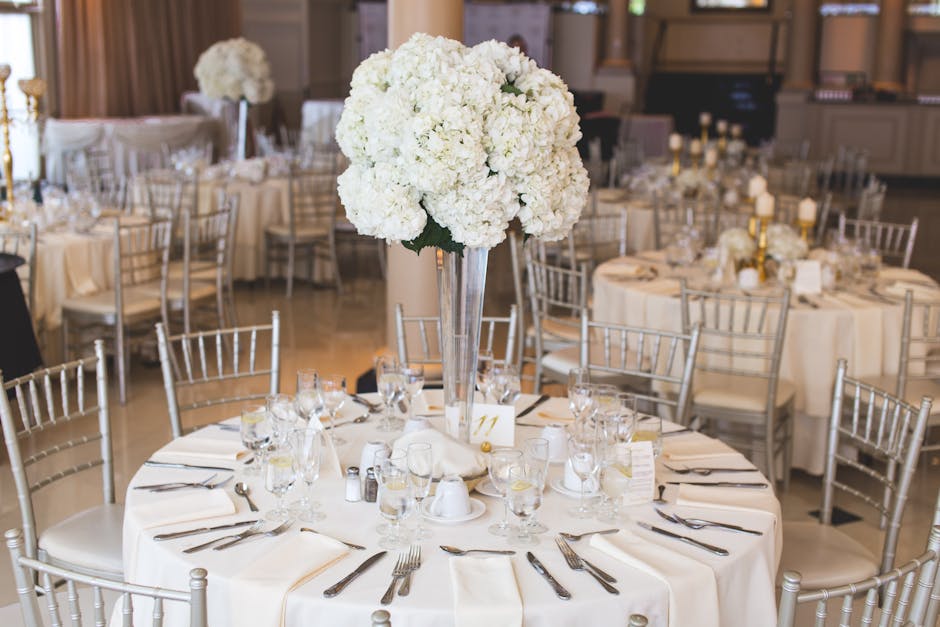 If there's one thing guests look forward to at a wedding, it is the food. From the short eats to the large plates, the scrumptious delicacies do leave a good impression. However, remember, you're having an intimate wedding, and along with trimming your celebrations, you've also got to tone down your wedding menu. Firstly, ensure all the chefs and stewards are fully vaccinated, and are wearing masks, face shields and gloves as a precautionary measure. As far as possible, avoid live counters. Instead of having three or four cuisines, stick to one. An intimate wedding is also a great time to reduce food wastage. Get the chefs to prepare just the right quantity of food as per your guest list. In fact, you can even have certain exotic dishes since your guest list is limited. This will definitely leave a great impression.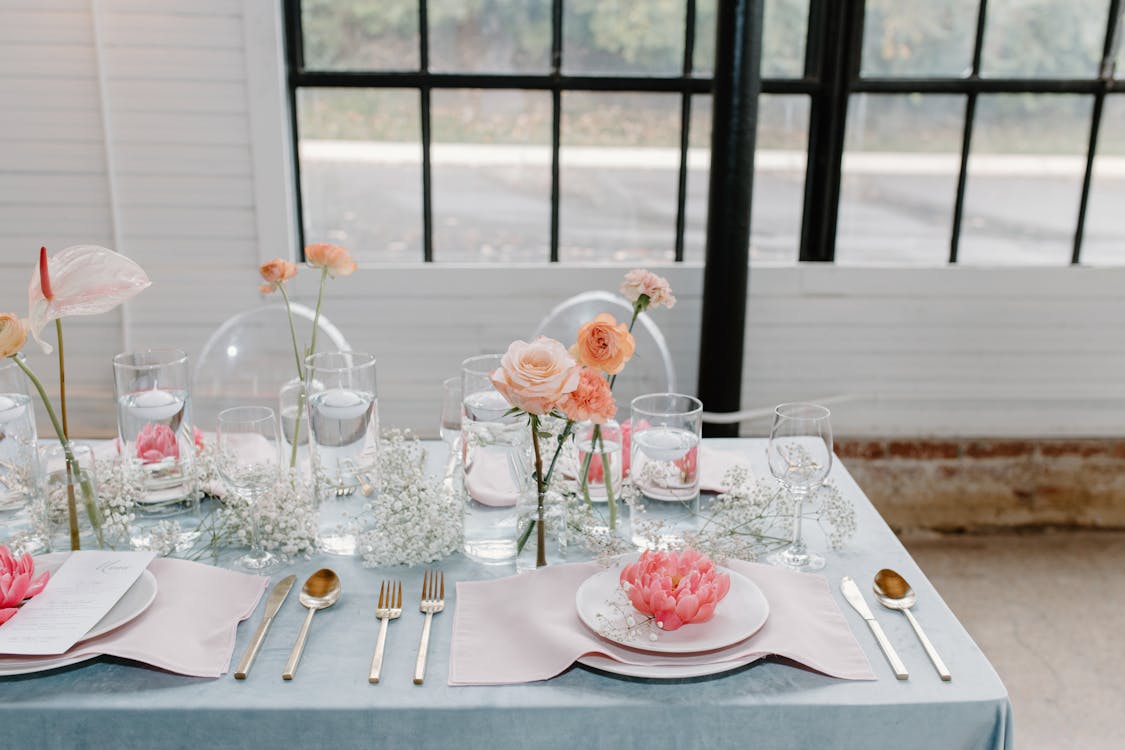 Deciding the décor for an intimate wedding isn't a difficult task. Since the venue is going to be smaller, you can add a whole lot of different elements. While you will find immense inspiration on Pinterest, you can even do-it-yourself (DIY). Think beautiful centrepieces, fresh flowers, candles, lanterns, rangolis, drapes and table décor. Start by selecting a colour code and then find pieces that go well with your theme. You can always seek professional help for the décor.
Personalise your Stationery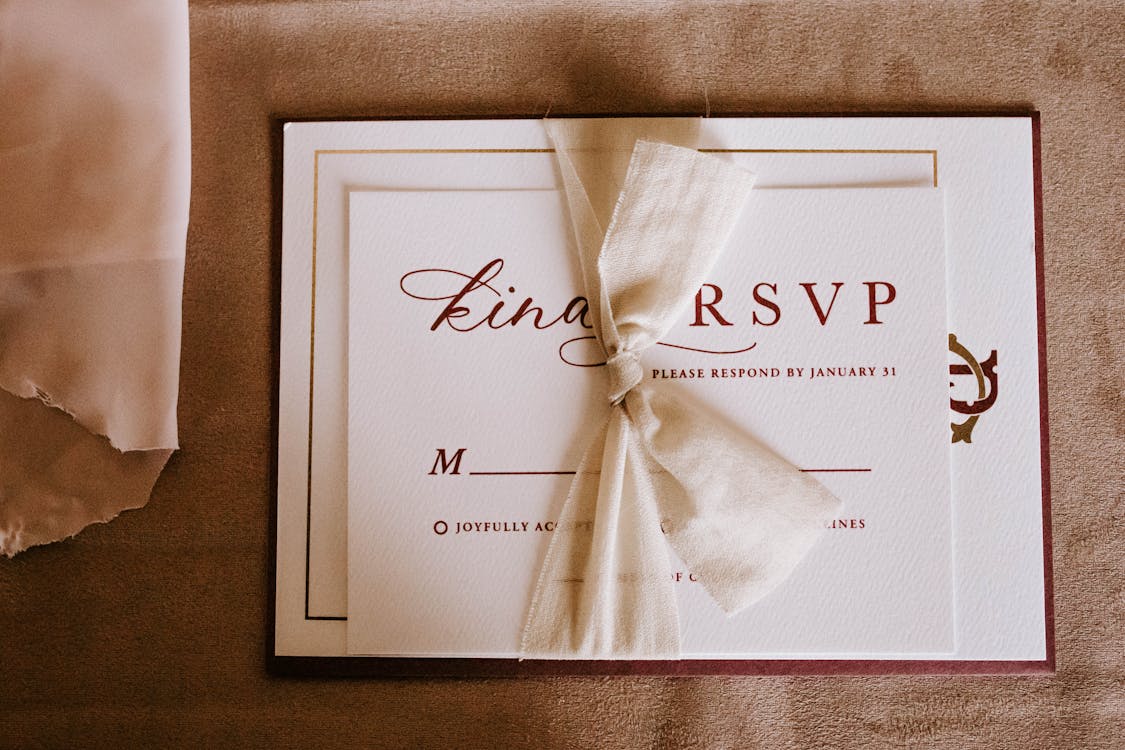 As mentioned earlier, an intimate wedding gives you a chance to go all out. Since the guest list is limited, you can always go an extra mile to make them feel special. Adding a personal touch to all the different elements can really make all the difference. Start with your wedding invite and then remember to put your initials or logo everywhere. From food tables to water bottles to wedding favours, add your personalised touch. These little things go a long way in making your wedding memorable. Keeping in mind the pandemic, you can even welcome your guests with a COVID-safety kit. You can include personalised masks and sanitisers, and a pair of gloves in the kit. It will also re-instil a sense of confidence in your guests that you're keeping safe.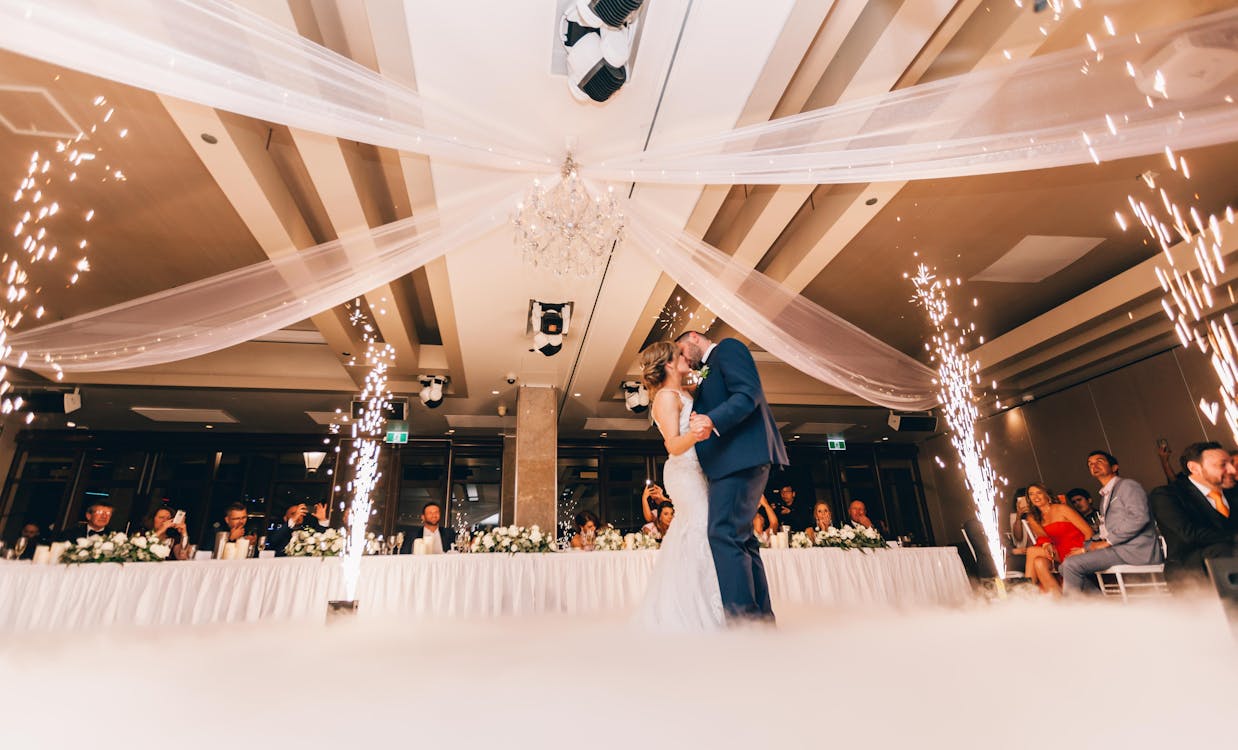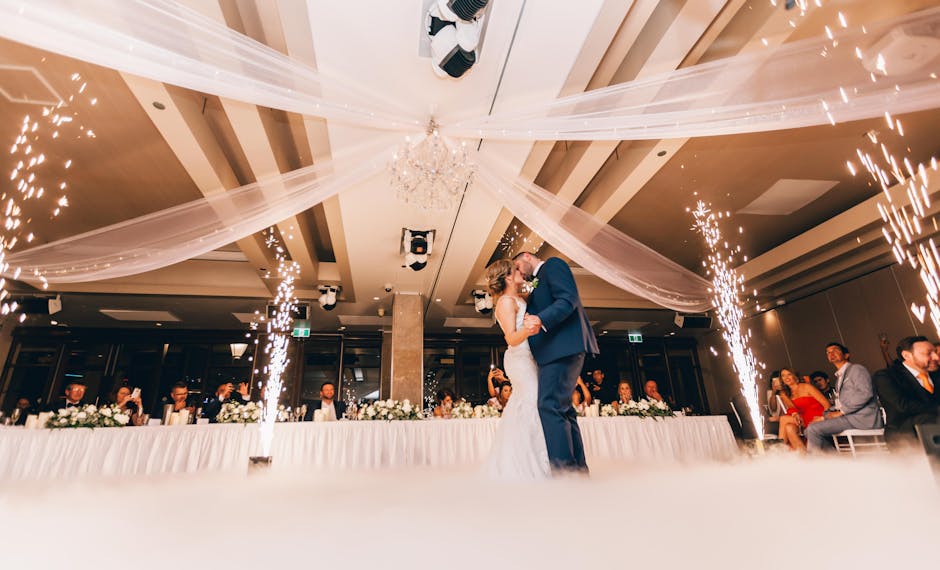 Owing to the intimate wedding trend, a lot of people are doing away with receptions and traditional stages. Exchange of hugs and handshakes are all passé. If your guests are keen on getting pictures with you, you can even have a quirky photo opportunity planned. Consider having caricature cut-outs of you and your better half. Also, remember to have your pre-wedding shoot in advance so that you can make the most of your wedding day in company of your loved ones.
Consider Upcycling your Wedding Outfit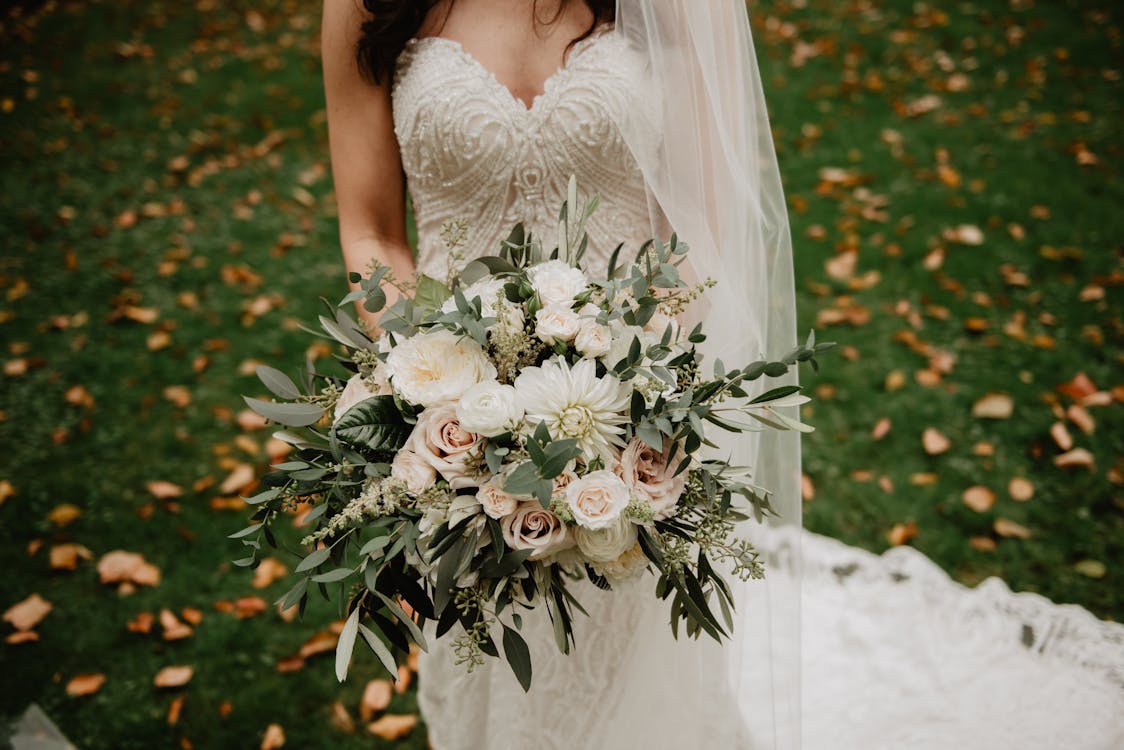 With weddings happening at home and at smaller venues, many brides do not mind upcycling an old outfit. These days, shopping for a heavy lehenga can be very expensive, especially when you're choosing ace designers like Sabysachi or Abu Jani and Sandeep Khosla. If you have a separate budget for a lehenga, go ahead and buy it. However, if you want to cut corners, a great idea would be to upcycle your mum's wedding saree or lehenga. Imagine wearing your grandmother's heirloom jewellery on your big day? Look for such keepsakes in their closet. It will definitely hold a sentimental value on the most important day of your life. If shopping for a new outfit or upcycling an old one isn't your idea of an intimate wedding, you can even rent one. You can check out sites like Stage3, Galmourental or Rent it Bae.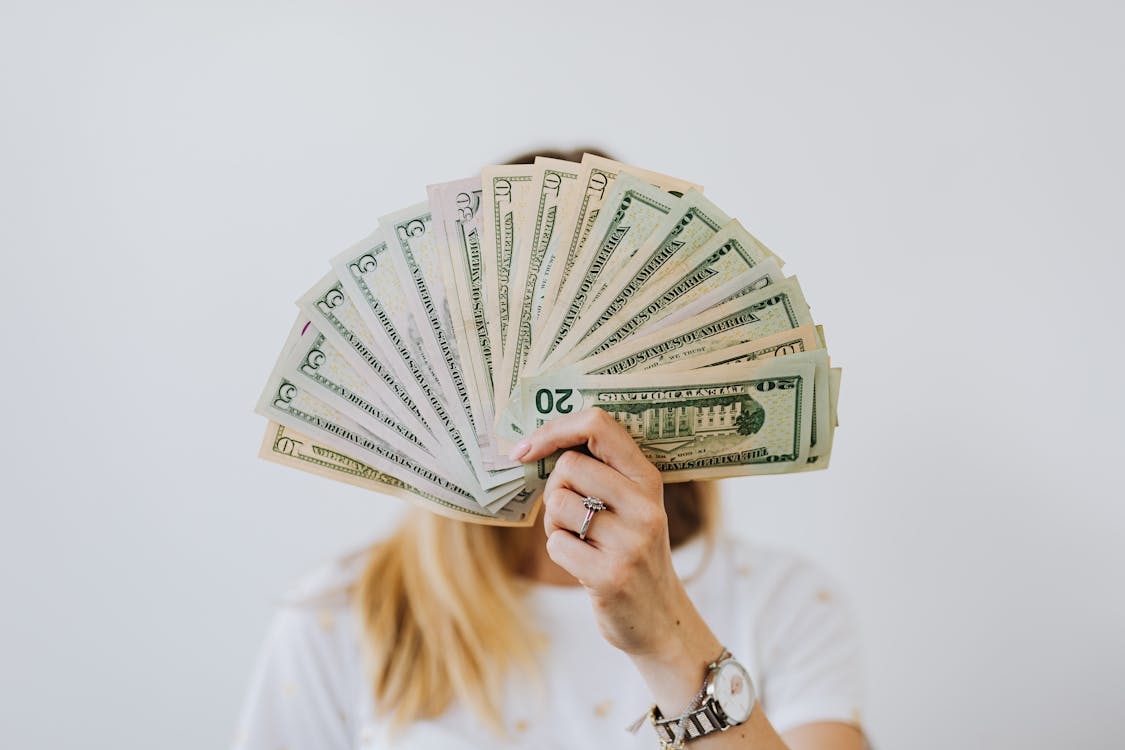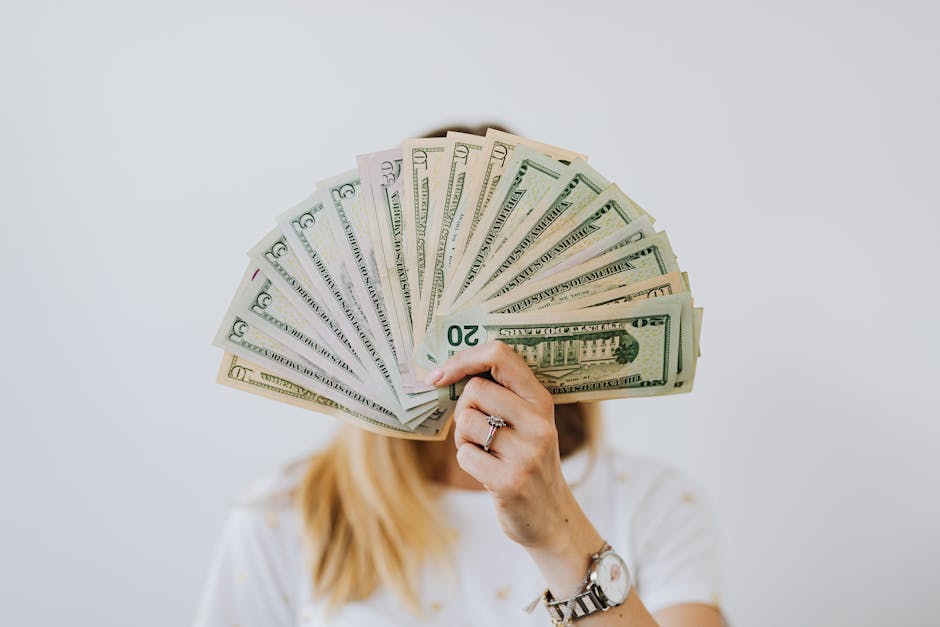 Lastly, the most important point to keep in mind is the budget. Even before you plan your small intimate wedding, understand what your budget is and break it down. Get an idea as to how much you want to spend on each thing. This will help you pick your vendors accordingly and ensure there is no wastage later on.
Planning and hosting a small intimate wedding isn't that difficult after all, right? We hope you find the above-mentioned tips useful. If you've had an intimate wedding recently, and have some tips and pictures to share, we'd love to hear from you in the comments section below. Also, tag us on Instagram @girlsbuzzindia.
Small is beautiful, indeed!


Write, Record and Answer! Consume Unlimited Content! All you need to do is sign in and its absolutely free!
Continue with one click!!
By signing up, you agree to our Terms and Conditions and Privacy Policy.