Studying Abroad amid the Pandemic: Tips on How to Keep those Dreams Alive
7

minute
Read
The COVID-19 pandemic is something nobody would have foreseen. It has wreaked havoc in every person's life irrespective of social status and background. If there is one segment that has been immensely affected by the pandemic, it is none other than millions of students worldwide. Those who had study abroad plans are now reconsidering them or have put them away forever.
Everything seems to have changed. From the way visa applications are processed to the admission prerequisites of reputed universities, students now have to devote more time to an already cumbersome process. This has left several students in a quandary whether they should stick to their plans or defer their admissions. However, with the pandemic showing no signs of abatement, a lot of aspirants who want to sign up for study abroad programs are still braving all odds and taking the plunge.


Tips for Students Aiming to Study Overseas
Despite the fear of COVID-19 still looming large, studying abroad or participating in an exchange student program is still achievable. Don't let coronavirus crush your study abroad plans. There are many Indian students who have managed to go to countries like the United States, UK, Australia, Ireland, Germany and Canada in the past one year. In fact, this is the best time to prepare for entrance exams such as IELTS, SAT, GMAT or TOEFL.
In this blog, we aim at discussing tips for students who want to study abroad amid the pandemic. Don't let the fear hold you back from achieving your dreams. If you're unsure about how to go abroad, you can even seek advice from overseas education consultants.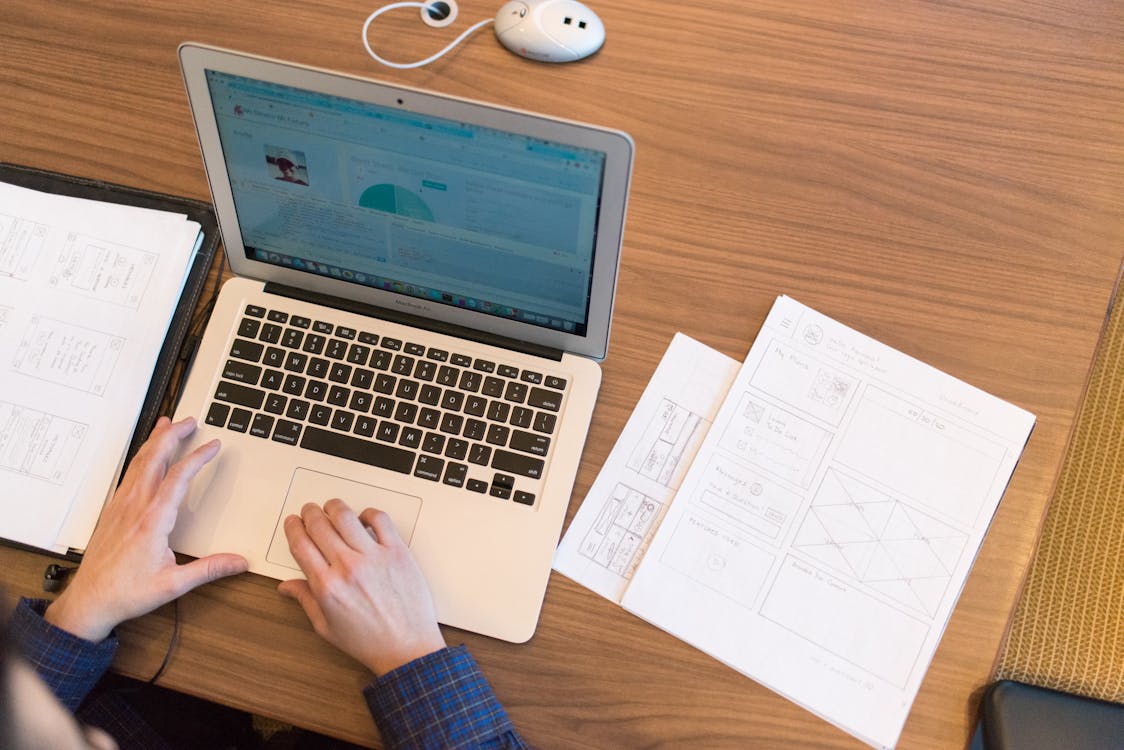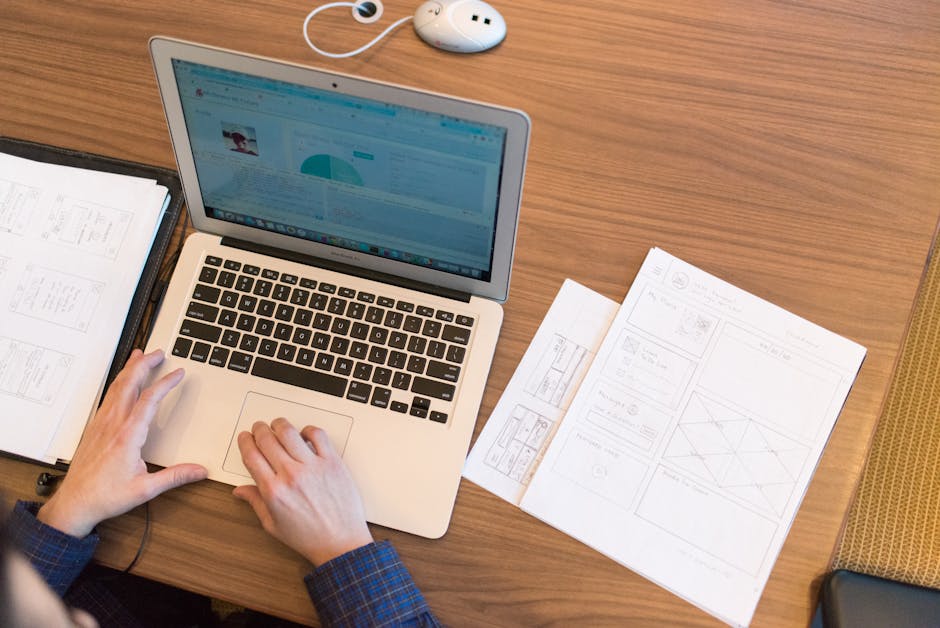 Think of the lockdown as a blessing in disguise. You now have ample time to prepare for entrance exams without any distractions. You can also enhance your subject knowledge by reading about various topics online. You'll find plenty of digital learning platforms that offer free as well as paid certificate courses. A sure-shot way to enhance the wealth of your resume is by doing these short-term courses. They can enhance your chances of acceptance in the university of your choice.
Analyse the Current Situation & Do your Research
COVID-19 has disrupted the way students would go abroad for higher studies. Right now, reputed colleges and universities are partially open for prospective international students for the term 2021-2022. With so many uncertainties on travel and restrictions for international students, it is important to be fully aware of the current situation before you apply.
Many countries are still in the grip of the virus and have sealed their borders. Before selecting a country or university, check their visa policies. Try and choose a country that isn't constantly changing its policies or status. Last-minute changes can disrupt all your study abroad plans. Right now, with the pandemic raging in India, many countries have banned flights to and from India. For example, the UAE. Before applying to university, check first if there are flights operating from your city.
Connect with Students from your Shortlisted Universities
Based on your budget and available options, you would have shortlisted some universities, right? A fool-proof way to get first-hand information about a country is by connecting with students who are studying there right now. You can connect with them on LinkedIn, Instagram or via university blogs. Make a list of questions you would like them to answer. If you have any safety concerns about studying abroad, you can ask them about the current situation. It's always better to hear it from the horse's mouth than to rely on fake stories or baseless internet articles.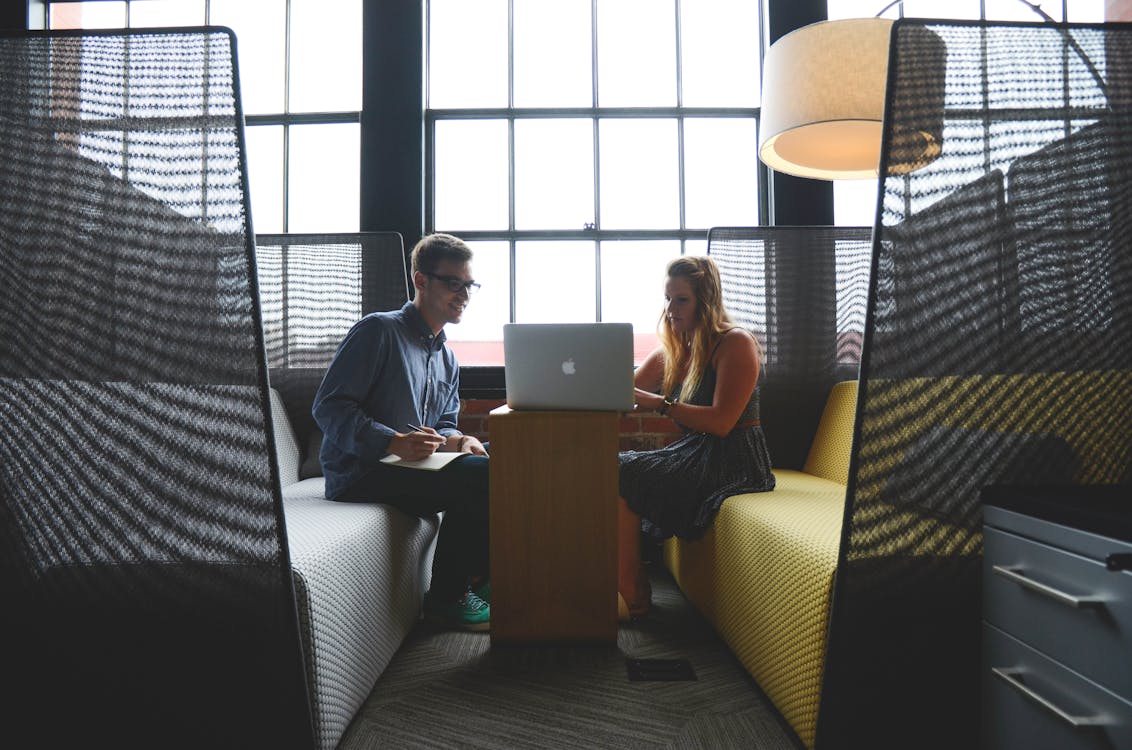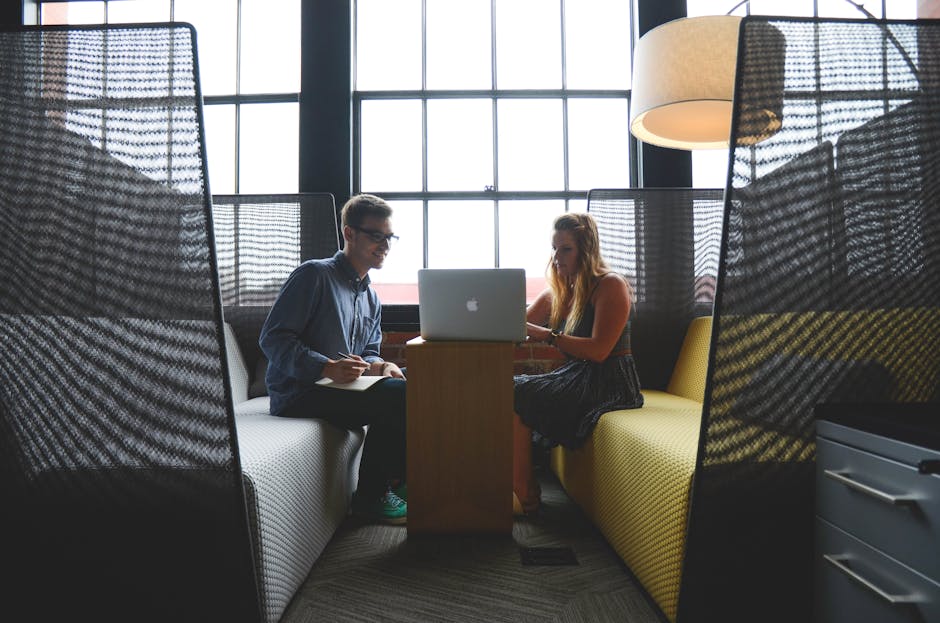 Seek Advice from Overseas Education Consultants
The road to studying abroad becomes less bumpy if you have expert advice at all times. While you can go through the process alone, it's always better to seek advice from education counsellors or overseas education consultants. They work closely with top universities in countries including Australia, Canada, UK, the USA, and so on. They are the ones who can provide you with the most up-to-date advice. Therefore, if you're in a dilemma whether you should study abroad or not, touch base with them immediately. They will give you a clear picture, and guide you through the dos and don'ts.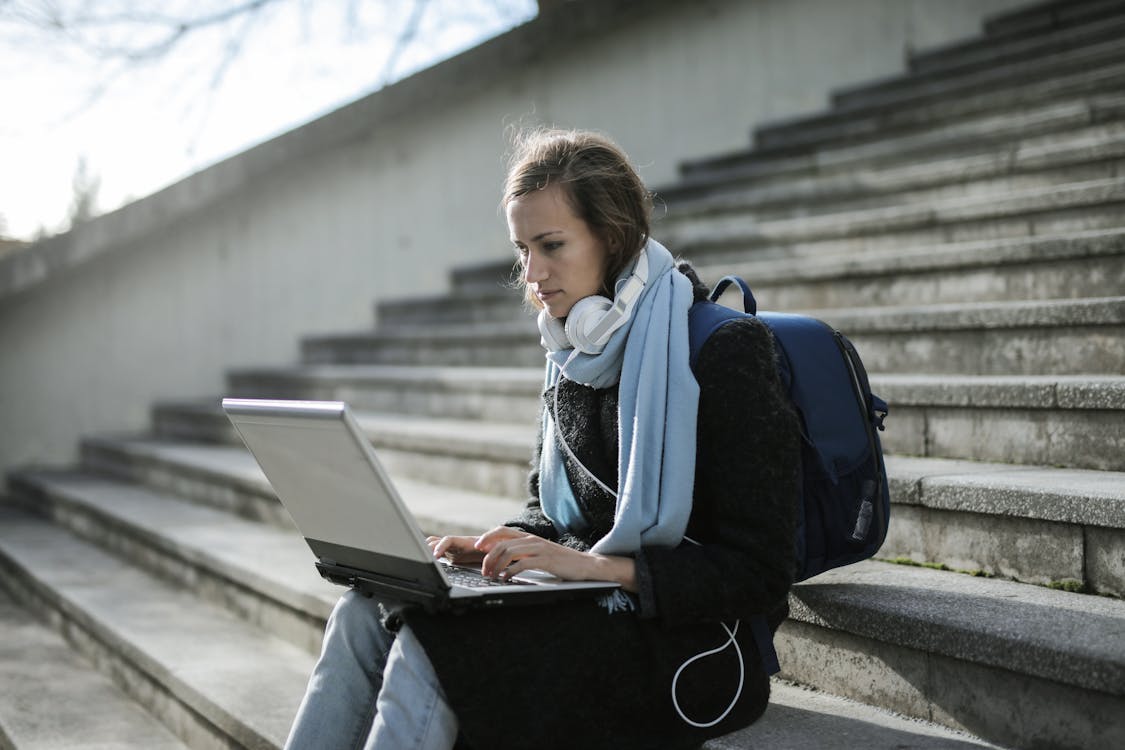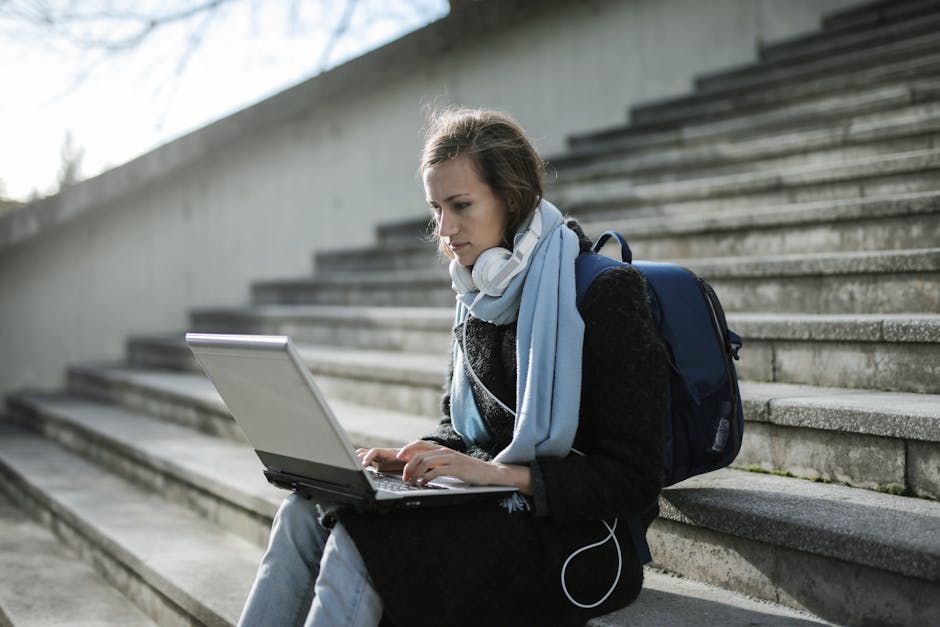 Check if your Preferred University offers a Hybrid Mode of Learning
It's true that the spirit of studying abroad lies in the on-campus experience. Interacting with peers from various countries and backgrounds is all a part of it. However, COVID-19 has resulted in an unprecedented shift in the way education is imparted. A lot of students are ready to forgo the on-campus experience only for the accreditation or certification from a reputed university.
This has led to the rise of several EdTech platforms that are delivering a close-to campus experience to their students without having them to delay their education. Therefore, check if your preferred university offers a dual or hybrid mode of learning. This means they conduct classes online as well as offline. Students can study remotely for a year and then on campus once things begin to open and restrictions begin to ease out. This purely depends on the university you are choosing and the situation of that particular country. Since most courses and programs are offering a blended mode of learning, the fee is also substantially lesser. In some cases, by as much as 50%. If you have a study abroad scholarship, you're sorted.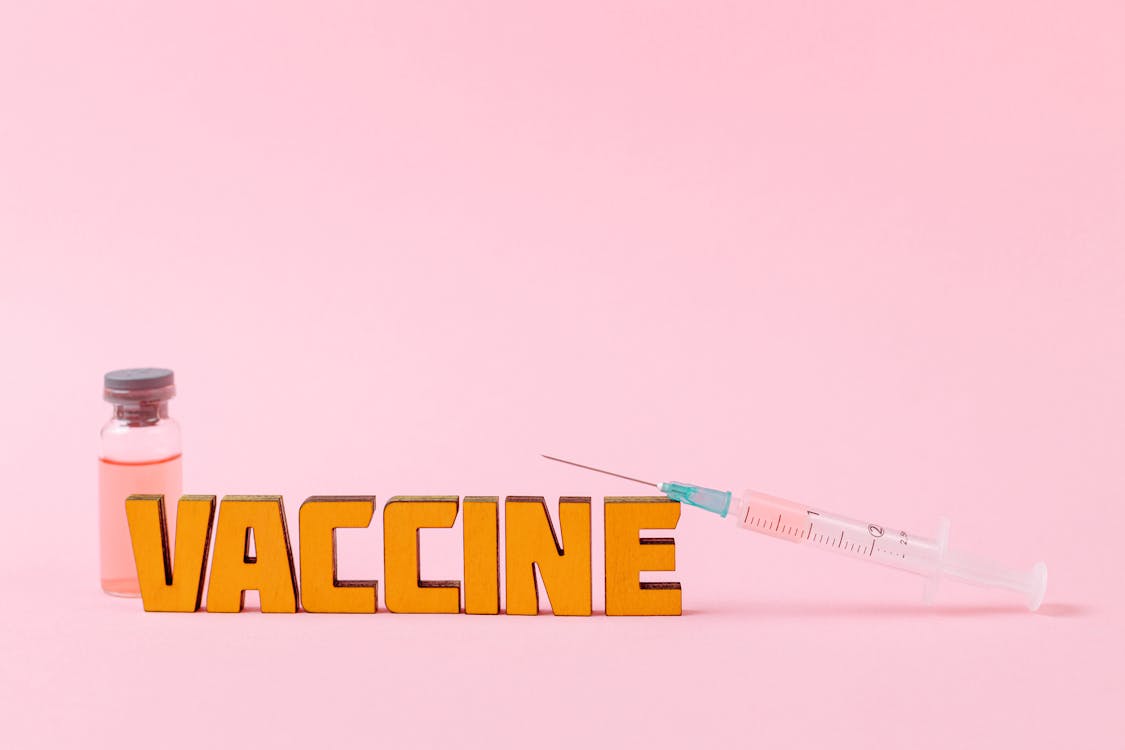 Check your University's Vaccination Requirements
Fall semester dates for most international universities are round the corner. While colleges are welcoming students with open arms, they have made it mandatory for students to be fully vaccinated. Therefore, if you have plans to go abroad this year or next, make sure you check your university's vaccination requirements.
Just getting vaccinated isn't enough. It is important to get a WHO-approved vaccine. There are a lot of countries that are not accepting students who have taken Covaxin. Recently, some European Countries also failed to recognise Covishield by AstraZeneca. In such a case, check if Sputnik is available in your city. The best way to comply with your university's vaccination requirements is by writing to them. Try and learn as much as you can about their general safety laws and immunisation requirements. This is key if you want to study abroad stress free.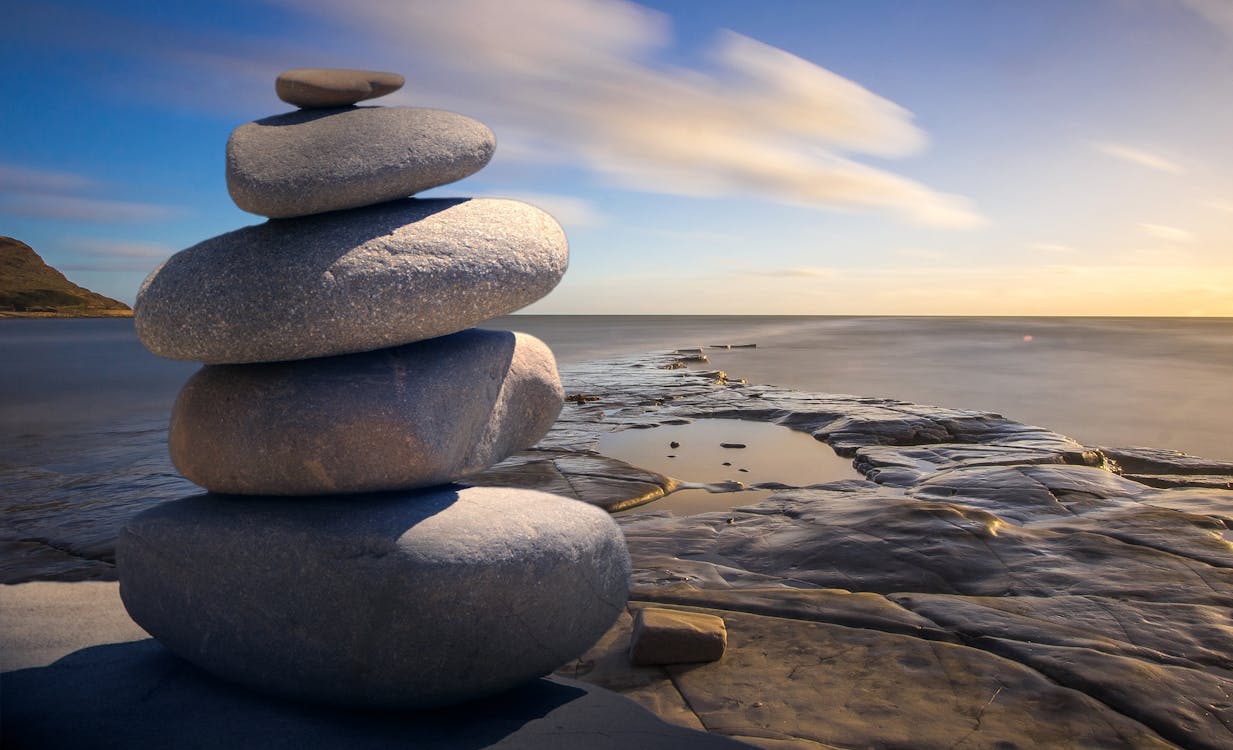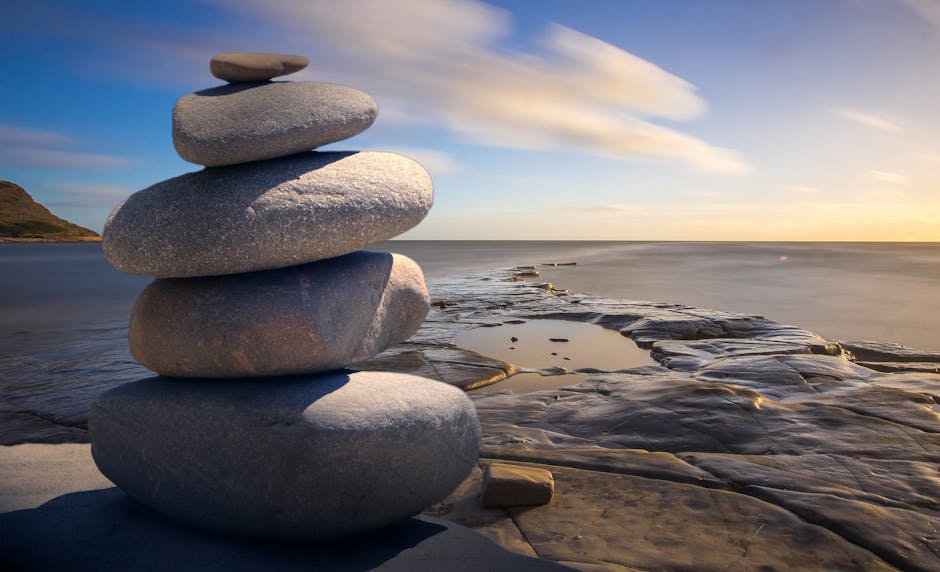 Focus on your Mental Health
With university reopening dates getting postponed or your study abroad plans getting delayed, it's normal for your mental health to take a toss. If you're someone who is experiencing severe anxiety and depression, it is important to know that you're not alone. There are several students whose plans have been disrupted. Instead of stressing over online classes, focus on your mental well-being. Try yoga or meditation to calm your mind.
The pandemic may have postponed your overseas education dreams but it definitely hasn't closed the doors for good. In the new normal, you will still be able to go abroad to study and universities too are admitting foreign students with certain new policies and changed eligibility criteria.
Here is a list of the best countries to study in the post-COVID world:
United Kingdom: The UK is the perfect destination for those who want to study engineering, finance, business management and law. Some of the universities you can explore include University of Oxford, Imperial College London, University of Edinburgh or University of Strathclyde, Glasgow.
New Zealand: New Zealand is home to several internationally-acclaimed universities. The cost of living is also cheaper compared to the west. Top universities that are open for admission include The University of Auckland, University of Canterbury and Victoria University of Wellington.
Canada: Canada is known for its high-quality education at a cost-effective fee structure. Some of the popular programs most universities offer include MBA, Global Business Management, Supply Chain Management, Art & Design, etc. You can check out University of Toronto, British Columbia, McGill University and University of Montreal.
Denmark: Denmark ranks as one of the happiest countries in the world. It is an ideal destination for those looking to study abroad. Most students opt for the University of Copenhagen. However, Aalborg University and Technical University of Denmark are also preferred choices.
Safety Tips for Women Studying Abroad
Though studying abroad is often associated with excitement and personal growth; for women, safety can always be a challenge. If you're a solo woman planning to go abroad to study any time soon, you've got to ensure you're safe while making the most of your tenure in a foreign country. Here are a few tips that will come handy:
Always be aware of yourself and your surroundings. Depending on the country you're going to, gather as much information as possible on the safety concerns, security warnings and crime rates.
Every new city will have certain cultural norms and religious code-of-conduct you need to abide with. Find out what kind of behaviour and clothing is acceptable for women. You can even speak to a few locals to understand what they do to keep themselves safe. You definitely don't want to be a victim of constant male gaze.
Carry a personal protection kit at all times. It should include flashlights, emergency numbers and a pepper spray.
If you get a driver's license, stay alert while moving around and parking. Adhere to rules if you don't want to get fined. While travelling by cab, share your ride details with a friend or someone you trust.
Become familiar with foreign currency. Always have a credit card/debit card at hand. Consider wearing a fanny pack to keep your money safe.
Lastly, download a safety app that will notify emergency personnel or close contacts in the event of an untoward incident.
Therefore, if you want to study abroad safely in the post-COVID world, it is possible as long as you prepare, research and communicate. The pandemic may have thwarted our everyday lives, but with some well-prepared steps, you can combat the risk and fulfil your dreams of studying abroad. Remember to be fully aware of your choices and finances before you make a decision. Once you reach your preferred varsity, it may be difficult for you to come back for a while as the lockdown restrictions are changing every now and then, all over the world.
If you've applied to university recently, and have some tips that will help study abroad aspirants, feel free to share them in the comments section below.
Write, Record and Answer! Consume Unlimited Content! All you need to do is sign in and its absolutely free!
Continue with one click!!
By signing up, you agree to our Terms and Conditions and Privacy Policy.