The 10 Best Skills You Need As A Marketing Professional
7

minute
Read
Highlights
For all the aspiring Marketing Professionals, this blog will be very insightful!
You must have heard the saying, "Jack of all trades, master of none." Well, that's incomplete. Surprised? Me too, when I first came across it. The complete saying originally is "A jack of all trades is a master of none, but oftentimes better than a master of one." It was intended to be a compliment for being versatile, adaptable, and dynamic. I believe it was to describe marketing professionals. Because that's literally what they are or what they have to be to become one. Let me provide a reason for the same. Joe Chernov (Chief Marketing Officer, Pendo.io) has brilliantly described what marketing is all about
"Good Marketing makes the company look smart. Great Marketing makes the customer feel smart."
Any business would not run if it had only one customer, right? Customers are in large numbers, and potential customers are even larger in numbers. Every customer is different, and they will have different mindsets, opinions, behavioural patterns, and ideologies.
Therefore, to deliver great marketing that makes customers feel smart, as rightly said by Joe, a marketing professional has to be a jack of many trades. A person who is a jack of many trades is open-minded and knows so many different things. They have experience which is so varied and useful. These multiple skills they acquire shape them into a person who can understand and study customers precisely and generate profound impact.
After a thorough filtration process, I have shortlisted the below-mentioned ten mandatory skills to become the best marketing professional in recent times. I will also reveal why it is necessary to master these ten skills.
1. Analytics
The importance of this skill cannot be emphasized enough. Analytics in the field of marketing is useful in multiple ways. It is used to measure, manage, and analyze the effectiveness and rate of return of your marketing campaigns. It is a pillar in lead generation. Analytics is a tool that can help you make the right decisions after going through insightful data.
We have entered a time where businesses are tech-driven. It is pivotal for you as a marketer to understand this. Analytics have gifted numerous tech tools which keep giving returns to your business. All you have to do as a Marketer is to identify the correct tech tool for your analytics need, and you are sorted. These tools will optimize your profits, productivity, and portfolio. However, the challenge is to choose the right tool because there are endless available in the market today. It is essential to make an ideal investment in a tool that works for your business.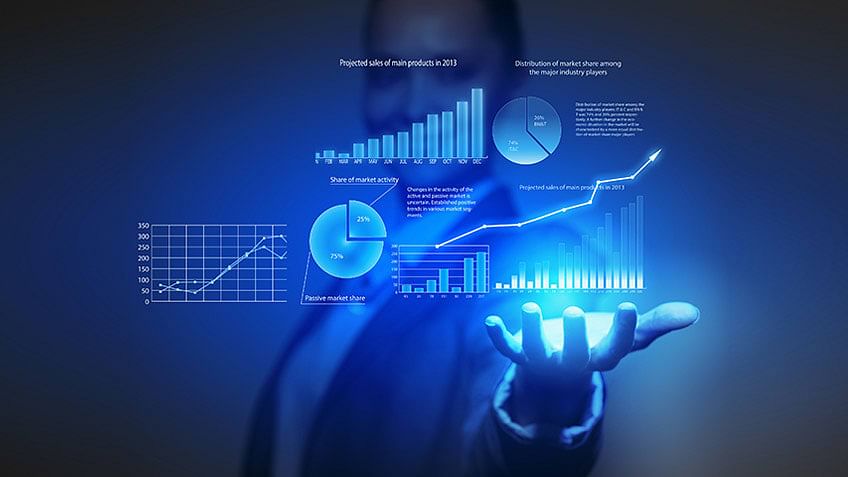 2. Communication
You may find this one cliché or something not new. Even so, I just had to mention this in my top 10 skills. As a marketer, your primary and chief role is to communicate. Communication with the customers, masses, board of management, and so many other internal teams of your company. The role of a marketing professional is to create a powerful impact. Not only with their campaigns, strategy, and decision-making skills but also with the way they communicate. Your written and verbal communication both must be effective. A marketer is a communicator of a brand as a whole, so this skill is non-negotiable for a Marketing Professional.
3. Social Media Management Skills
If you are a professional marketing catering to millennials, this skill will be the most special skill on your CV. As per the statistics by HubSpot, more than 92% of marketers today rely on social media platforms to reach their audience. The twist is you got to be pro at every social media platform and not just any one. Today's social media platforms are many, and the scenario continuously evolves, so your homework is to stay updated on every platform algorithm. This means you have to be good at copywriting as well.
4. Storytelling
Bill Gates has rightly quoted, "Content is King." Content management is a trend these days and still is gaining popularity. As a Marketing professional, it is your job to determine what content your company or brand is putting out. To determine what will work or whatnot, you have to be good at content management and content marketing. You need to be an excellent storyteller to ace the game of content.
According to a LinkedIn survey, 8% of all Marketers have storytelling in their list of skills on LinkedIn. A marketer's job is to take data and analytics and turn them into true tales about a company's actual position. The key is to make your product or service relatable and emotionally appealing to customers to buy it. This is something they frequently do with blog material, paid social media posts, and even eBooks.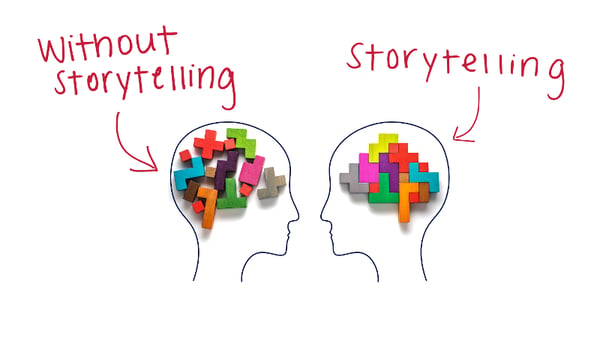 5. Time Management
This skill is an obvious one for any profession. For a marketer, it holds extreme importance. It is because the scope of their field is immense. There will be a lot of roles you will play as a marketer. Your expertise in time management will lie in where and when how much time you invest. To what and how much do you give priority. Especially in times of crisis. Time management is assumed to be a breeze but is not.
6. Search Engine Optimization
The method of organically ranking website pages on search engine results pages is known as SEO. If you manage to be in the first three SERP results, you'll get a lot of traffic. On average, the #1 result has a clickthrough rate of 31.7 percent, according to Backlinko. If you rank for relevant keywords, you'll be bombarded with consumers ready to purchase your goods. I need not explain more importance of this skill ahead after this.
7. Graphic Designer
Yes, you read it right! As an expert Marketing professional, you need to be aware of the basic principles of UX designing. This skill you need to have because you can only then determine if your marketing strategies (social-media posts, banners, ads, website, mobile application, etc.) are user-friendly or not. The right knowledge of designing is a game-changer. In today's time, your websites and social media handles are the first points of meeting the customers. Hence, it is very crucial to be visually attractive in a user-friendly way.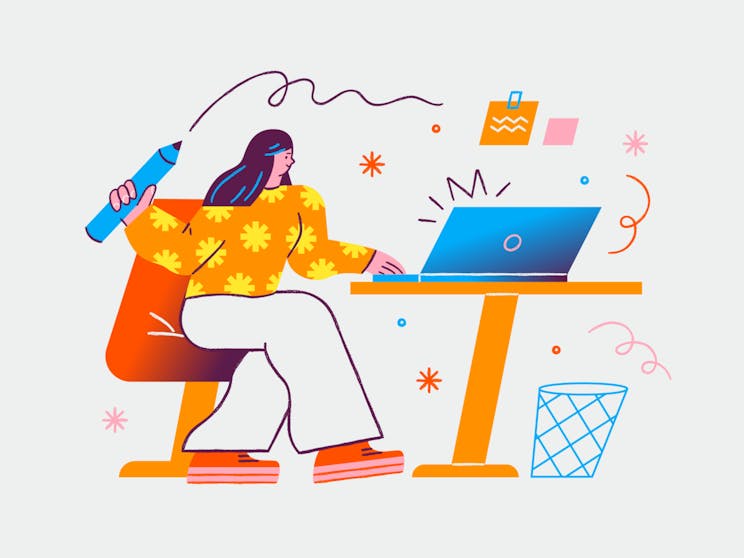 8. Strong Networking Skills or People Skills
A marketing professional represents its brand in front of not only customers but all the other parties concerning it. Influencer alliances, social media handling, fraternity associations, and many more ways Marketer plays the role of a bridge between the brand and its stakeholders. Leadership is also what yields returns quite high. Thus, networking is a must-have on your CV.
9. Research and Data Analysis
Marketing works on research. There's always research first, whether you're looking for clients, marketing tools, influencers, competition, product ideas, or anything else. To achieve your objectives, you'll need to study, strategize, and organize campaigns efficiently.
One of the marketing fundamentals you should not overlook is data analysis. Even if you have good marketing talents, figuring out which techniques are working and which aren't will be difficult if you don't have data analysis skills.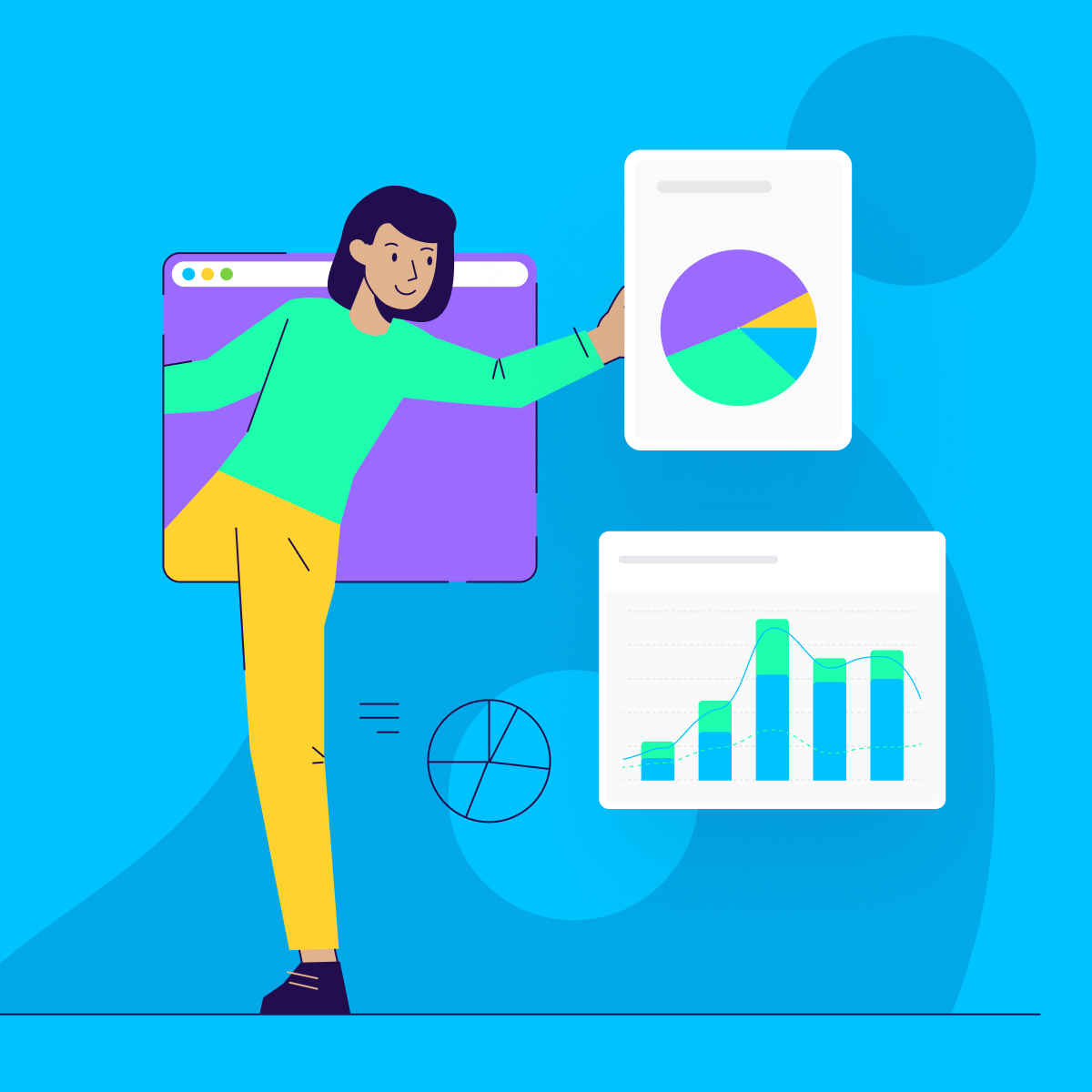 10. Digital Marketing
Digital marketing is a vast subject. The term digital marketing refers to all marketing that is conducted using an electronic device or the internet. You can reach a broader audience with digital marketing than you could with traditional means, and you can target the prospects who are most likely to buy your product or service. It's also generally less expensive than traditional advertising.
To all the aspiring marketing professionals, I wish you ALL THE GOOD LUCK in becoming the jack of all the skills mentioned above to become the Master of Marketing.
Write, Record and Answer! Consume Unlimited Content! All you need to do is sign in and its absolutely free!
Continue with one click!!
By signing up, you agree to our Terms and Conditions and Privacy Policy.