Tips to Create Effective Teams & Ensure they are Productive while Working Remotely
7

minute
Read
After years of coming to the office, employees across the world were asked to work from home last year. It was initially fun and games when they thought this trend would last a couple of months. However, with the raging pandemic showing absolutely no signs of abatement, work-from-home became the order of the day. The global pandemic got everyone to adjust to this new style of working. Physical meetings and brainstorming sessions were thrown out of the window. Earlier, managing a team in the same building was a challenge for employers, imagine managing them while working remotely. A whole new ball game altogether, right?
Well, creating an effective team isn't that hard right now. Virtual communication tools and team-building activities have definitely made it easier for individuals to collaborate from different locations and time zones. The current pandemic has taught us that teamwork and employee productivity can be achieved from literally anywhere.
Managing Remote Employees – All you need to know
Some of the world's largest MNCs and tech companies have embraced this trend for good.
While most managers and employees have learned how to translate their office activities to virtual work, some are still figuring out.
This blog aims at covering strategies and tips that will help improve your remote team's productivity.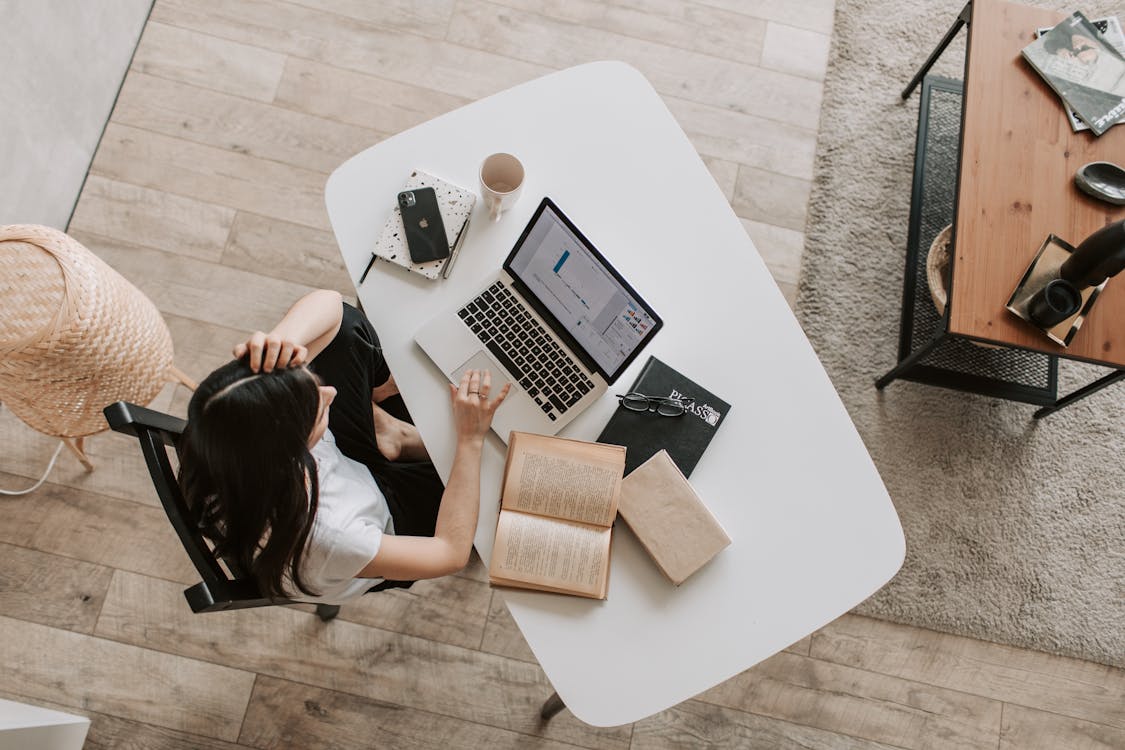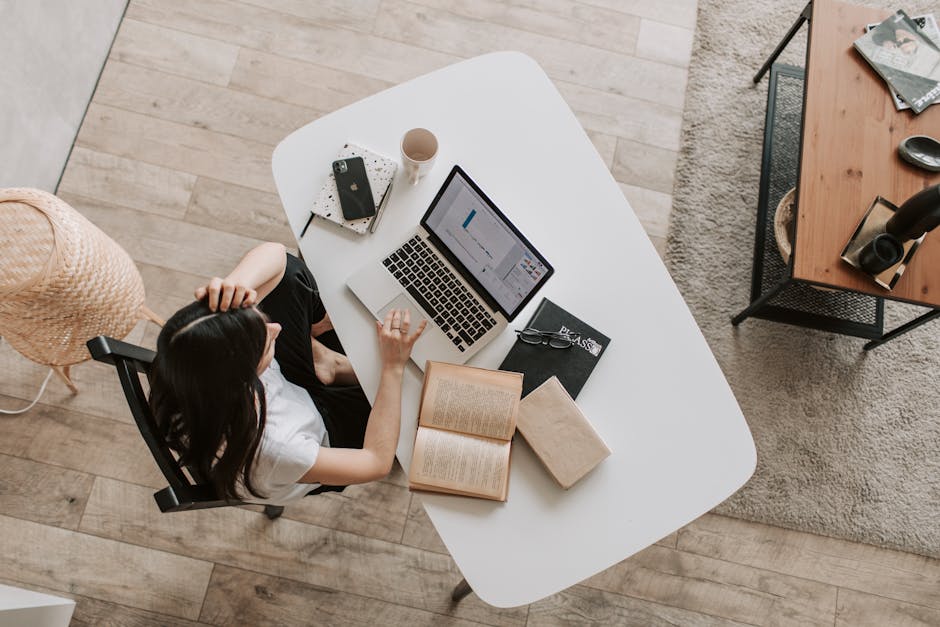 Start with Dedicated Workspaces
There's a reason companies invest heavily in swanky workspaces. From ergonomic chairs to the best-in-class technology, you're likely to find an array of amenities in an office. Well, working from home should be no different. Before the year 2020, not many people had a dedicated workspace in their home. They'd often work from the dining table or even their bed. Well, the first step to achieve team productivity is creating an appropriate, dedicated workspace. It doesn't have to be fancy. A quiet corner with plenty of sunlight, great lighting, and away from household distractions is ideal. Well, companies play an important role here. If they want to create productive teams, they should allocate a stipend that will help employees invest in a desk and chair, a laptop or any other technology that would enhance the work-from-home experience. Specified workstations enhance concentration and deliver better results.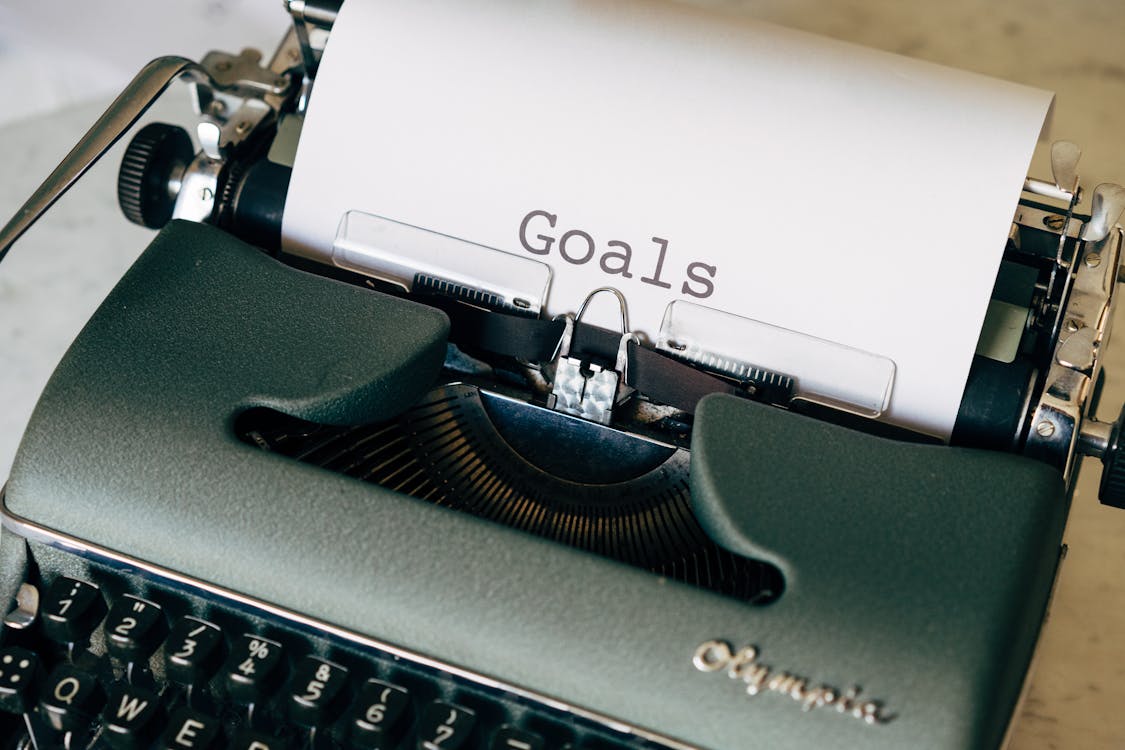 Set Realistic Goals & Deadlines
Now that your employees are working from home, it is important to set realistic goals and deadlines. Of course, they have more time in hand now since they don't have to commute to work. However, understand their plight. Staying home means dealing with a new routine altogether. Getting acclimated to the new workspace/routine and distractions that did not exist in the office space can be intimidating. While setting goals and assigning tasks, keep in mind that an employee may have to look after their household chores, children or aged parents.
Look for ways to keep them productive but don't get too hard on them. Stringent deadlines will only hamper their productivity, make it difficult for them to achieve a work-life balance and even lead them to a job burnout. The best way to enhance productivity is by setting clear expectations and guidelines. Establish what is acceptable and what is not. With clear policies in place, remote work becomes much easier.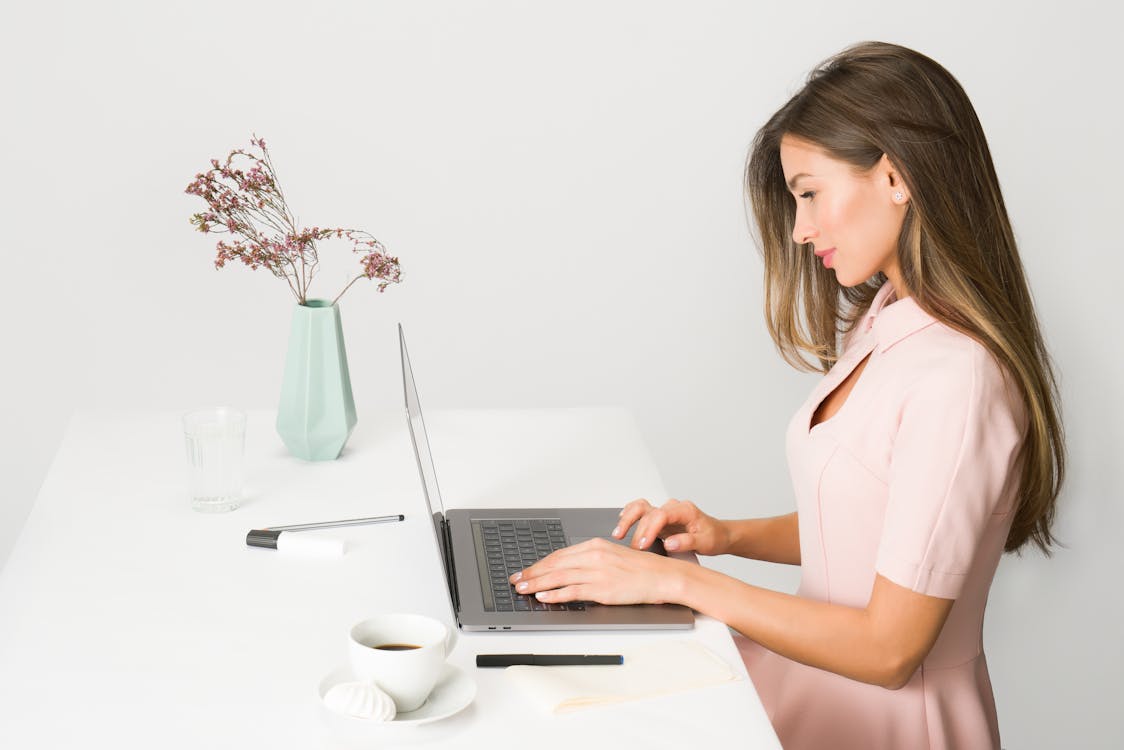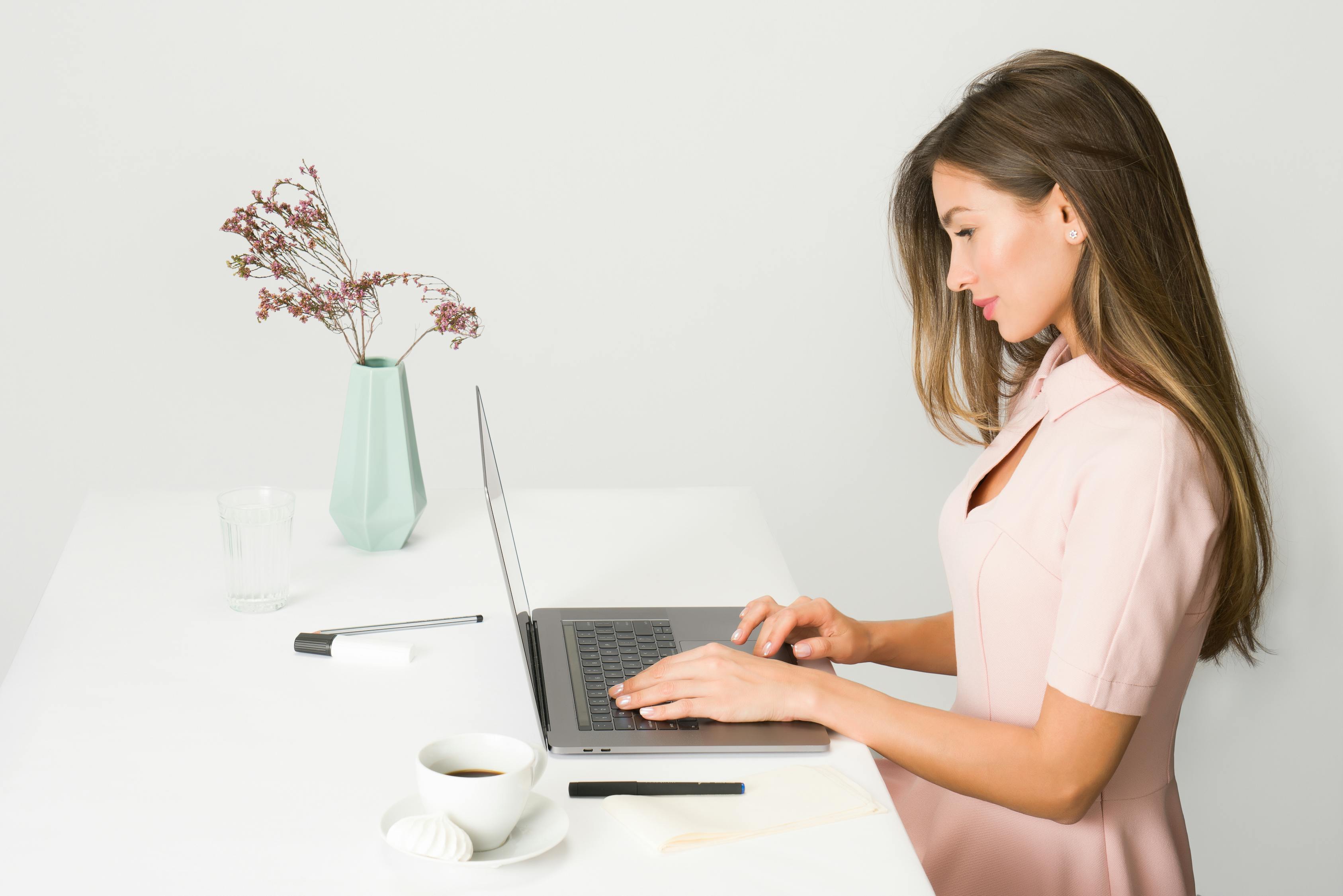 Encourage Teams to Dress for Success
If there is one reason why employees love WFH right now is because they don't have to spend hours deciding what to wear. Sweatpants and pyjamas are doing the job. Well, as a manager, you can encourage employees to dress the part. Wearing a shirt or office attire can make an employee feel better psychologically. It also makes them look more presentable when they're communicating with stakeholders, clients or delegates over a virtual meeting. If not every day, ask them to dress up formally once or twice a week.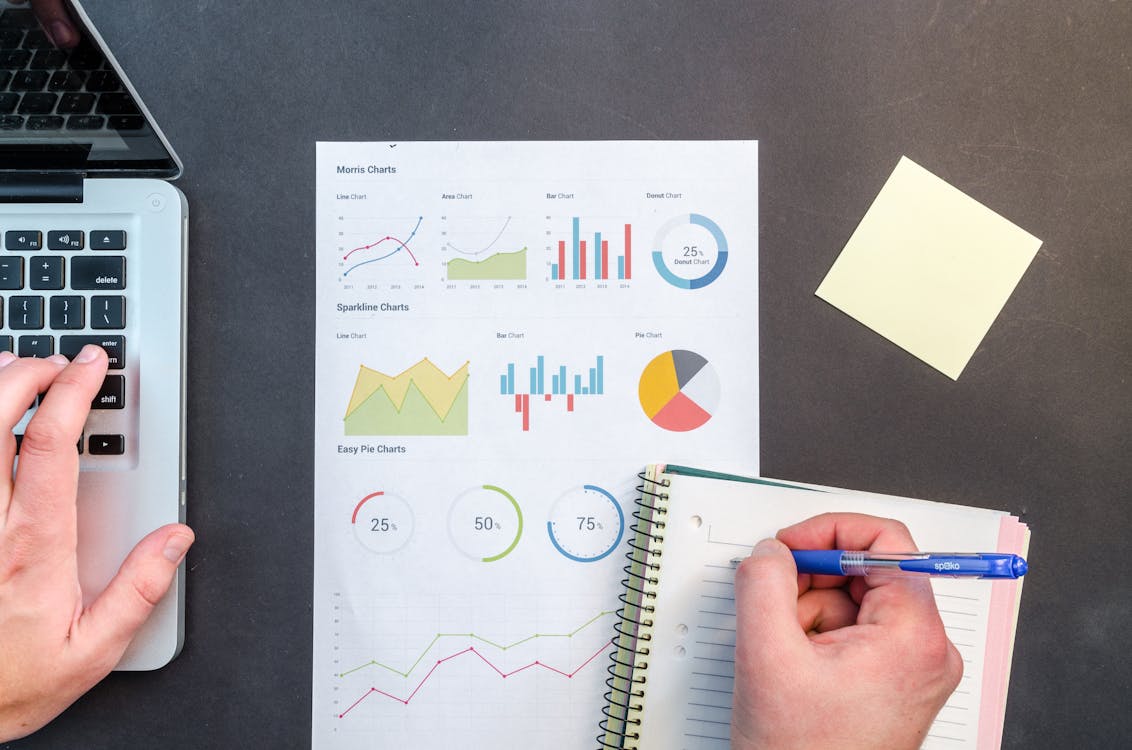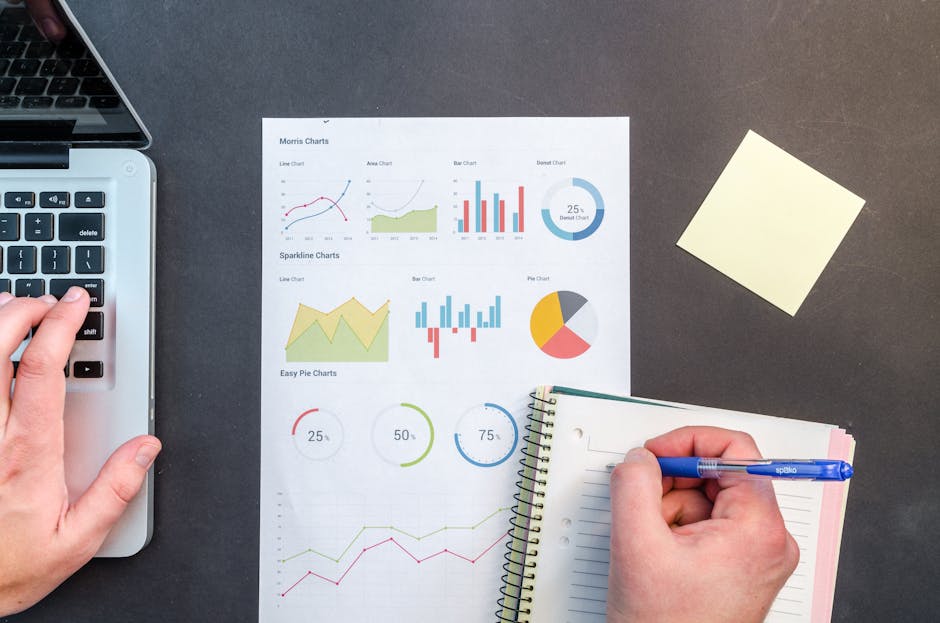 Invest in the Right Communication Technology & Productivity Tools
The secret to creating effective teams and ensuring their productivity is maintained as they work remotely is by giving them access to state-of-the-art technology and tools. With the right technology, virtual team building might seem like a less daunting task. Gone are the days when you could pop into your co-worker's cubicle to discuss anything. Now you would have to rely on smooth communication tools to get things done.
The following tools will make the transition to a fully remote team more seamless:
Video Conferencing: We cannot emphasize enough on the importance of daily check-ins and virtual meetings. Since you don't get to see your employees physically, doing so via video conferencing or a phone call can create a sense of normalcy. Some of the best tools to connect with your virtual team include Zoom, Google Hangouts, Skype, Microsoft Teams and Google Meet. However, restrict such calls to once or twice a week. Zoom fatigue is real. Since video calls force you to be present, it can be mentally taxing. This pressure can even result in loss of productivity. If the goal is to just share information, stick to emails. Use video conferencing only when you have to brief your employees or conduct team building activities.
Project Management: Tracking employee workflow is an important part of remote work. The best way to schedule tasks, assign deadlines and increase overall team productivity is by investing in a project management Asana, Slack, Wrike, Trello and Microsoft Projects are some of the popular project management tools. It helps employees keep a track of their upcoming projects and also helps a manager understand which individual is responsible for specified goals and tasks. To stay updated, Google Calendar also comes handy.
Resource Accessibility: This is a massive part of making remote work feasible. Since your employees are working from home, you will be required to share information on a daily basis. It may be a client brief, a presentation, images, and so on. While there are many sites that allow you to share documents and heavy files, Dropbox and Google Drive seem to be the most popular choice. You could even use Google Sheets to ensure a proper workflow is maintained.
Employee Monitoring: There is a difference between monitoring your employees and stalking them. As mentioned earlier, set guidelines and expectations so that you don't have to keep tabs on each and every employee. However, investing in an app to track productivity isn't a bad idea. If you want to monitor when employees are at their desk, you could use this employee monitoring tool called Time Doctor. From tracking the workflow of remote employees to screen capture, the app ensures your team gets a lot more done each day.
Modify your Company Culture for Remote Work
In a normal scenario, every company has a set culture and fixed code of conduct, right? Well, work-from-home doesn't mean you run over your company culture. Instead, it's even more necessary to abide by it. Transparency, communication and accountability are three principles you should emphasize on. Ensure every employee is giving you timely status updates and keeps their co-workers in the loop. Everyone should be accountable for their own work so that there is no blame game or clash of opinions later. The best way to ensure transparency during remote work is by facilitating seamless communication at every stage.
Set aside some time for Fun & Team Building Activities
The proverb "all work and no play makes Jack a dull boy" holds good here. Work-from-home fatigue is real. Employees too can get exhausted working all day and sitting in front of the screen. Therefore, it is important for managers to set aside some time for fun daily. Talking solely about work during calls can get extremely monotonous. Thus, make it a practice to ask an employee how they're doing during such times, what's keeping them busy before and after work, and so on.
With everyone staying home, there are no more team outings. However, that doesn't mean you don't reserve a day to have some fun. Fix two days in a month to socialise over video chat. Non-work interactions can motivate employees. Talk about trending topics, hobbies or anything else just like you would in an office during your tea break. Catching up with your employees on a regular basis helps you feel more connected with them. You could also collaborate with someone to host a team building activity. Encouraging casual conversation lightens the mood, and provides opportunities for growth and upgrades. Also, don't forget to appreciate an employee for their good work from time to time. If you have a concept of handing over an 'employee of the month' trophy, keep the tradition alive.


Provide Emotional Support as and when needed
In a remote work setup, managers should be more available than usual. Working from home can result in feelings of loneliness and negative emotions. Employees may be missing their daily commute to work, in-person conversations and much more. It is vital for a manager to provide steady emotional support. After virtual office hours if an employee wants to talk, hear him/her out. Just knowing you're there for them can make them feel less stressed out. Venting out emotions can also enhance their productivity. Therefore, it is important to be empathetic when dealing with employees.
Creating effective remote teams is not as difficult as it seems. When your employees know what is expected of them, they're more likely to be focused. Appreciate them constantly and let them know you've got their back. Emphasise the importance of self-care, good eating habits and quality sleep. All these factors contribute to enhanced employee productivity levels.
Are there any other strategies that have worked for your organisation in creating effective remote teams? Let us know in the comments below.
Write, Record and Answer! Consume Unlimited Content! All you need to do is sign in and its absolutely free!
Continue with one click!!
By signing up, you agree to our Terms and Conditions and Privacy Policy.