Vocal for Local: Women-led Small Businesses that Deserve a Round of Applause
7

minute
Read
The last one year hasn't been easy. Needless to say, the coronavirus pandemic changed everything around us. With successive lockdowns, many small as well as established businesses were forced to close. However, amidst all these dark times, there were a few silver linings, and one of the most important things was Prime Minister Narendra Modi's 'Aatmanirbhar Bharat' movement. It gave new impetus to #VocalForLocal. This time around, the spotlight was on 'Made in India' brands. Social media too was abuzz with these hashtags. While it helped small business owners, it also changed consumer mindsets. Today, there is a substantial shift in purchasing and spending habits. People are a lot more mindful about how they spend their money. In fact, a lot of millennials too are investing in products manufactured by homegrown, indigenous brands. In the quest to help small businesses, COVID-19 has also been a turning point for women entrepreneurs.
Understanding #VocalForLocal & How We Can 'Make Small Strong'
Owing to the acceptance of remote working models and acceleration in the use of digital vehicles, women find themselves in a better playing field today. What was considered impossible a few years ago due to logistic and financial challenges has now begun to see a ray of hope. Gone are the days when women were confined to the four walls of their home. Today, they are out there, taking advantage of these transformative changes. With their skills and hard work, they have also shattered glass ceilings to create an impact and become an inspiration to several other women and the community as a whole.
Before we throw light on women-led small businesses, let's delve deep into the real meaning of vocal for local, and how we as consumers can help these home-based businesses flourish.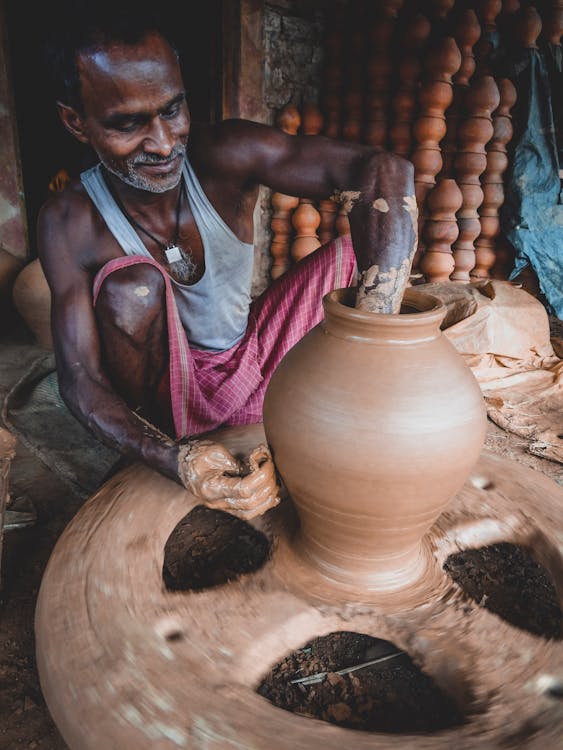 Why India needs to be Vocal for Local?
The hashtag Vocal for Local may have spread like wildfire last year. However, the idea and intention behind this movement isn't new. It gets its roots from the Swadeshi Movement that was popularised in 1905 during the independence struggle. The term was christened by Mahatma Gandhi and other Indian freedom fighters. It was considered a way to imbibe nationalism and pride among Indians.
Moving forward to 2020, our PM made the clarion call for going 'vocal for local' to support small, medium and micro businesses. The main idea was to 'Make in India' and substitute products which were generally imported from other countries. Vocal for local is all about shopping in your local neighbourhood stores, supporting artisans, visionaries and small-scale businesses that are struggling to survive in the wake of the pandemic. For example, it's easy to go and shop from fast-fashion brands such as Zara or H&M. However, if you really want to make a difference, shop local directly or from homegrown brands that employ local artisans and karigars.
Remember, small businesses are the backbone of India:
They provide job opportunities to millions of people
They contribute to nearly half of the country's manufacturing outputs and exports
Helps in the development and industrialisation of rural areas


Small but Significant Ways in which Consumers can Contribute to the Survival of Small Businesses
The need of the hour is to 'Make Small Strong'. Only urging citizens to shop local isn't enough. Now more than ever, it is important to help small businesses as they take small steps towards their digital transformation journey.
Here are a few ways in which we can help a small-scale business flourish and recover during the current crisis:
Start by Shopping from Businesses in your Neighbourhood
When it comes to shopping garments or home décor products, we all turn to malls or big brands, right? Well, we do so as a matter of convenience. What if you instead look for small local brands in your neighbourhood? You can discover these shops by looking around or online on Google Maps. It may be a little bit of an effort. However, in the end, it will definitely all be worth it.
Leverage the Power of Social Media
Remember we mentioned about giving home-based businesses a digital push? Well, if you've shopped from a small business recently, don't stay mum. Instead, make a conscious effort to recommend these brands to your social media tribe. All you have to do is give them a shoutout on your story. It might seem like an insignificant move. However, it can help young brands in a big way. Word-of-mouth is what gives small brands the much-needed recognition.
Share Testimonials & Leave Positive Reviews on Google
If you've become an unpaid advocate of a local brand on social media, go a step further and leave them a review. Believe us, it can really make their day. Most kirana stores, bakeries, artisan cheese stores or stationers may not have a website of their own. You can do a little marketing and SEO for them by leaving a review on their Google My Business profile. Find the brand and write an honest, genuine review. Positive reviews play a pivotal role in boosting the overall search ranking. A little validation from a consumer like you can help these local brands go through these difficult times.
Small businesses may not always have their game on point. They too are struggling to adjust to the new normal which is filled with uncertainty and ambiguity. If you've ordered something from a local store and it is taking a tad bit too long to get delivered, don't flair up. Instead, be kind, patient and empathetic. Understand the challenges they're facing and give them a chance to grow.
Thinking of a gift to buy a friend or loved one? You can purchase gift cards from small businesses that can be redeemed later. It helps them maintain their cash flow during these uncertain times.
Tap your Expertise to Help a Struggling Business
In the age of digitisation, we all might possess skills that can help a small business. For example, some of you might know how to build an ecommerce website or create a great marketing strategy. No matter what your expertise is, check if you can use it to help a small business establish their digital footprint. Even if you don't have the necessary expertise, you can put them in touch with a friend who is willing to help them, organise a webinar or help them with a free detailed online resource. Remember, not everything you do needs to have a monetary motive.
Thus, these are a few ways in which you can help local and small businesses.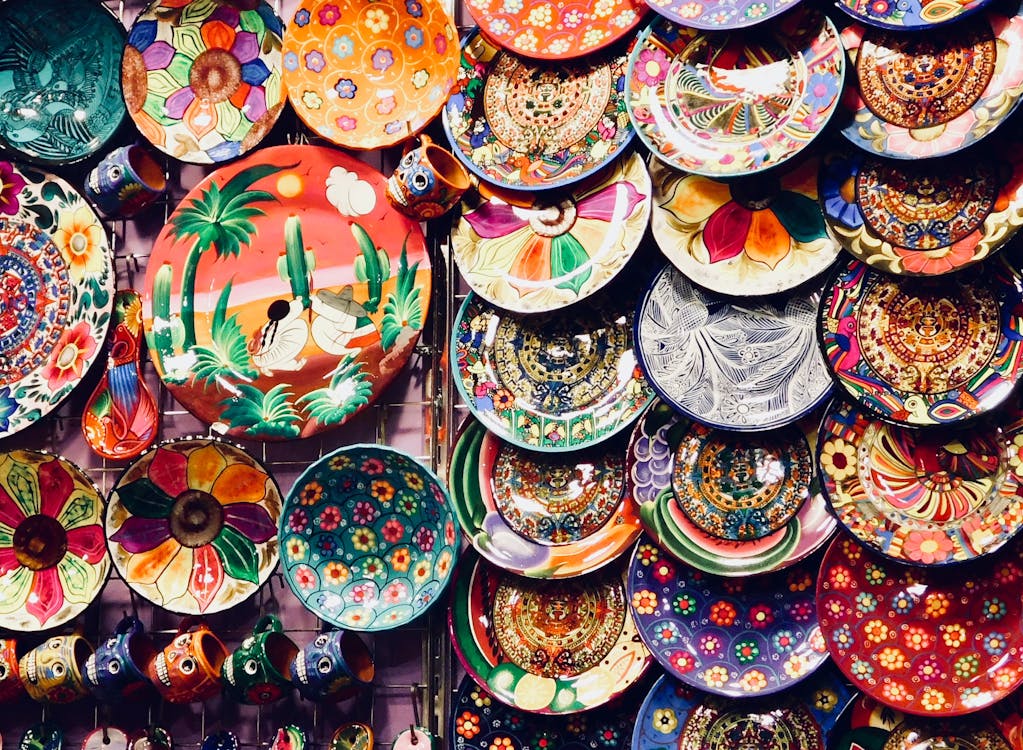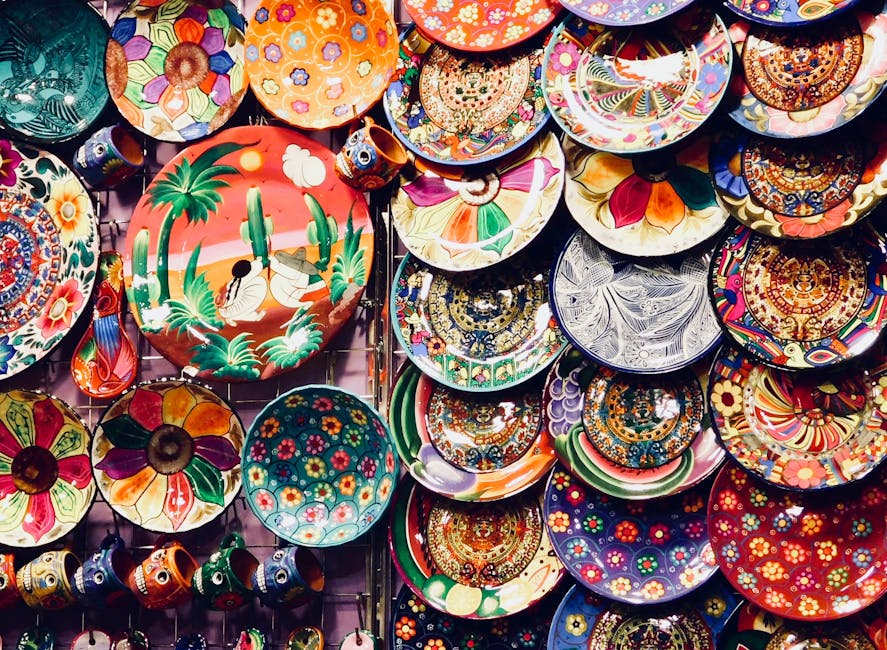 Women-owned Small Businesses in India
Although there are several women-led small-scale businesses in India, here are a few which caught our attention:
Zouk is a 100% homegrown, Indie-brand that fuses Indian craftsmanship with modern functionality. The brand is spearheaded by woman entrepreneur Disha Singh. Zouk takes pride in being a 100% Indian brand. Some of the products include vegan bags, wallets and accessories. What makes Zouk vocal for local is that it employs artisans from Dharavi, Mumbai, and focuses on using Indian handicrafts such as Ikat, jute and khadi in their manufacturing.
As they say, there is no age to fulfil your dreams and Urmila Jamnadas Asher from Mumbai is a 77-year-old who is testimony to this. After her grandson's accident, she started her own snack business. Her start-up which is called Gujju Ben Na Nasta sells pickles, thepla, puran poli, halwa, dhokla and a whole lot of other snacks. It is a home-based business. Every item is made by her with utmost care and precision. She spends close to twelve hours in the kitchen and caters to at least 30-35 orders per day.
Surbhi Agarwal left behind her family business to start The Art Exotica. She works with artisans in rural areas of Rajasthan to manufacture Indian handicrafts, home décor products and textiles. All the stuff manufactured by the brand is exported globally. The main reason she started this brand is to support weavers and artisans – especially women. She currently works with weavers in Rajasthan, Bhuj and North-Eastern states.
Shilpi Sharma and Satya Nagarajan are two mothers who started the Indie Project Store in 2016 when they realised there were no locally made, high quality clothes for their children. Their aim is to sell environmentally conscious garments and help artisans, weavers and small businesses across the country. All their produce is sourced from vendors and local suppliers.
Swara – VOW (Voice of Women)
Swara is an ethical clothing brand founded by Asha Scaria. Every piece of garment is designed and handcrafted by the rural women of Dungarpur. The main aim behind the inception of the brand was to unleash the incredible talent of rural women. Every garment they manufacture has a unique story. When a customer buys a garment from them, their purchase gives these women an above market income, agency and power.
Thus, the next time you plan to go shopping, go local. Your small purchase might go a long way in helping lower-income groups. When we as consumers start making conscious purchase decisions will we fully be able to become Aatmanirbhar Bharat. Know of any other women-led small businesses which deserve a shoutout, let us know in the comments section below or write to us at contact@girls.buzz.
Write, Record and Answer! Consume Unlimited Content! All you need to do is sign in and its absolutely free!
Continue with one click!!
By signing up, you agree to our Terms and Conditions and Privacy Policy.