Start your Career in Beauty: Tips, Benefits, Scope & More
7

minute
Read
There was a time when women would only get dolled up for weddings and social events. It was considered a way to leave a lasting first impression, and look and feel more confident. It has moved way beyond that. Today, people are becoming more conscious about the way they look at work, corporate events, social gatherings and in the world of fashion. This desire to look good has ushered in an unprecedented rise in the beauty and wellness industry. There is an increased demand for makeup artists and beauty professionals too. This has further led to a lot of aspirants considering a career in beauty. Needless to say, sky's the limit in this lucrative profession.
Beyond becoming a makeup artist, there are various other career options you can explore in the beauty industry. Some of the popular ones include image consultant, beauty blogger, nail technician, cosmetologist and hair stylist. Though entering the beauty industry might seem easy, the reality is that there is stiff competition out there. If you want to survive and be the first choice for potential clients, you've got to be pretty darn good. In general, you may be good at applying makeup. However, in order to become a beauty professional, you have to understand various nuances that will help you give your clients a flawless look.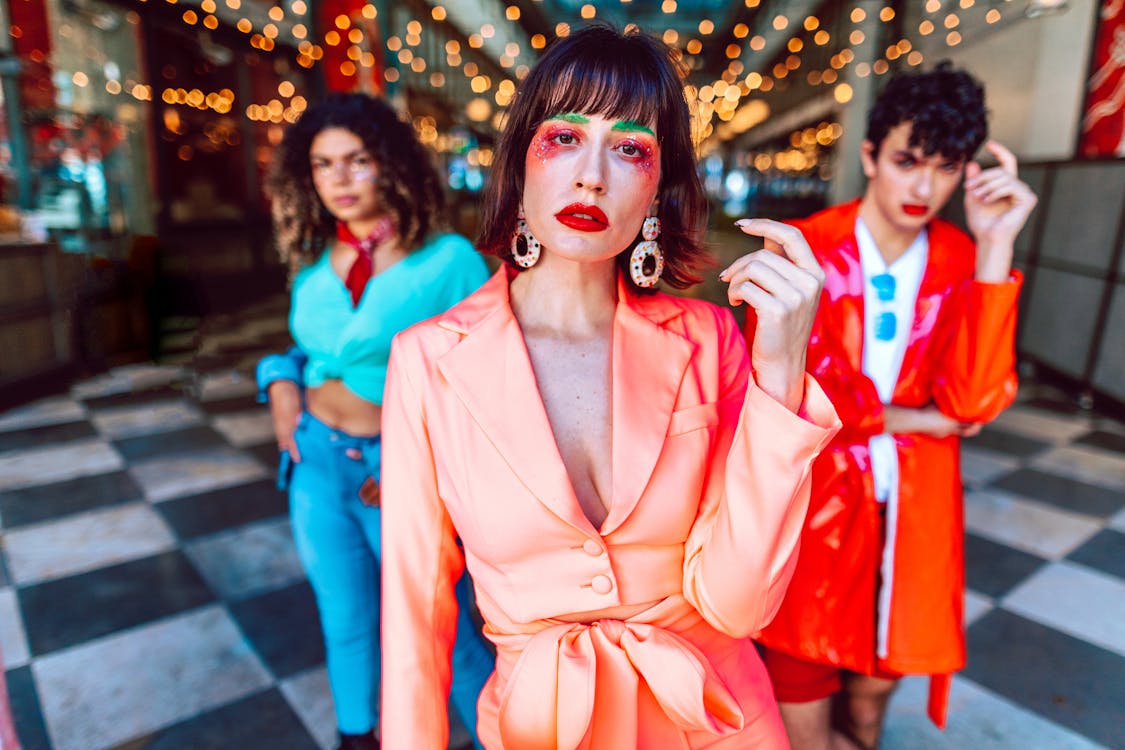 All you Need to Know about Starting a Career in the Beauty Industry
In this blog, we aim at discussing the important steps one must keep in mind to start a career in beauty.
If words such as makeup and skincare make your world go round, you should probably consider a career in beauty. To pursue your goals, knowing where to start is important. Fret not! We have you covered.
A career in the beauty industry is all about creativity and fine-tuning your skills. You might find yourself perfect at what you do. However, industry experts might not think the same. Adding some finesse to your skills never harms. The minute you find yourself inclined towards the beauty industry; you must consider some professional training. With the right guidance, you can build a solid foundation for your career.
Learn from the Experts – Find an Institute & Select a Program
Back in the day, most women who were inclined towards makeup would get their training at a hair salon near them. It seemed like the quickest and most economical option. Over the years, things have changed. Thanks to technology, getting the right skills in any profession isn't as difficult as it used to be. There are several institutes and e-learning platforms that offer short-term as well as long-term makeup and beauty courses. Depending on your preference and interest, you can select a program. Most institutes offer training for various roles. Remember, it is an extremely creative field and you need to find something that resonates with you the most. It's always better to figure out which profession you want to foray into. Some of the most popular types of makeup artists include fashion makeup artist, clinical makeup artist, theatre makeup artist, bridal makeup artist, and so on.
Once you know where your interest lies, you will be able to learn better. When you start training at a beauty academy, it's always better to start with zero expectations. You might have learned a lot on your own. However, go as a completely fresh case with zero experience. This will help sharpen your skills.
To learn the right skills and techniques, look for institutes and certificate programs that are renowned. Some of the top beauty schools in India include Daniel Bauer Makeup Academy, Samaira Sandhu, Namrata Soni Makeup Academy, Bharat & Dorris Makeup Academy and Cory Walia.
Teach Yourself & Keep Practicing
When it comes to makeup artistry, wellness and the beauty industry in general, one of the most important things you need to do is practice. Just learning makeup is never enough. The real deal begins after you complete your certificate program. Start by practicing on yourself, followed by friends and family members. You can even watch YouTube videos to learn more about different face shapes, skin tones and various colour palettes. The more time you invest in watching and studying different techniques, the better you'll get. A lot of renowned artists around the world are self-taught. Besides makeup, even if you want to master nail art or hair cutting, look for volunteers. You can even inquire about certain products at large beauty stores such as MAC or Sephora. If you're a keen learner, you can hone your skills better.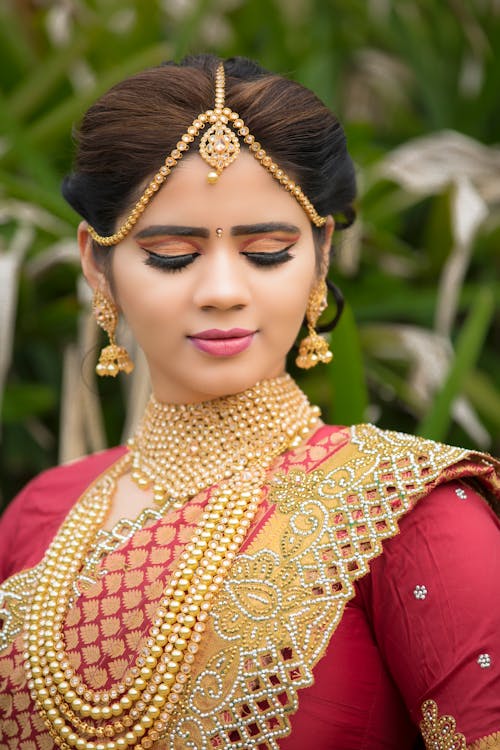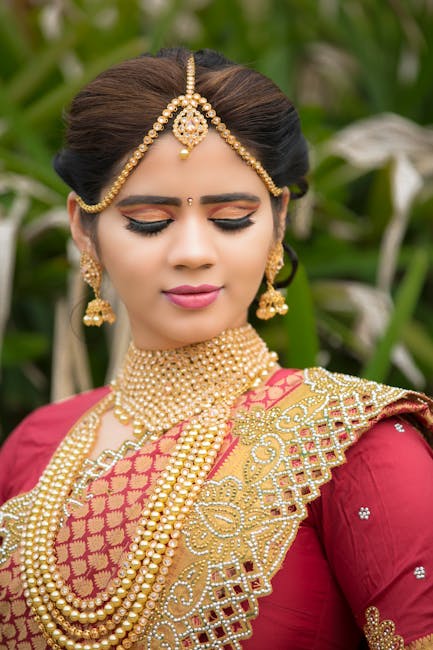 Once you're done with training and practicing, it's time to step into the world of real jobs. Don't get intimidated. Think of each step as a learning curve. As mentioned earlier, the beauty industry is not limited to makeup or skincare. It also includes hair-styling and nail art. It is a recession-proof career that offers plenty of job opportunities. Besides becoming a professional in makeup, skincare or haircare, you can even start a makeup blog/vlog, and make a living out of it. From holding makeup tutorials to reviewing latest products and trying out trends, there are various content ideas you can think of to keep your followers engaged.
You can even explore working in a makeup store or retail outlet. However, for that, it is important to understand the art of selling. You must have immense knowledge on the entire retail range, and the different shades and colours available. A lot of aspirants who started behind the beauty counter at departmental stores have gone on to becoming professional makeup artists. Thus, even if you start small, you can still make it big. Take baby steps towards your dream and you'll definitely be able to achieve it.
Today, a common reason most millennials and youngsters are considering a profession in the beauty industry is because it offers immense flexibility. You're not bound by the job as you can even choose to work as a freelancer. You can consider being a makeup artist for pre-wedding shoots, fashion events, theatre or any other corporate event. It is also a work-from-home job. A lot of housewives and new mothers also consider a career in beauty owing to its job security and flexible schedule.


5 Reasons to Consider a Career in the Beauty Industry
Are you someone who is deeply passionate about all-things beauty?
Here are a few more reasons that might just convince you to take the plunge:
Flexible Schedule: Before starting any new job, everyone anticipates the number of hours they need to put in per day. Well, a major advantage of becoming a makeup artist, beauty professional or beauty blogger is that you don't have definite or fixed working hours unless you're in retail. You are your own boss as a freelancer who can decide whether to accept or reject appointments. Also, the more hours you work, the more money you make.
Opportunity to Meet New People: In the beauty industry, you're bound to meet new people every now and then. It's a social-friendly career. You might even have the privilege of working with a renowned celebrity, top model or cricketer. You never know who you're going to meet which makes this profession even more exciting.
In-demand Profession: As mentioned before, the world of beauty is a recession-friendly career. No matter what happens in the world, everybody wants to look good. Even if COVID-19 has changed the way weddings happen, brides too are getting their makeup done from professional MUAs. This means that there will always be some event or the other going on which will require the services of a beauty professional. This demand makes it a profitable niche to start a career.
You Get Paid Well: You've probably heard makeup artists charging around Rs. 20,000 or more for bridal makeup. Even if you invest a certain amount of money in your training, the returns on this profession are high if you're good.
You can do your own Marketing: Once you become a makeup artist or beauty professional, you have to spread the word. A major plus point of being a freelancer is that you can market your services yourself. All you have to do is create a profile on Instagram, Facebook and Pinterest. Once people see your work, you're likely to get more enquiries.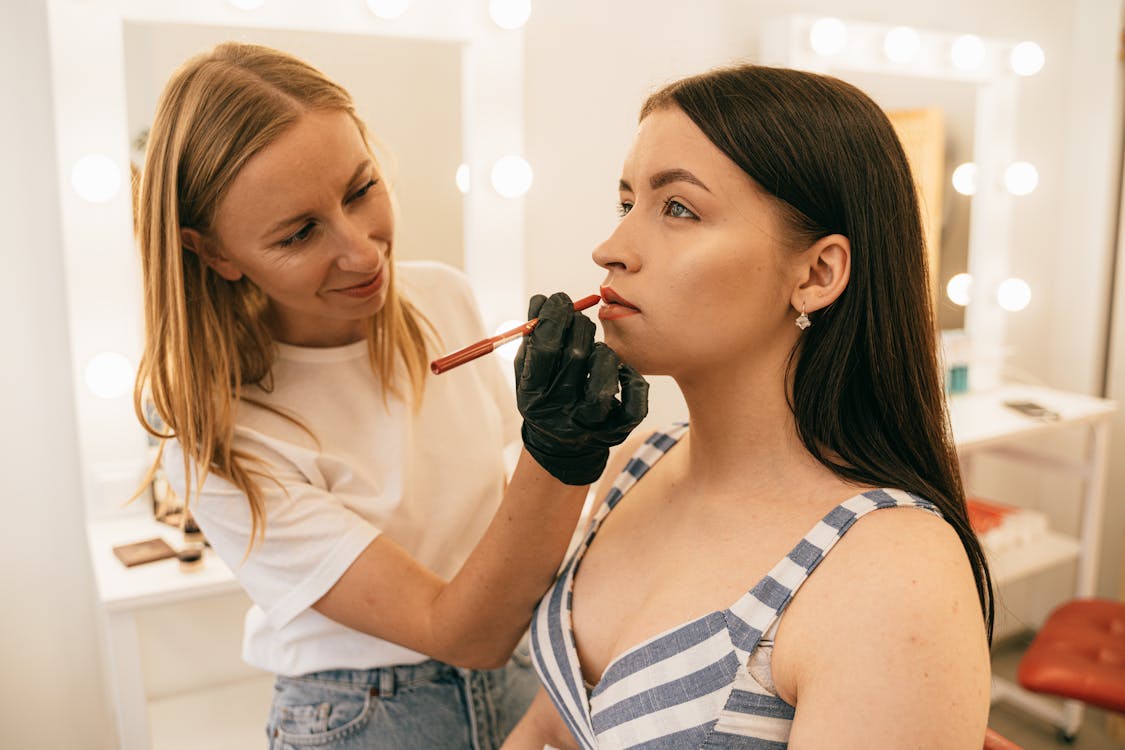 The best part about starting a career in beauty is that you can start at any point of time, even right after your tenth grade. Remember, there are multiple course options out there and your goal should be to soak up as much information as you can. For example, you might execute a smoky eye in a particular way but a makeup academy might teach you a different technique. As a beauty professional, it's important to be fully aware of what is expected out of you. You need to have a variety of skills if you need to work on various faces. To emerge successful, it is always better to explore various facets before settling on one job. With an open mind and eye for detail, you'll definitely find an edge over others.
Are you an aspiring beauty professional? Did you find these tips helpful? Tell us more about your journey in the comments section below.
Write, Record and Answer! Consume Unlimited Content! All you need to do is sign in and its absolutely free!
Continue with one click!!
By signing up, you agree to our Terms and Conditions and Privacy Policy.